No, They Won't Go: Twitter Diehards Resist X
No, They Won't Go: Twitter Diehards Resist X
They refuse to live in a world without Twitter - so they try to erase X from their view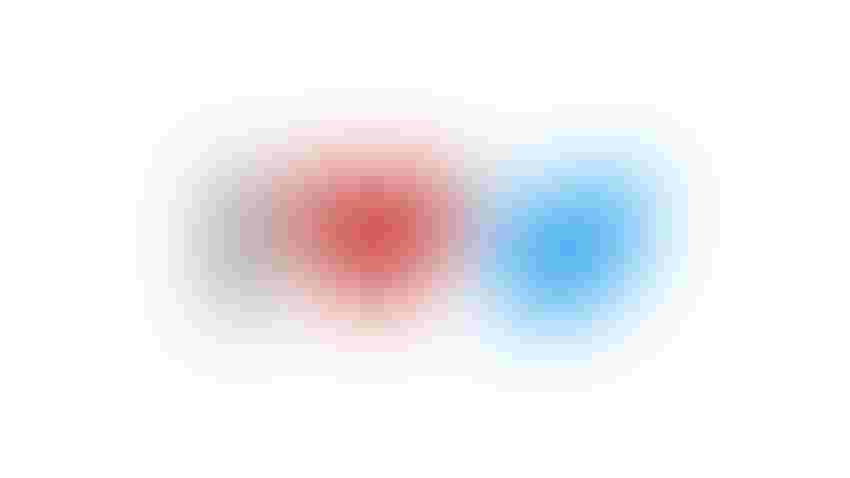 At a Glance
It is Twitter or bust for scores of diehard superfans.

Fans have create browser extensions that hide the X branding and used Apple Shortcuts to change a phone icon to a bird.
Miss the friendly blue bird logo of Twitter? You're not alone.
A group of diehard Twitter fans are resisting Elon Musk's rebrand of the social media platform to X. So they use technology to pretend X does not exist.
Jonny Buchanan, a developer, even created a web browser extension that, among its many features, "reverts the main 'X' branding changes." It is available for Safari, Chrome, Firefox and Edge on desktop and Safari, Firefox Beta and Kiwi Browser on mobile.
His 'Control Panel for Twitter' has been downloaded by more than 100,000 users.
After buying Twitter, Elon Musk unceremoniously rebranded it as X in late July, getting rid of the iconic bird that has become a household word. The change was widely panned as a misguided marketing move. But Musk has said he always wanted to create an app that can do more things than act as a global town hall. He wanted to add financial transactions to the app, for example. This broader view of the app makes the Twitter name inadequate for a more expansive suite of offerings.
Still, the change has been hitting some people very hard.
A user in Australia, Belinda Davey, used Apple Shortcuts to change her phone app's icon to a bird, according to The Wall Street Journal. She posted on X about how other users can apply the workaround, which has attracted more than 1.5 million views.
SensorTower, a market intelligence firm, said more than 70% of U.S. reviews on iOS gave X one star after the rebranding. The previous 30-day period showed that 50% of Twitter users gave it that same rating.
In the reviews, the most mentioned terms were "Twitter" and "name."
However, X told the Journal that its own internal surveys showed 75% of people feel "good or extremely positive" about the rebrand.
Keep up with the ever-evolving AI landscape
Unlock exclusive AI content by subscribing to our newsletter!!
You May Also Like
---