X, Formerly Known as Twitter, Slashes Ad Prices
X, Formerly Known as Twitter, Slashes Ad Prices
Elon Musk said ad revenue is down by around 50%.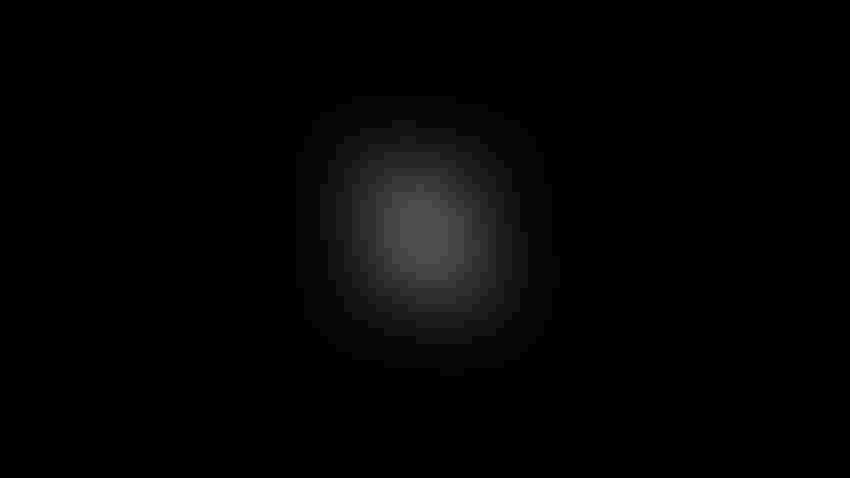 At a Glance
X, formerly known as Twitter, has cut ad prices by 50% on some formats.

In true Elon Musk fashion, X also threatened advertisers that do not spend the required amount by Aug. 7.
A purported fire sale is going on at X, formerly known as Twitter, as the Elon Musk-led social media site reportedly slashes ad prices to lure advertisers back to its problem-plagued platform.
But in true Musk form, the carrot comes with a stick as well: X said companies will lose their verified status if they do not meet certain spending thresholds. A gold check mark next to a brand's profile on X verifies its authenticity.
According to The Wall Street Journal, X is offering 50% discounts on any new video ads that will sit on top of its trending topics list in the site's 'Explore' tab. The promotion ends on July 31.
However, advertisers risk losing their verified status if they don't spend at least $1,000 on ads in the prior 30 days or 6,000 in the prior 180 days. The new rule kicks in on Aug. 7.
The fire sale comes as ad revenue continues to falter. On July 15, Musk tweeted that ad revenue is down around 50%. Together with the site's "heavy debt load," X has negative cash flow.
The former Twitter had offered steep incentives to advertisers before. In January, it offered free ad space to match $250,000 in ad spending following a flight of advertisers after Musk's takeover, according to the Journal.
Since then, Musk has hired a seasoned marketing executive, Linda Yaccarino, from NBCUniversal as CEO to bring back advertisers. However, Musk has continued to make disruptive changes such as limiting the number of posts users could read and creating a three-tier API access plan that now charges most users to embed Twitter on their websites. It used to be free.
Disincentivizing users from tweeting or using Twitter would reduce the number of eyeballs, making the site less attractive to advertisers.
Such disarray has opened a rare opportunity for another tech giant, Meta, to start Threads, its Twitter doppelganger. However, after soaring to 100 million users in just five days since its July 6 launch, the site's daily active user count on Android globally was cut in half to 23.6 million as of July 17, according to Similarweb. User engagement fell from 21 minutes to just over six minutes.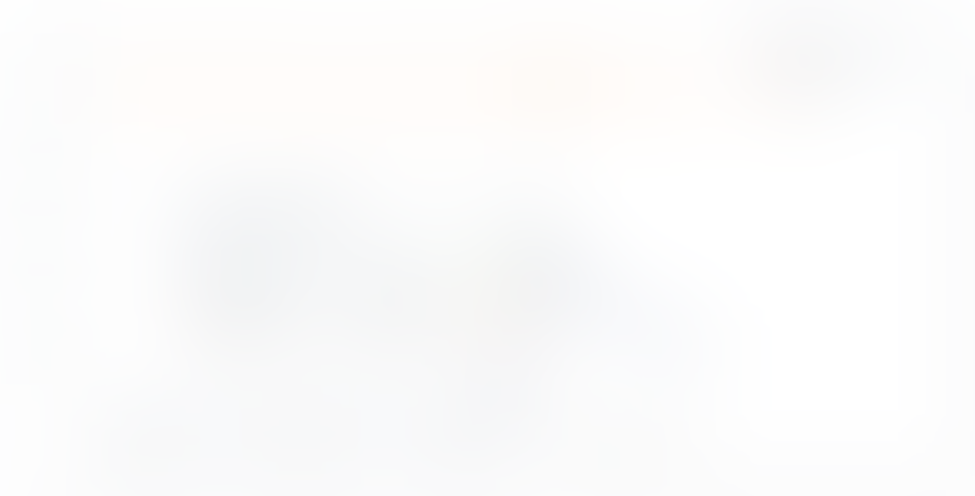 Threads "is missing many basic features and still needs to offer a compelling reason to switch from Twitter or start a new social media habit with Threads," according to Similarweb.
Musk might just have handed Threads users that extra motivation: This week, he changed the familiar blue-bird logo and name to X, destroying Twitter's brand equity known the world over.
Yaccarino fell in line. Musk has long wanted to create an "everything" app that not only is a digital town hall but also offers financial and other services. However, it's also unclear if he can legally change the name to X because many companies have IP rights to the letter, including Meta and Microsoft (for Xbox), according to Reuters.
Keep up with the ever-evolving AI landscape
Unlock exclusive AI content by subscribing to our newsletter!!
You May Also Like
---