Nvidia CEO Meets Indian PM to Discuss AI Plans
Nvidia CEO Meets Indian PM to Discuss AI Plans
Huang meets Modi amid high demand for Nvidia's AI chips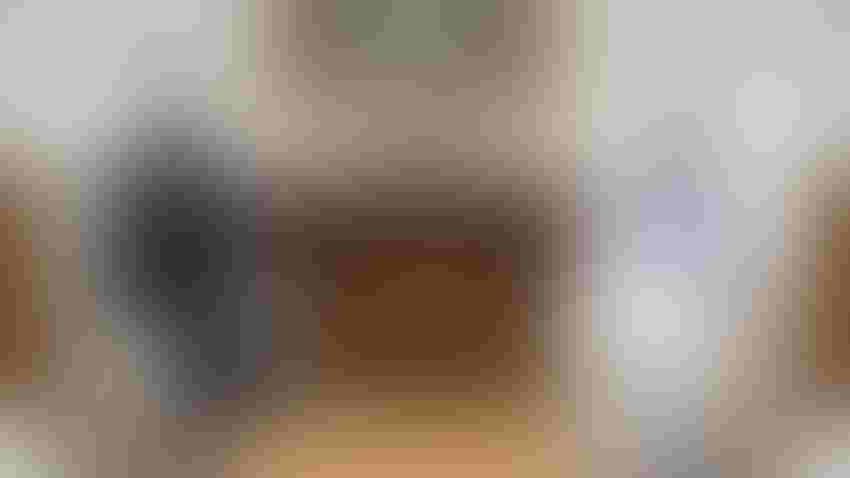 Nvidia's Jensen Huang also met with Indian researchers to discuss large language models and quantum computing.
Nvidia/Office of the Prime Minister of India
At a Glance
Nvidia CEO Jensen Huang met with Indian PM Narendra Modi this week to discuss the country's potential in AI.
Nvidia CEO Jensen Huang has met with Indian Prime Minister Narendra Modi to discuss the country's AI potential.
The pair met earlier this week, with the prime minister's office tweeting that Huang and Modi "talked at length about the rich potential India offers in the world of AI."
The meeting occurred ahead of the G20 meeting taking place in New Delhi later this month.
This is the second time the pair have met – Huang gave a lecture at NITI Aayog, the Indian government's think tank, in 2018. Nvidia's chips are widely sought to power AI workloads. Just last week, Nvidia, along with rival AMD, revealed that the U.S. had imposed export rules on its AI chips to certain Middle East nations. The U.S. Department of Commerce responded, saying it wasn't a total ban on sales to the Middle East but failed to clarify further.
India is among the nations eyeing a slice of the AI market. The country has a healthy tech sector and a burgeoning startup ecosystem. However, it was potentially denigrated by Sam Altman, the CEO of OpenAI, who notoriously said in June that it was "totally hopeless" for Indian startups to train and develop foundational models at par with OpenAI's. Altman later recanted his comments, saying they were taken out of context.
Speculation swirled online that Modi and Huang discussed potential chip plants in India, though no official statements from either party corroborated this. AI Business has contacted Nvidia for comment. Nvidia does, however, have four engineering development centers in India - in Gurugram, Hyderabad, Pune and Bengaluru.
Along with his Modi meeting, Huang met with several researchers from the Indian Institute of Science and the various campuses of the Indian Institute of Technology, for an informal dinner. Among the attendees were minds working on large language models, natural language processing and quantum computing. The Nvidia CEO and dinner guests reportedly discussed a range of topics – including using of technology to address language barriers, bridging gaps in health care services and transforming digital economies.
Keep up with the ever-evolving AI landscape
Unlock exclusive AI content by subscribing to our newsletter!!
You May Also Like
---