Oxbotica and Navtech unveil all-weather radar for off-road autonomy
Oxbotica and Navtech unveil all-weather radar for off-road autonomy
Sensor can work in the rain, fog, snow, and complete darkness at speeds up to 75mph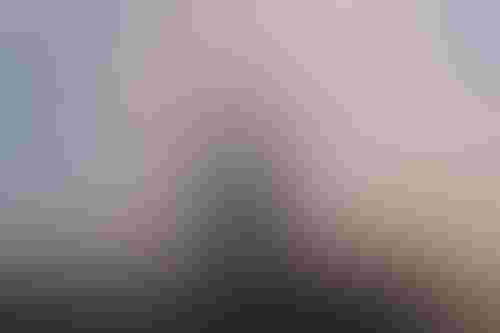 Sensor can work in the rain, fog, snow, and complete darkness at speeds up to 75mph
Autonomous vehicle developer Oxbotica and Navtech, an English radar manufacturer, have unveiled an all-weather radar localization sensor for industrial autonomous vehicles.
Terran360 promises <10cm accuracy on any vehicle, in any environment, as well as being vibration-resistant, and designed to be maintenance-free for 10 years.
"We are delighted to launch Terran360 in collaboration with Navtech. We are bringing a game-changing localization system to market that gives operators and manufacturers a new way to answer the crucial autonomy question of 'Where am I?' – and one that is unimpeded by environment or place," Oxbotica founder Paul Newman said.
Dirt is for racing
Terran360 is aimed at the off-road autonomy market. The new product utilizes a single long-range, high-definition radar sensor to give drivers a detailed 360-degree picture of a vehicle's surroundings.
The enhanced view would allow sensor-fitted vehicles to be deployed in "GPS-denied environments or in harsh conditions not suitable for LiDAR or vision while maintaining full pinpoint localization," the companies said.
The developers claim that the new radar sensor can operate in rain, fog, dust, dirt, and complete darkness, and can be applied to any vehicle at speeds of up to 75mph.
Oxbotica and Navtech said Terran360 was tested on different vehicle platforms and in dramatically different environments, including mines, urban roads, railways, and in marine settings.
Phil Avery, managing director at Navtech Radar, commented: "We are extremely proud to launch this outstanding product for commercial use, offering a radar localization solution never seen before."
The announcement comes after the Oxford-based Oxbotica received $14 million in funding from online grocery giant Ocado.
The pair signed a commercial partnership with the view of integrating Oxbotica's software and sensors into several of the retailer's vehicles.
About the Author(s)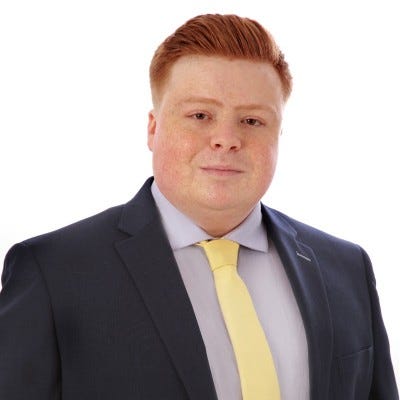 Stay Ahead of the Curve
Get the latest news, insights and real-world applications from the AI Business newsletter
You May Also Like
---