Panasonic buys into AI-driven supply chains with $7.1bn acquisition of Blue Yonder
Panasonic buys into AI-driven supply chains with $7.1bn acquisition of Blue Yonder
Blue Yonder brand to be retained under newly formed Panasonic Connect Co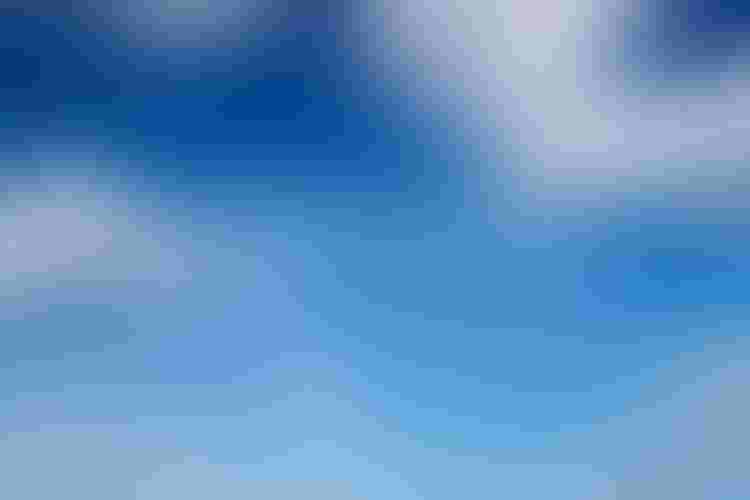 Blue Yonder brand to be retained under newly formed Panasonic Connect Co
Japanese electronics giant Panasonic has agreed to acquire supply chain management specialist Blue Yonder in a deal worth $7.1 billion.
Blue Yonder (formerly JDA) develops AI-based supply chain software for the retail and manufacturing sectors, and represents Panasonic's largest acquisition in a decade after it bought Sanyo Electric and Panasonic Electric Works for $7.36 billion in 2011.
Just last year, Panasonic purchased a 20 percent stake in the firm for $790 million, gaining a seat on its board.
"By merging the two companies, we would like to realize a world where waste is autonomously eliminated from all supply chain operations and the cycle of sustainable improvement continues," Yuki Kusumi, CEO of Panasonic, said.
One company, a shared vision
Under the terms of the deal, Panasonic will purchase the remaining 80 percent of shares in Blue Yonder for $5.6 billion from their previous owner, New Mountain Capital and funds, with repayment of outstanding debt taking the total past $7 billion.
Panasonic said Blue Yonder's AI/ML-driven supply chain solutions combined with its industrial engineering and edge technologies will "deliver a unique competitive advantage for customers to drive more automation and actionable, real-time business insights that reduce waste and improve operations while creating a more sustainable world."
"We have developed mutual trust and have a shared vision for an autonomous supply chain that delivers a better life and a better world," Blue Yonder CEO Girish Rishi said.
The Panasonic Group recently announced it will be shifting to a holding company system from next April, with Rishi and the Blue Yonder leadership team joining the newly formed Panasonic Connect Co from April 1, 2022.
The Blue Yonder brand will be retained and will function within the Panasonic Connected Solutions Company umbrella until the rebrand occurs next year.
The transaction has been approved by the Boards of Directors of both Panasonic and Blue Yonder, with the deal expected to close by the second half of the fiscal year, subject to regulatory approvals.
Award wins and partnership things
Blue Yonder is no stranger to acquisitions, having recently snapped up commerce and fulfillment microservices provider Yantriks.
The brand itself emerged from another acquisition – formerly known as JDA Software Group, the business purchased Blue Yonder GmbH in July 2018, and assumed its name two years later.
The company was shortlisted for Best Application Of AI In The Enterprise at the 2018 AIconics Awards, only to win the award the following year.
Last June, Blue Yonder teamed up with Microsoft and DHL Supply Chain to develop a warehouse robotics platform, with the aim of reducing integration time and programming efforts for new automation devices entering the warehouses.
Wayne Snyder, Blue Yonder's Retail Industry Strategy VP told AI Business at the turn of the year that retailers will have to adopt AI in 2021 to help keep up with unpredictable swings in demand.
About the Authors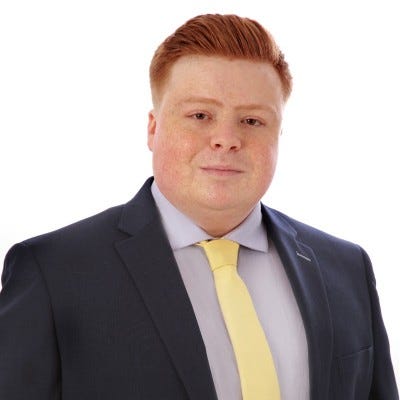 Get the newsletter
From automation advancements to policy announcements, stay ahead of the curve with the bi-weekly AI Business newsletter.