Paris Region Emerges As An AI Hub
Paris Region Emerges As An AI Hub
Paris Region Emerges As An AI Hub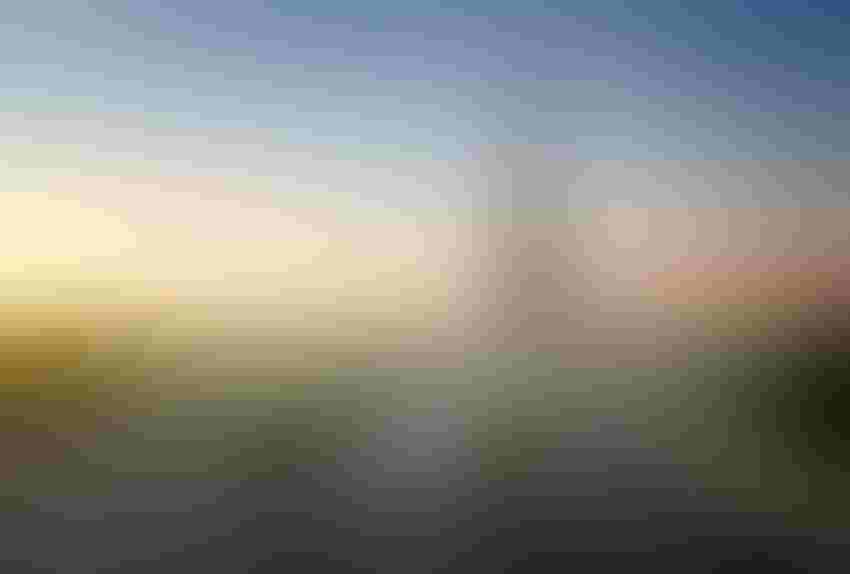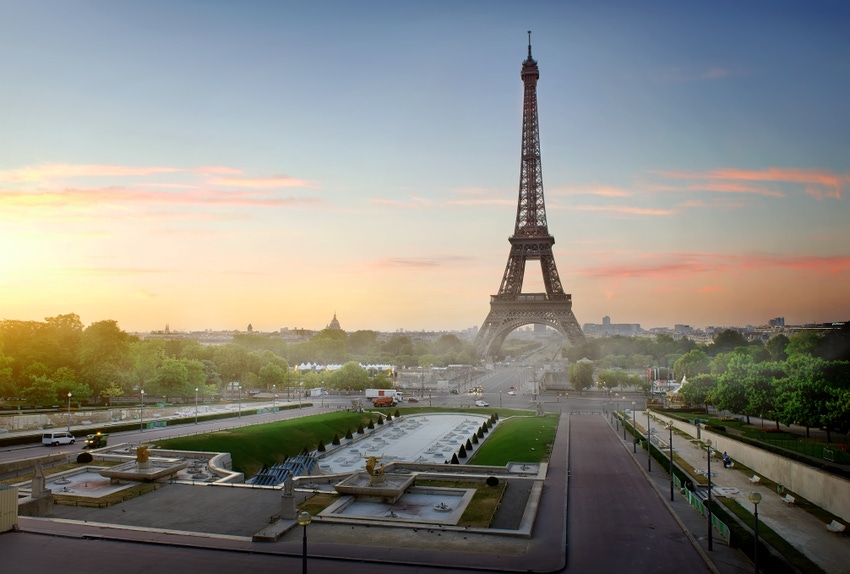 PARIS - While France is not yet among the world leaders in AI, 2018 has seen a number of initiatives kick into gear which will bolster French AI research and deployment in the coming years.
Earlier this year, President Emmanuel Macron announced plans to invest €1.5billion in France's AI capabilities up until 2022. "We have to be in a position to build, in France and in Europe, an artificial intelligence ecosystem," Macron said. "We should have a policy of open data, and have to think on the subject from a political and ethical point of view […] to come up with a common understanding and rules."
With Facebook announcing the launch of its European AI headquarters in the city, Paris is quickly becoming a regional hub for innovation and research into machine learning technologies. However, the extent of this regional ecosystem goes far beyond the big tech companies. The Paris region has the highest regional GDP in Europe, boasting some of the strongest R&D capabilities worldwide. There's huge opportunities for enterprises to work with AI startups at the global crossroads of business in Paris.
But what do these opportunities look like in reality? To find out, we sat down with Alexandra Dublanche, Vice President of the Paris Region. PRE is an international agency directly leveraging a large regional business network along with specialist market expertise to deliver global technology partnerships.
Which key developments have made the Paris region such a hub for AI?
The Paris Region has become a global AI destination in recent years thanks to its exceptional talent pool, world-renowned research universities, and thriving ecosystem of deep tech startups and incubators. The area is home to more than 8,000 innovative start-ups, 1,200 cutting-edge R&D labs with 160,000 staff, 620 innovation centers and 700,000 students.
This unique combination means that the world's most innovative companies like Facebook, Google, IBM and Samsung have chosen the Paris Region for their AI headquarters to remain on the forefront of innovation.
The Paris Region is making considerable investments to maintain and grow its position as a leader in AI technology and adoption. For example, the massive 650,000 sq. ft. DIGIHALL ecosystem in Saclay brings together Europe's largest concentration of academic and industrial researchers to harness scientific excellence in fields such as artificial intelligence and transform it into economic performance.
"To ensure a growing talent pool, the region will open the very first AI high school in France, with the goal of training students in the basic development and mathematics of artificial intelligence."
How have you fostered regional growth in AI adoption?
SMEs often have trouble knowing how AI can help grow their business. To address this common problem, the Paris Region has put together a customizable "AI Starter Pack" that offers personalized support and consulting from renowned experts in the field, as well as access to powerful algorithms, data storage solutions and AI applications. The region offers 3-6 months of support to SMEs, which can also benefit from financial support to integrate AI into their activities.
Furthermore, the Paris Region has made it a priority to adapt regional aid incentives to promote the adoption of AI. Last year alone 6,000 companies benefited from financial assistance from the region, totaling €90 million in direct aid and €1 billion in leverage.
Related: France, Britain Announce AI & Data Partnership
How have European businesses benefited from the Paris region's AI initiatives?
European businesses have benefited significantly from the Paris Region's AI initiatives, namely in the form of access to AI solutions, data-sharing and training opportunities. The region has encouraged key industrial players like THALES to share their data via a dedicated platform that will be the premier destination for AI learning, testing and benchmarking. This initiative allows stakeholders to discuss common issues, facilitate collaborations and transfer technologies.
Businesses have also benefited from the region's commitment to growing the AI talent pool. To that end, the Paris Region has forged agreements with leading corporations in the AI sphere, such as IBM and Microsoft, encouraging them to engage with local SMEs to create a specialized school for artificial intelligence. This vibrant ecosystem is attractive to international businesses, and the Paris Region attracts 500+ new foreign companies each year. Indeed, one of the four winners of the recent Paris AI Challenge - Smartify, which scans and identifies artwork, is based in London.
What are some of the primary obstacles to making AI work for global enterprises?
Education remains a key obstacle to making AI effective for global enterprises, both in terms of developing internal capabilities as well as general public perception. To ensure a growing talent pool, the region will open the very first AI high school in France, with the goal of training students in the basic development and mathematics of artificial intelligence. Based on this pilot program's success, the model can then be improved and replicated on a larger scale.
Another main challenge is to spread trust for AI, especially in critical systems like autonomous vehicles. To address this, the Paris Region wishes to take part in the construction of a public debate to explain, inform and teach about AI issues.
Furthermore, companies often have difficulty securing their data and developing the powerful algorithms their business requires. The Paris Region's "AI Starter Pack" grants access to such tools by connecting companies with solutions providers.
What should AI start-ups prioritise in order to make 2019 a success?
AI start-ups should prioritize taking advantage of the rich offering that the Paris Region offers companies in the space. The region is seeking to increase financial support for experimentation and prototyping in AI. The best innovation projects in the discipline will be eligible to benefit from up to €500,000 in aid.
In addition, an upcoming regional platform will provide companies with access to up-to-date information on the latest academic and technological research in artificial intelligence. This platform will be integrated with the Paris Region's open data strategy to offer startups the data they need to build new solutions for people.
Find out more about the Paris Region AI ecosystem by joining Alexandra Dublanche and 4000+ delegates at The AI Summit New York, December 5 – 6
Keep up with the ever-evolving AI landscape
Unlock exclusive AI content by subscribing to our newsletter!!
You May Also Like
---