Peak says $21m funding round will help 'level the playing field' for AI in business
Peak says $21m funding round will help 'level the playing field' for AI in business
The company runs a one-stop-shop for AI implementation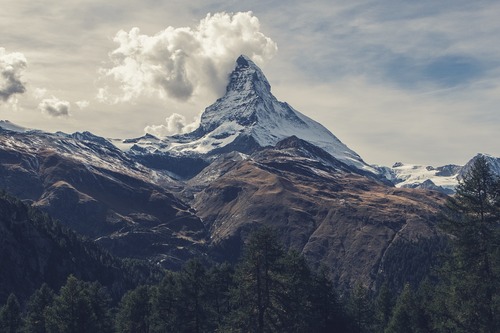 The company runs a one-stop-shop for AI implementation
British 'decision intelligence' firm Peak has announced $21 million in Series B funding, bringing its total raised to $43 million.
The company develops and implements a system called CODI, available on a subscription basis, to help companies across a range of sectors – from retail to manufacturing – embed machine learning at the core of their operations.
Using the system, it is possible to generate AI-powered views of consumer behavior to improve recommendations, and AI-based forecasts on product popularity and stock levels, optimize the movement of goods through warehouses, and deliver personalized experiences to customers through AI-driven advertising.
The Manchester-based company claims its platform has delivered "transformational results" to its clients, which include the likes of PepsiCo, KFC, ASOS, and Marshalls.
Democratizing AI
Peak says that this sort of integrated application of AI has previously only been available to tech giants such as Google and Amazon, and that its software attempts to "level the tech playing field."
"It's becoming impossible to run a business without AI," said Richard Potter, co-founder and CEO at Peak. "Modern businesses are complex and operate in an ever-changing world. Making critical decisions without AI would be like driving a Formula 1 car while wearing a blindfold.
"AI enables businesses to make consistently great decisions, faster and more accurately than ever before. Yet until recently this power was only in the hands of a select few. Our software empowers day-to-day decision makers across businesses… We're delighted to have secured this new funding in an oversubscribed round."
The company plans to spend the cash on new offices in the US and India, and another 130 staff.
In 2019, Peak won the AI Summit's AIconics award for the Best Application of AI in Sales and Marketing.
Keep up with the ever-evolving AI landscape
Unlock exclusive AI content by subscribing to our newsletter!!
You May Also Like
---