Red Hat Survey: Enterprise IT Spending Priorities in 2023
Red Hat Survey: Enterprise IT Spending Priorities in 2023
Cybersecurity swept categories across the board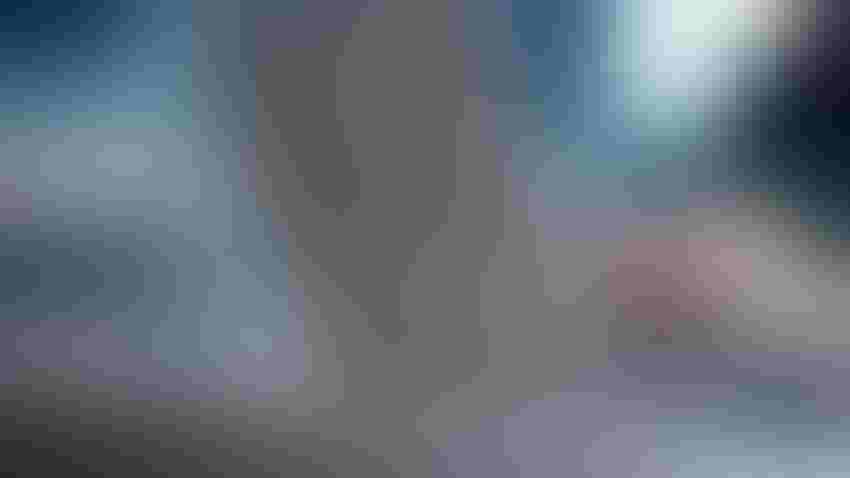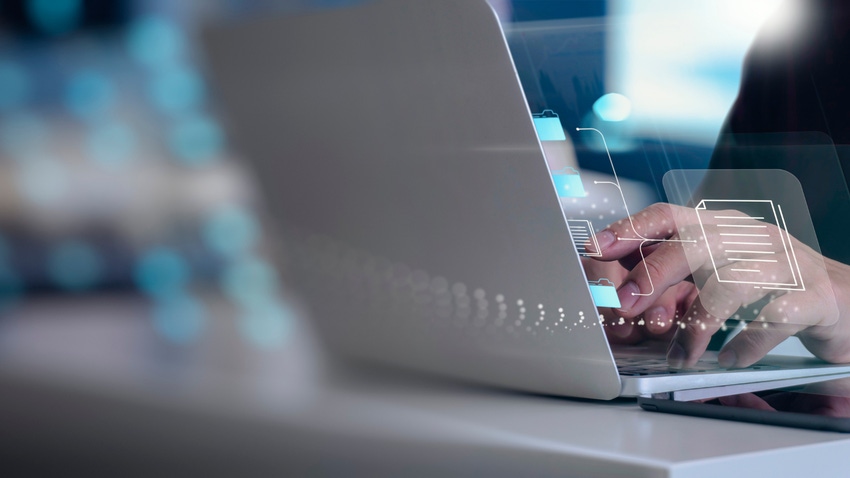 Cybersecurity is the top priority for IT spending by far for 2023, according to a global survey of IT professionals by Red Hat.
The IBM-owned software provider said 44% of respondents named security as their top investment target over the next year, specifically network and cloud security in that order, according to Red Hat's 2023 Global Tech Outlook. Security far outpaced the next two highest targets for spending, cloud infrastructure at 36% and IT and cloud management at 35%.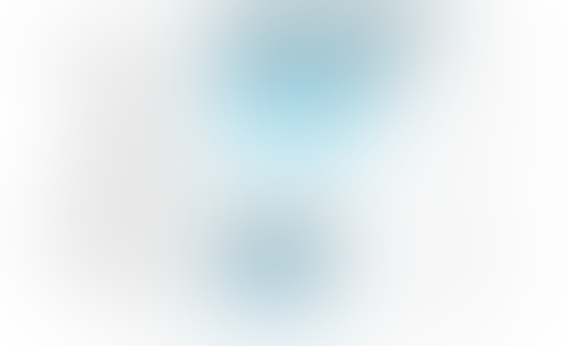 Top IT spending priorities over next 12 months
The findings continue the upward trend in 2022, when around 75% said they had either "somewhat" or "significantly" increased their spending on securing access by applications to other applications, data sources, or both.
Diving into the different spending categories, security also topped their priorities. It was the number one funding priority under cloud infrastructure, analytics, and automation categories, according to the annual survey.
Top spending priority outside IT
Outside of IT, companies said their top priority for spending in 2023 is digital transformation with 37% of respondents noting it as such. It just edged out spending on technical skills training, and was followed by people and process skills training, compliance, and IT or developer hiring and retention.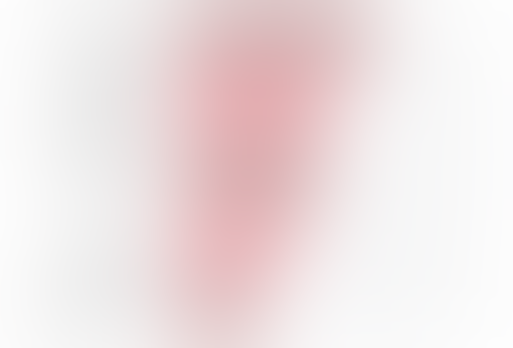 Top funding priorities outside of IT products or solutions
In 2022, respondents' top spending priority relating to digital transformation was security followed by innovation − a reversal from 2021.
"What's going on? Is the emphasis on innovation that we've seen in so many surveys waning?" the report's authors asked. "We don't think so." Prioritization of security is not surprising given this year's "well-publicized threats and data breaches."
Security took a leap in digital transformation priorities (17% to 19%) versus a decline for innovation (24% to 20%). The remaining spending priorities were experience (13%), speed (11%), cost (9%) and culture (7%).
Red Hat surveyed 1,700 IT leaders, with more than half working at companies with annual revenues exceeding $100 million.
Spending priorities by category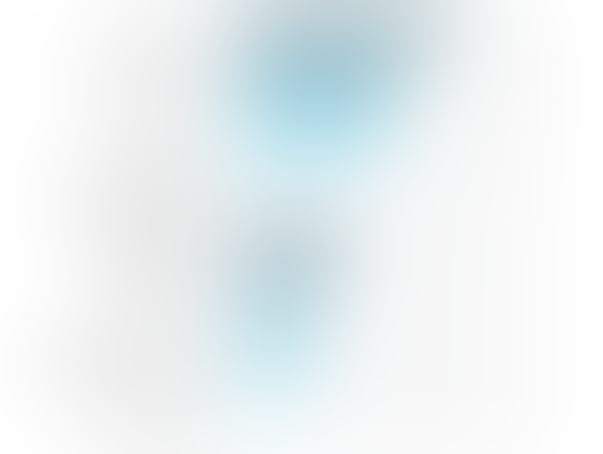 Top funding priorities for cloud infrastructure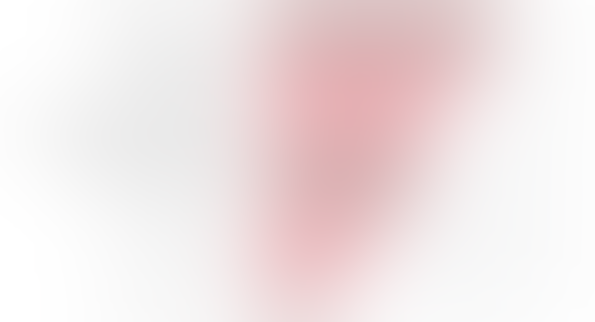 Top funding priorities for big data and analytics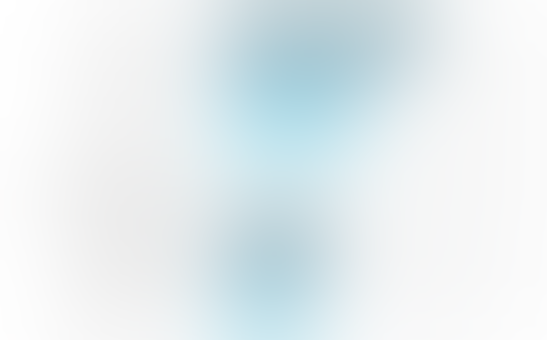 Top funding priorities for IT operations automation
Keep up with the ever-evolving AI landscape
Unlock exclusive AI content by subscribing to our newsletter!!
You May Also Like
---