Retail giant Sainsbury's deploys AI to find out what its customers really want
Retail giant Sainsbury's deploys AI to find out what its customers really want
Retail giant Sainsbury's deploys AI to find out what its customers really want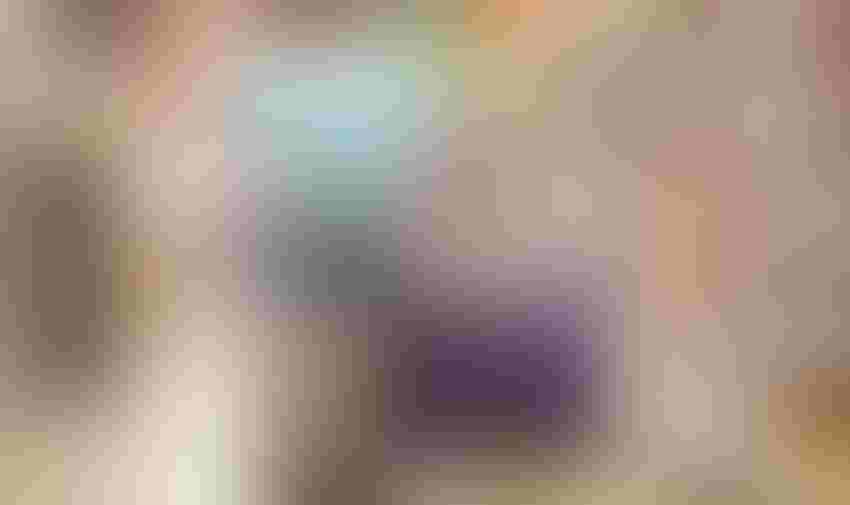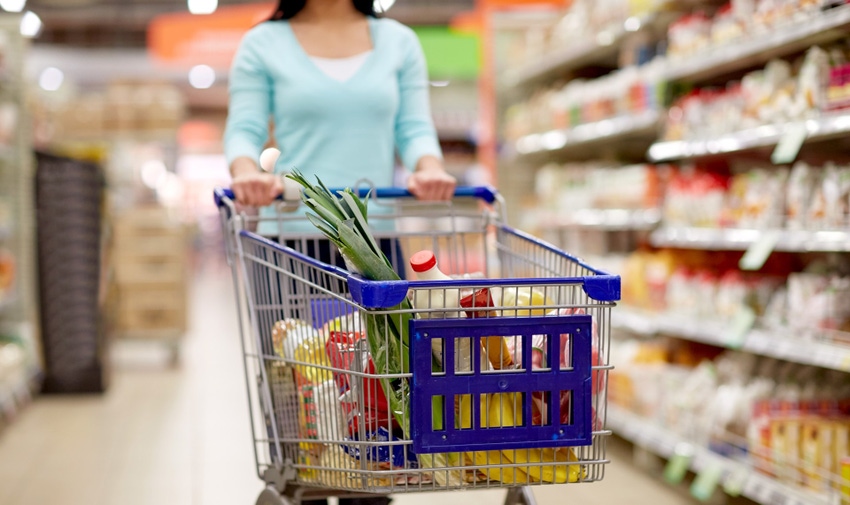 What they want is food they saw on Instagram
by Max Smolaks 3 October 2019
British retailer Sainsbury's, responsible for
the second largest supermarket chain in the UK, has deployed a purpose-built machine
learning platform to get a better understanding of changing customer tastes.
The platform, built by Accenture using machine
learning tools available on Google Cloud, can ingest, clean and classify both
structured and unstructured data from multiple sources, apply predictive
analytics to find new trends in grocery shopping, and adapt the store product
assortment and inventory based on new information.
"With the help of Google Cloud Platform, we
are generating new insights into how the world eats and lives, to help us stay
ahead of market trends and provide an even better shopping experience for our
customers," said Phil Jordan, group CIO of Sainsbury's.
The first Sainsbury's store opened in London 150 years ago. Today, the company runs more than 600 supermarkets and more than 800 convenience stores, processes nearly 250,000 online orders every week, and enjoys a 15.3 percent market share in the UK.
Sainsbury's Commercial and Technology teams
partnered with Accenture and GCP to create a platform that could help the
retailer tap into the latest eating trends, which are increasingly shaped by
online conversations, rather than traditional advertising.
The platform features a custom-built front-end
interface for enterprise users, which simplifies navigation across countless filters
and categories – after all, Sainsbury's claims to offer more than 90,000
different products.
"The food sector is experiencing
significant, rapid disruption, and this new, cloud-based insights platform will
help Sainsbury's identify trends much earlier and adapt their product
assortment in a faster, more informed way—all for the benefit of customers,"
commented Adrian Bertschinger, managing director for Retail at Accenture.
Keep up with the ever-evolving AI landscape
Unlock exclusive AI content by subscribing to our newsletter.
You May Also Like
---