Samsung Ramps Up Advanced Process for Chip Production
Samsung Ramps Up Advanced Process for Chip Production
Samsung Foundry will expand the application its 2-nanometer process as it aims to wrest leadership from TSMC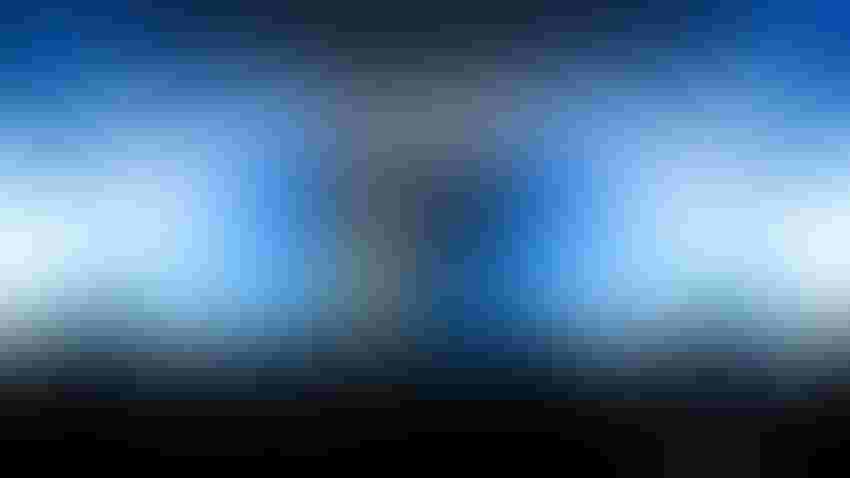 Samsung Foundry President Siyoung Choi at the Samsung Foundry Forum
Samsung
At a Glance
Samsung's semiconductor division has announced plans to make smaller but more efficient chips for mobile and HPC.

The 2nm and 1.4nm chips will enter production in 2025 and 2027, respectively.
Samsung Foundry is ramping up the use of its advanced semiconductor technology for upcoming chip production, a strategy ostensibly aimed at grabbing market share from leader TSMC.
In a media briefing at its annual Foundry Forum, the South Korean tech giant said it will start mass application of its 2-nanometer (nm) process for mobile apps in 2025 and then expand to high performance computing (HPC) the following year with automotive following in 2027.
The 2-nm process has shown to boost performance by 12% and power efficiency by 25% compared to its 3-nm process, the company said. The smaller the width between transistors on a chip, the more powerful it will be.
Global foundry leader TSMC in Taiwan has said that it plans to mass produce 2-nm chips by 2025. Intel is projecting 2024 for its own production.
Samsung said mass production of its 1.4-nm chips will start in 2027, as previously planned.
Stay updated. Subscribe to the AI Business newsletter
Starting in 2025, Samsung said it will begin foundry services for 8-inch gallium nitride (GaN) power semiconductors targeting consumer, data center and automotive applications. 
The company also said it is developing 5-nm Radio Frequency processes for 6G, which will be made available in the first half of 2025.
Samsung expects GOP to comprise 42% of the foundry market by 2028, up from 32% in 2022 while mobile is expected to shrink to 28% from 39%, according to slides reviewed by AI Business. Samsung also predicts that the market share for auto chips will increase from 5% to 8% while the Internet of Things (IoT) rises to 11% from 10%. Consumer tech will shrink from 9% to 6%.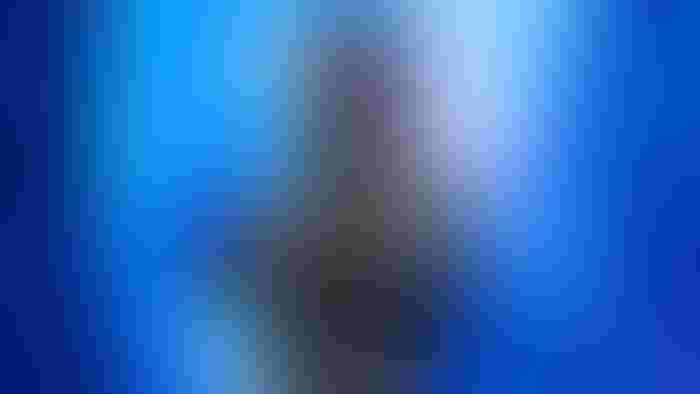 Samsung's chips will be "instrumental in supporting the needs of our customers using AI applications," said Dr. Siyoung Choi, president and head of foundry business at Samsung Electronics. Credit: Samsung
Manufacturing capacity expansion
Samsung said it is committed to investing in new manufacturing lines in both South Korea and Texas.
The company previously announced plans to build a $228 billion chip plant near Seoul, as well as potentially 11 chip plants in Texas. The Korean company is already partway through building a chip plant in Taylor, some 30 miles from the state's capital of Austin, and is expected to finish by the end of the year, beginning operation in the second half of 2024. 
Samsung said its Foundry expansion plans increase the company's clean room capacity by 7.3 times by 2027 compared to 2021. 
Samsung also said it plans to expand its Korean production base to the city of Yongin, some six miles east of its sites in Hwaseong and Giheung.
'Beyond Moore'
Samsung announced at its Foundry Forum event that it is launching a network with other major chip players to support tech innovation.
The Multi-Die Integration (MDI) Alliance would bring together players to "a one-stop turnkey service to better support customers' technological innovation."
Samsung said the alliance would address the rapid growth in the chiplet market for mobile and HPC applications as the industry transitions "beyond Moore."
Moore's Law posits that the number of integrated circuits on a chip doubles about every two years, boosting speed and capability. But much debate surrounds whether Moore's Law - which applies to all classes of processors – is coming to an end or not. Last year, Nvidia CEO Jensen Huang said Moore's law has ended, while Intel CEO Pat Gelsinger pushed back, saying it's still "alive and well."
Keep up with the ever-evolving AI landscape
Unlock exclusive AI content by subscribing to our newsletter!!
You May Also Like
---