SK Telecom Reorganizes as an AI Company
SK Telecom Reorganizes as an AI Company
South Korean telco giant eyes manufacturing robots, AI media players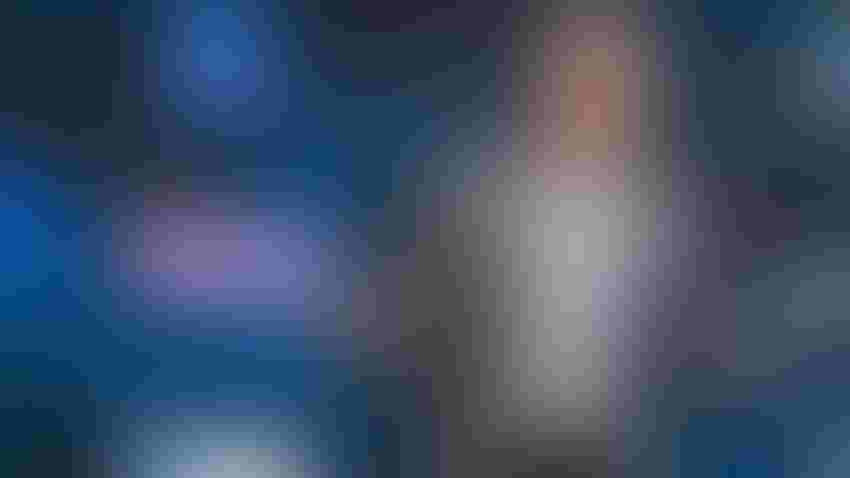 SK Telecom, South Korea's largest wireless carrier, is recasting itself as an AI company by infusing the technology throughout its operations as a way to create new business opportunities and drive growth.
The change in direction was announced this week by CEO Ryu Young-sang during a town hall meeting in which he unveiled three strategies to achieve his goal: redefining core businesses with AI, innovating customer relations through AI services, and sharing AI transformation capabilities with others.
These strategies are "designed to innovate" the company's five business groups. Last year, SKT rearranged its business into five different groups, fixed and mobile telecommunications; media; enterprise; AIVERSE (AI+Universe) and connected intelligence.
The change in direction also will see its media division consolidate all its media-related assets such as IPTV and T Commerce as well as create an 'AI Media Player' that will offer personalized content to customers. Moreover, its enterprise division will help customers in IoT, data centers, big data, cloud and private networks execute their own AI transformations.
The telecom carrier also plans to improve customer relations by applying new tech and content to services such as 'A.,' its mobile AI assistant whose name is pronounced 'ay-dot,' 'T Universe,' a collection of user subscriptions, and 'ifland,' its own metaverse world that lets users socialize.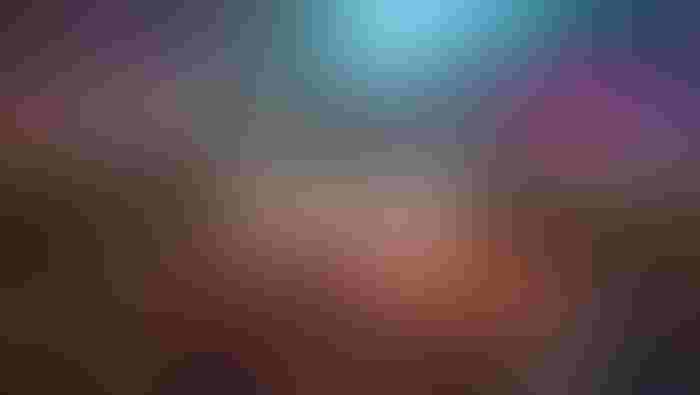 SKT's plans for ifland include enabling global access, partnering with content companies and letting users transact with cryptocurrency.
SKT also announced plans to invest in or acquire companies to fulfill its AI vision, although no names were mentioned. Instead, the company said it wants to develop AI use cases, including robots or computer vision that can be used in manufacturing and AI technologies in the health care sector.
"Through the implementation of these three strategies, SKT will achieve new growth to become Korea's top AI company worth over KRW 40 trillion ($30.2 billion) by 2026," the company announced.
Prior to its town hall, SKT has made several attempts to pivot away from its telecom routes. It spun out its own AI chip company, Sapeon, which operates in both the U.S. and Korea.
Keep up with the ever-evolving AI landscape
Unlock exclusive AI content by subscribing to our newsletter.
You May Also Like
---