Spending on digital twins projected to reach $12.7 billion in 2021
Spending on digital twins projected to reach $12.7 billion in 2021
As manufacturers look to improve their processes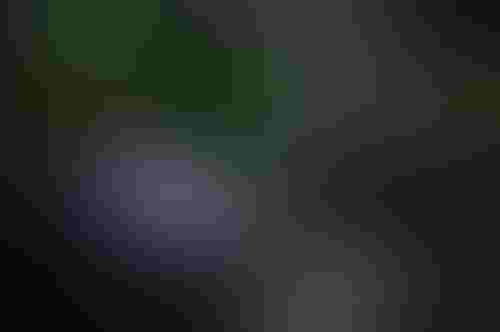 As manufacturers look to improve their processes
Driven primarily by the manufacturing sector, worldwide spending on digital twin technology is expected to reach $12.7 billion in 2021, reports Juniper Research. That would mark an increase of 17% from $10.8 billion in 2019.
Juniper defines a digital twin as "a virtual model representation of a connected physical product, process or service across its whole lifecycle (design, build, operate).
The virtual replica uses operational real-time data and other sources of information to enable detection of issues, advance both learning and understanding, as well as test and simulate scenarios in the physical model counterpart."
The technology relies on artificial intelligence to enable certain use cases, like predictive maintenance.
VR for machines
As the largest single sector for digital twin deployment, manufacturing is projected to account for 34% of total spending in 2021, followed by energy and utilities at 18%.
North America is set to dominate spending, accounting for 67% of manufacturing spending in 2021, according to Juniper.
A 1% drop in overall digital twin spending in 2020 is estimated, likely connected to the impact of COVID-19.
Investments are being driven by gains in efficiencies, enabled by technology innovations in machine learning, AI, big data analysis and cloud solutions.
Virtual, connected products range from connected cars and airplane turbines to smart buildings and cities.
Digital twins first gained traction in manufacturing for product design, simulation and modeling, to show how to optimize processes or extend product lifecycles.
This field leverages AI, IoT, product lifecycle management, enterprise resource planning, high-power computing, predictive engineering and mixed reality technologies.
Several developments in recent years fueled the development of digital twins. These include high-speed networks facilitating the collection of large amounts of real-time data, the improved quality of data, the rise of AI allowing systems to learn from collated data, and edge intelligence in IoT systems enabling products or services to act independently, according to Juniper.
Keep up with the ever-evolving AI landscape
Unlock exclusive AI content by subscribing to our newsletter.
You May Also Like
---