Swedish edtech startup Sana Labs raises $18 million for AI-powered training
Swedish edtech startup Sana Labs raises $18 million for AI-powered training
The platform is helping hospital staff around the world adjust to COVID-19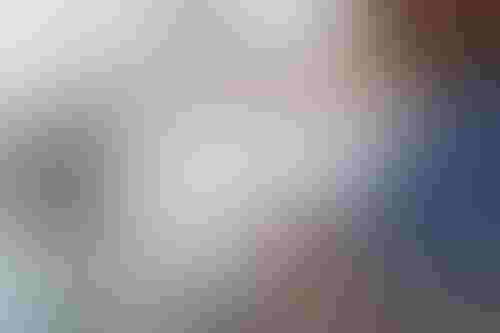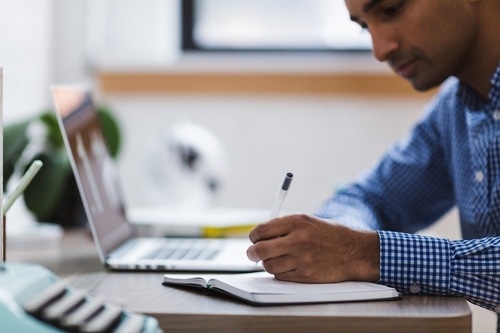 The platform is helping hospital staff around the world adjust to COVID-19
Swedish edtech startup Sana Labs has announced an $18 million Series A funding round for its AI-powered learning platform, designed to speed up professional learning and up-skilling through personalized training.
The system leverages AI to identify skills gaps in the workforce, and uses adaptive assessments, learning, and reviews to personalize training pathways.
Sana can provide an overview of the team's strengths and weaknesses, and an authoring tool allows anyone within the organization to create learning courses for internal use.
Lat year, after forming a partnership with Scandinavian Airlines and the Karolinska Institute in Sweden, the startup created Project Florence (named after Florence Nightingale) to up-skill furloughed flight attendants – already trained to manage medical emergencies – to enable them to assist healthcare workers at Swedish hospitals.
Meanwhile, Mount Sinai Hospital in New York used Sana to train more than 720 non-critical care nurses to look after coronavirus patients, using a 16-hour course. According to the company, some 2,000 hospitals around the world have used the platform to up-skill more than 80,000 healthcare workers on the treatment and prevention of COVID-19.
Faster learning, faster change
Sana Labs has been developing the platform since 2016 and says it can be used to plug skills gaps across all kinds of industries, with Novartis, Amgen, and PepsiCo among its user base.
The company operates on the notion that by "learning twice as fast, knowledge becomes useful in half the time."
"At Sana Labs, our mission is to make learning personalized for everyone," said founder and CEO Joel Hellermark. "With this injection of capital, we'll deepen our investment in our people, our technology, and our sales, all in support of bringing Sana to hundreds of millions of learners around the world."
Ted Persson, partner at EQT Ventures, which led the funding round, suggested that AI is set to play a major role in the future of learning and education: "Sana Labs is advancing on its mission to create a platform that has the potential to revolutionize online learning across the world.
"Businesses are rapidly accelerating the shift towards AI-driven education that is scalable and individually tailored; no doubt we will see high growth within this industry as the next generation of online learning unfolds."
Keep up with the ever-evolving AI landscape
Unlock exclusive AI content by subscribing to our newsletter!!
You May Also Like
---