Tekver wins €30m contract to surveil European waters using drones
Tekver wins €30m contract to surveil European waters using drones
AR5 drones house an onboard AI system used to drop lifeboats for those in danger at sea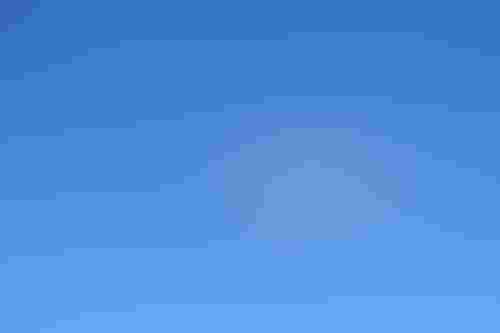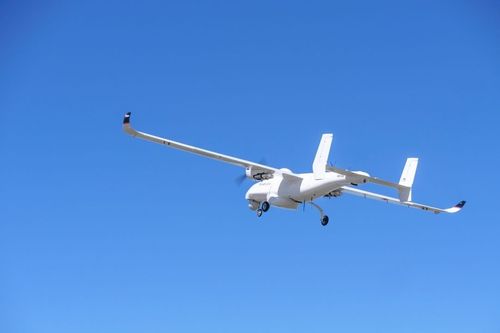 AR5 drones house an onboard AI system used to drop lifeboats for those in danger at sea
The European Maritime Safety Agency (EMSA) has awarded contracts to Portuguese drone manufacturer Tekever, and CLS, a French Space Agency subsidiary, to deploy remotely piloted aircraft for maritime surveillance.
The contracts could be worth up to €30m ($35m) over four years and add a new rescue capability requirement absent in the previous contract awarded in 2018.
The remotely piloted aircraft can now drop lifeboats that can rescue up to eight people.
The craft's onboard AI system can calculate the best time to release the lifeboat to get as close as possible to the ship or person in distress.
"We've consistently and successfully tested the Tekever AR5's new Lifesaver capability, by deploying life rafts with very high precision in a fully automated process," said Ricardo Mendes, CEO of Tekever.
"For the first time, and beyond detecting people in distress, we can now immediately do something to help them. This directly supports our mission of making the sea safer."
Lifeboats from above
Tekever's AR5 is a twin-engine fixed-wing UAV designed for maritime surveillance missions.
It can fly for more than 12 hours and carry payloads including maritime radars, synthetic aperture radars, and day and night cameras that can detect survivors.
Tekever's lifeboat capability was only added to its drones in August. The company showed off the machines at the recent DSEI 2021 conference, with the system having seen deployment in multiple search and rescue exercises over the Atlantic Ocean.
Its partner on the project, CLS, provides satellite services to maritime authorities. It already operates France's COSPAS-SARSAT MCC (Mission Control Center), on behalf of the French Space Agency (CNES).
Its systems transmit alerts to rescue coordination centers should intervention in a rescue or operation be required.
Tekever and CLS combine their work as the REACT consortium. The pair have worked with the EMSA on several drone operations since 2018 – totaling around 1,200 flight hours across almost 250 missions.
The remotely piloted flights have covered surveillance tasks including identification of polluters and illegal fishing, and fisheries control.
"When it comes to fighting illegal fishing, trafficking, or pollution, remotely piloted aircraft are an essential complementary tool to the satellite services we provide to maritime authorities," said Nadia Maaref, director of maritime security at CLS.
Aside from its EMSA contracts, Tekever is also working with the UK Home Office to monitor illegal migrants trying to cross the British Channel.
Tekever's AR5s are surveying the Channel, attempting to detect and track potentially illegal vessels, with the company providing local authorities with real time intelligence.
Keep up with the ever-evolving AI landscape
Unlock exclusive AI content by subscribing to our newsletter!!
You May Also Like
---