The ultimate 2020 AI predictions list
The ultimate 2020 AI predictions list
The ultimate 2020 AI predictions list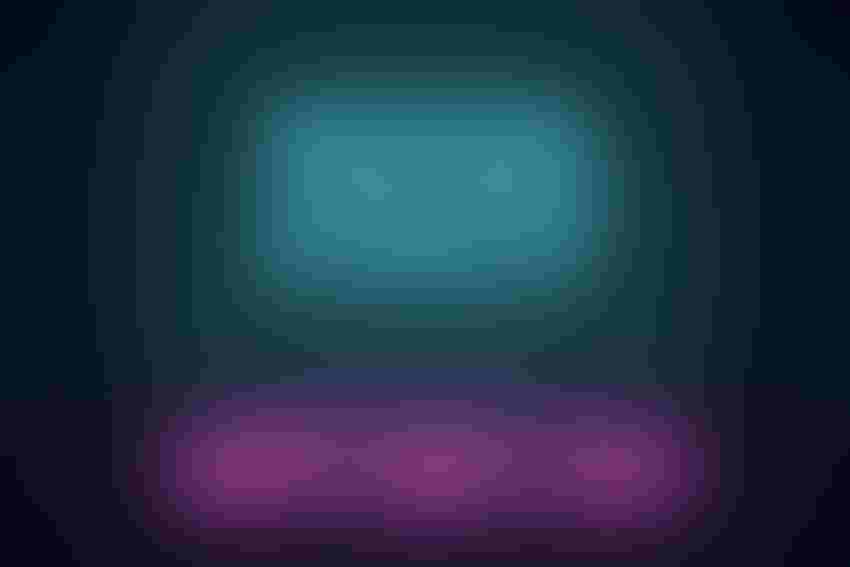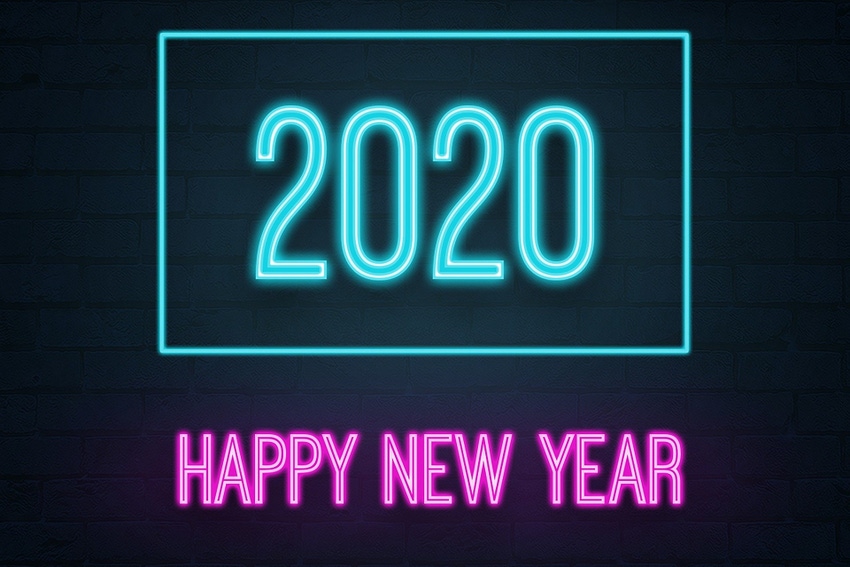 A portrait of a techno-utopia that the next year could be
by Max Smolaks 31 December 2019
The year 2020 is almost upon us, and in the B2B technology press, this means one thing: predictions. Hundreds of predictions from dozens of vendors, containing all sorts of wishful thinking about where their particular industry is heading next.
Predictions about quantum computing and predictions about the rise of the IoT, about the skills gap and about 5G adoption. It's a time-honored tradition, as inevitable as mulled wine, dead trees and the guy in the red suit.
Now, as AI graduates from a research subject into a technology with business applications and machine learning gets embedded into all sorts of products and services, artificial intelligence is becoming the new favorite of this annual prediction extravaganza.
But why not consume all of these predictions in bulk? Why not binge-read everything that the hardware and software vendors, service providers and consultancies expect to happen in the year ahead, all at once?
Here we have collected a total of 37 predictions about the state of AI and machine learning in 2020, and we've even arranged them in alphabetical order by vendor, from ABBYY to WWT.
Everyone likes listicles. Go on, enjoy yourself. Happy new year.
Max Smolaks, Editor
What they expect from 2020
Keep up with the ever-evolving AI landscape
Unlock exclusive AI content by subscribing to our newsletter.
You May Also Like
---