Uber sells self-driving car business in a $4 billion deal
Uber sells self-driving car business in a $4 billion deal
In exchange, the company will get a 26 percent stake in Aurora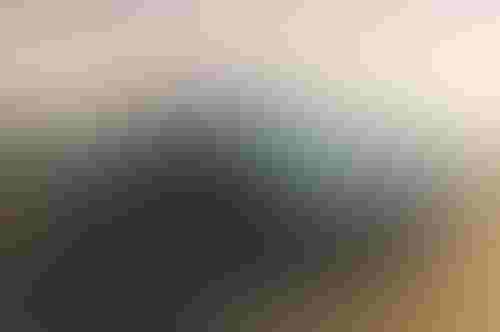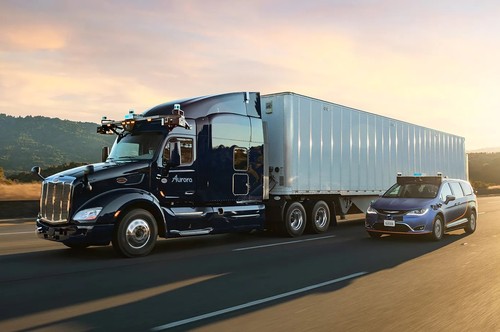 In exchange, the company will get a 26 percent stake in Aurora
Uber has confirmed that it is selling its driverless car subsidiary to Amazon-backed start-up Aurora Technologies.
The business, known as the Advanced Technologies Group (ATG), will be sold in a deal that could be worth around $4 billion and spells the end of the ride-hailing company's attempt to develop a self-driving car of its own.
The figure, while substantial, represents a significant reduction on ATG's $7.5 billion estimated valuation in 2019.
As part of the deal, Uber will invest $400 million in Silicon Valley-based Aurora in exchange for a 26 percent minority stake. Chief executive Dara Khosrowshahi will take a place on the Aurora board.
The deal will also create a partnership between Aurora and Japanese car manufacturing giant Toyota, which has invested in ATG.
Consolidation
Uber was keen to stress that it still sees an opportunity for driverless cars to join its network in the future.
"Few technologies hold as much promise to improve people's lives with safe, accessible, and environmentally friendly transportation as self-driving vehicles," Khosrowshahi said. "For the last five years, our phenomenal team ... has been at the forefront of this effort – and in joining forces with Aurora, they are now in pole position to deliver on that promise even faster.
"I'm looking forward to working with [Aurora chief executive] Chris [Urmson], and to bringing the Aurora Driver to the Uber network in the years ahead."
Urmson said: "With the addition of ATG, Aurora will have an incredibly strong team and technology, a clear path to several markets, and the resources to deliver. Simply put, Aurora will be the company best positioned to deliver the self-driving products necessary to make transportation and logistics safer, more accessible and less expensive."
The sale marks a significant change in direction for Uber, which under previous chief executive Travis Kalanick had aggressively pursued a strategy of developing autonomous vehicles.
The company reasoned that despite the expense of researching and testing the tech, driverless cars would reduce its costs in the long term.
But Uber's development program did not always run smoothly, and the company appeared in the headlines for the wrong reasons two years ago when one of its self-driving vehicles was involved in a fatal crash, although it did not ultimately face charges.
There were also allegations of technology theft from Google's self-driving car operation Waymo, which saw former Waymo engineer Anthony Levandowski sentenced to 18 months in prison.
Aurora was founded in 2017 by Urmson, who previously worked at the company which became Waymo. It is expected the acquisition will be finalized in the first three months of 2021.
Keep up with the ever-evolving AI landscape
Unlock exclusive AI content by subscribing to our newsletter!!
You May Also Like
---