UK launches standards hub to improve AI governance
UK launches standards hub to improve AI governance
UK businesses to spend $275 billion on AI by 2040, new research estimates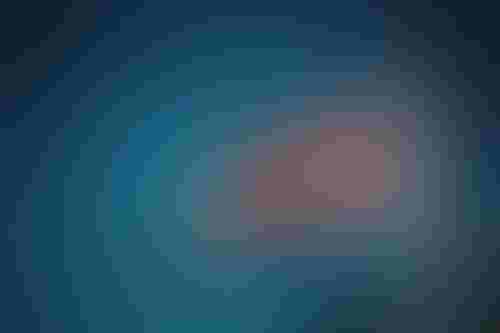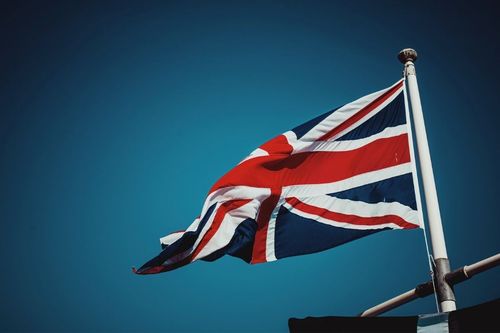 UK businesses to spend $275 billion on AI by 2040, new research estimates
The U.K. government has unveiled an AI Standards Hub designed to improve AI governance.
The Hub will be tasked to create educational materials that organizations can access via a new online platform.
The Alan Turing Institute has been selected to lead a pilot of the new hub and will be supported by both the British Standards Institution (BSI) and the National Physical Laboratory (NPL).
As part of their support, BSI and NPL are expected to share expertise in developing standards and research to deliver the pilot with the Turing institute.
The hub itself is backed by the Government's Department for Digital, Culture, Media and Sport (DCMS) and the Office for AI (OAI).
The Hub will "work to improve the governance of AI, complement pro-innovation regulation and unlock the huge economic potential of these technologies to boost investment and employment now the U.K. has left the European Union," a government announcement states.
In its pilot phase, the new hub will focus on collating information on technical standards and development initiatives, with tools and guidance made available for businesses and other organizations to engage with creating AI technical standards.
The hub will also look to "bring the AI community" through workshops and events. Prior to the pilot's launch, the Alan Turing Institute will lead a series of roundtables.
"We look forward to working closely with our partners in establishing the AI Standards Hub, leveraging our expertise and networks to build and engage an inclusive, multi-stakeholder community around AI standardization," said Adrian Smith, director and chief executive of the Alan Turing Institute.
U.K. tech minister Chris Philp said the new standards hub "marks the first step in deliveringthe new national AI strategy and will develop the tools needed so organizations and consumers can benefit from all the opportunities of AI."
"We want the U.K. to lead the world in developing AI standards," he added.
The National AI Strategy was unveiled by Philip at the AI Summit London last September.
It provides a 10-year plan that hopes to "harness AI to transform the economy and society while leading governance and standards to ensure everyone benefits."
New research shows UK firms warming to AI
Upon announcement of the hub, the DCMS also released new research that suggests the use of AI by businesses will more than double in the next twenty years.
The report, 'AI Activity in U.K. Business', estimates that more than 1 million U.K. businesses will be using artificial intelligence by 2040.
It shows that in 2020, U.K. businesses spent $86 billion on AI technology and AI-related labor and this is expected to reach more than $275 billion by 2040.
The research states that 15% of all businesses have adopted at least one AI technology: equating to 432,000 companies.
Around 2% of businesses are piloting AI and 10% plan to adopt at least one AI technology in the future, equating to 62,000 and 292,000 businesses respectively, the study estimates.
AI solutions for data management and analysis are most prevalent, with 9% of U.K. firms having adopted them, followed by natural language processing and generation (8%), machine learning (7%), AI hardware (5%), computer vision and image processing and generation (5%).
Regulatory considerations
The government is already considering following suit of the EU and US in regulating AI – with a July Westminster eForum conference focusing on balancing trust and algorithmic transparency.
And in October, it turned its attention to protective rights, launching a consultation on the extent to which patents and copyright should protect inventions and creative works made by AI. That consultation ended in early January.
Under current patent and copyright laws, an AI system cannot obtain either protection.
On the patents side, the precedent for the denial of patent protections for AI-generated inventions stems from the DABUS case.
In this instance, an AI system developed by a University of Surrey professor sought to obtain patent protection for innovations it created.
Such attempts to obtain IP rights were rejected in the U.K. across several instances, with the latest outing of the case before the Court of Appeals saw yet another denial.
That case saw similar denials in the US and Europe, with all three jurisdictions stipulating that "only natural persons" can obtain patent protection.
On the copyright side, it is possible for systems to generate works that would be subject to copyright protection if created by a human does raise a potential definitional problem
However, it's important to note however that some works used to train AI systems may be protected by copyright, requiring a license be granted for those training it to use the work.
Keep up with the ever-evolving AI landscape
Unlock exclusive AI content by subscribing to our newsletter!!
You May Also Like
---