US court: LinkedIn user profiles can legally be scraped for data
US court: LinkedIn user profiles can legally be scraped for data
LinkedIn vows to fight on in lawsuit against people analytics firm hiQ.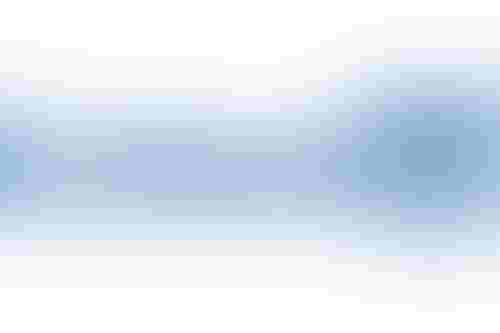 LinkedIn vows to fight on in lawsuit against people analytics firm hiQ.
Did you know that your employer might be looking at your LinkedIn profile to assess whether or not you're looking for a new job?
That's a service that people analytics firm hiQ Labs offers. It scrapes the internet for publicly available information – such as those in LinkedIn user profiles – applies predictive analytics and assesses how likely an employee is a flight risk.
LinkedIn did not like the practice and served hiQ a cease-and-desist note. HiQ sued LinkedIn in 2017. In the latest legal ruling, the U.S. Court of Appeals for the Ninth Circuit affirmed a lower court's decision that LinkedIn's decision to bar hiQ's access to publicly available member profiles was unlawful.
LinkedIn spokesperson Brionna Ruff told AI Business that "it's not okay when a person's data is taken without permission and used in ways they haven't agreed to, that is why we prohibit unauthorized scraping on LinkedIn."
"We're disappointed, but this was a preliminary ruling and the case is far from over. We will continue to fight to protect our members' ability to control the information they make available on LinkedIn," she said.
HiQ did not respond to a request for comment in time for publication.
The case
LinkedIn claims that hiQ has violated the Computer Fraud and Abuse Act (CFAA), which was crafted by Congress to address criminal computer activity such as stealing data and hacking.
A U.S. district court in California sided with hiQ in 2017. Two years later, an appeal to the case failed when the Ninth Circuit gave the victory to hiQ. But the decision was vacated by the U.S. Supreme Court based on Van Buren v. the United States and remanded back to the court last summer.
In its latest ruling, the Ninth Circuit affirmed the district court's finding that hiQ established the elements required for a preliminary injunction.
"The district court did not abuse its discretion in concluding on the preliminary injunction record that hiQ currently has no viable way to remain in business other than using LinkedIn public profile data … (and) therefore, has demonstrated a likelihood of irreparable harm absent a preliminary injunction," Judge Marsha S. Berzon wrote in an opinion.
The case has been remanded for further proceedings.
If LinkedIn ultimately wins this legal battle, it can greatly impact AI firms that scrape data off the web to form datasets. One such company is Clearview AI, a startup that uses publicly available facial data from social media sites to create facial recognition software.
Denas Grybauskas, head of legal at web scraping firm Oxylabs, applauded the decision.
"It just reaffirmed what probably the majority of those in the tech industry already knew: Scraping of public data and hacking shouldn't be treated as the same because these actions are completely different and should have entirely different legal implications," he told AI Business. "A different ruling could have brought terrible consequences to the whole industry."
About the Authors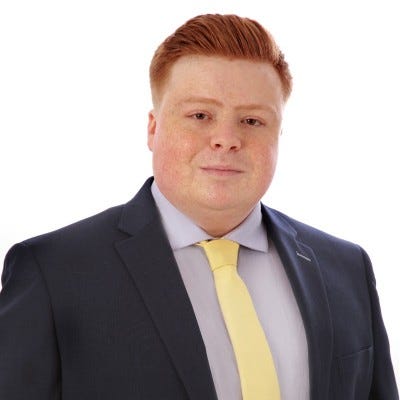 Get the newsletter
From automation advancements to policy announcements, stay ahead of the curve with the bi-weekly AI Business newsletter.