US gives Ukraine 120 classified Phoenix Ghost 'kamikaze' drones
US gives Ukraine 120 classified Phoenix Ghost 'kamikaze' drones
Drones part of latest $800 million security package.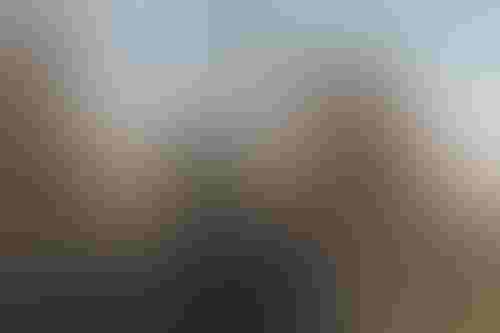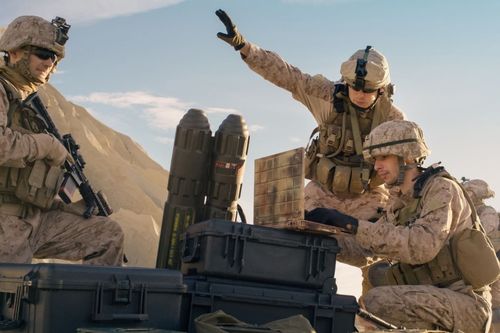 Drones part of latest $800 million security package.
The U.S. is sending more drones to Ukraine to aid in its ongoing fight against Russian invaders.
As Russia has re-focused its attention on Ukraine's Eastern half, the Pentagon announced it'll be providing over 120 Phoenix Ghost drones.
The drone delivery is part of an additional $800 million package to Ukraine which the President approach as Russian forces close in on capturing the remains of the bombarded city of Mariupol.
This latest package brings the U.S.'s total commitment to support Ukraine to more than $4 billion in security assistance.
And this may not be the last lot, as the Department of Defense's announcement says it will "continue to utilize all available tools to support Ukraine's Armed Forces in the face of Russian aggression."
The flow of security assistance to Ukraine continues. Today, @POTUS announced another $800 million in munitions and supplies, including Phoenix Ghost Tactical Unmanned Aerial Systems and 72 more Howitzers. pic.twitter.com/JRqlKpRL4c

— Secretary of Defense Lloyd J. Austin III (@SecDef) April 21, 2022
Phoenix Ghost drones are developed by Aevex Aerospace which is based in California.
The loitering munition, or kamikaze drone, is designed to hover and wait before flying into a target and unleashing a payload.
The Phoenix Ghost operates similarly to the Switchblade drone from AeroVironment, which the U.S. had already delivered a few weeks prior.
The difference between the two drones is that not much information is known about the Phoenix Ghost – Aevex's website is absent of any information on the unit, and the Defense Department was a hush on finer details of the drones.
Earlier this month, Aevex was among a group of companies contracted by the U.S. Navy to create aid in developing technologies for use cases including air traffic control and landing systems, airborne systems integration and special communications mission solutions.
Prior to gaining access to American-made drones, Ukraine was using Turkish-made Bayraktar TB2 drones, but these were slower than the Switchblade.
About the Authors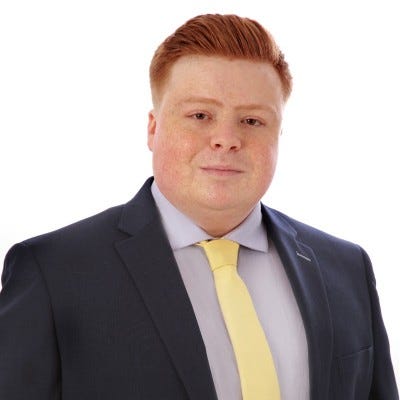 Get the newsletter
From automation advancements to policy announcements, stay ahead of the curve with the bi-weekly AI Business newsletter.