US government launches AI.gov website to promote tech and inform stakeholders
US government launches AI.gov website to promote tech and inform stakeholders
New website part of public outreach program designed to drive understanding and excitement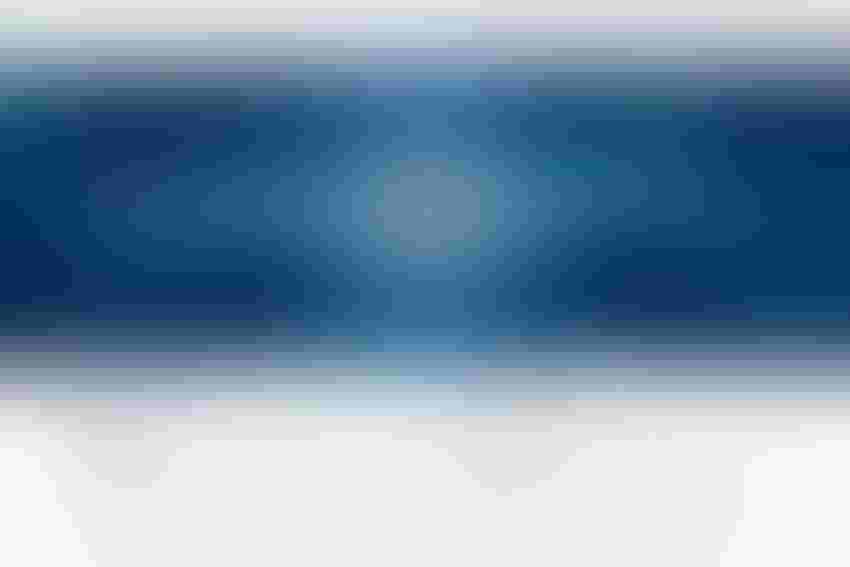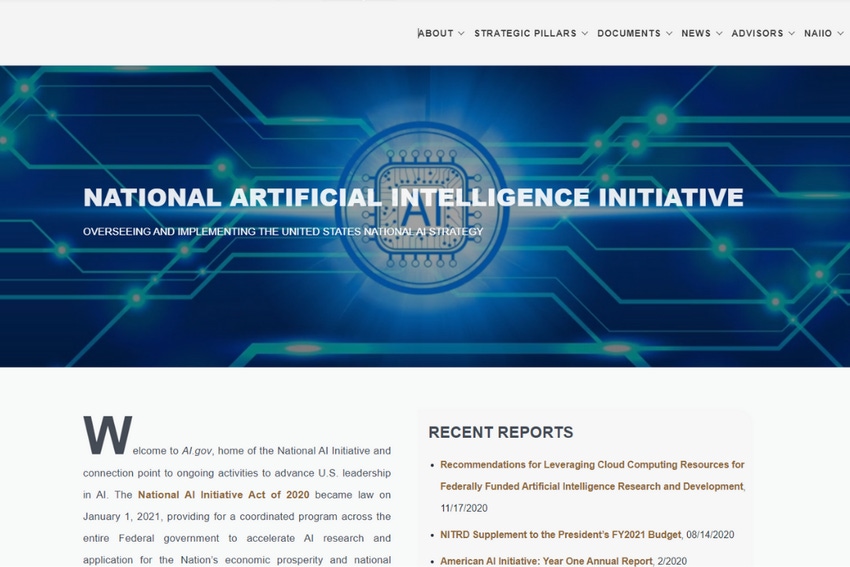 New website part of public outreach program designed to drive understanding and excitement
The US government has launched a website to act as the central hub for the National AI Initiative.
AI.gov will provide visitors with information and news on artificial intelligence, with users able to access legislative and research updates on related technologies.
The goal of the website is to increase understanding of, and excitement about, AI – across both the public and private sectors.
"America's decades-long leadership in AI R&D has resulted in cutting-edge, transformative technologies that are improving lives, growing innovative industries, empowering workers, and increasing national security," the website states.
"These successes are the result of a strong, long-term emphasis on visionary, competitive, and high-payoff fundamental research programs that advance the frontiers of AI. AI R&D investments in the United States are measured not only by the amount of financial investment but also in the quality and impact of the results."
Adapt or fall behind
The website launch comes after the National AI Initiative Act became law on January 1 this year.
The site will be run by the National Artificial Intelligence Initiative Office (NAIIO), a part of the White House Office of Science and Technology Policy (OSTP).
The website forms a part of NAIIO's remit to undertake regular public outreach programs, promote access to AI technologies, and outline best practices.
The site itself details recent reports and key agencies that either currently utilize AI or plan to do so in the near future, including the Department of Energy, NASA, and the State Department.
The six strategic AI pillars are also outlined on the website — including innovation; advancing trustworthy AI; education and training; infrastructure; applications; and international cooperation. The pillars are what the US government considers essential to achieve its goal of being the world leader in AI.
The US is at risk of losing the initiative to China in terms of AI innovation, according to a report by the National Security Commission on Artificial Intelligence, penned by a team that included former Google CEO Eric Schmidt, Oracle's Safra Catz, Microsoft's Eric Horvitz, and Amazon's Andy Jassy, among others.
These industry chiefs suggested that China "possesses the might, talent, and ambition to surpass the US as the world's leader in AI in the next decade if current trends do not change," and that the US risks dire consequences if it fails to both invest in key technologies and fully integrate AI into its military.
The site bears no mention of a potential legislative update being brought by two senators who aim to grant the US National Highway Traffic Safety Administration (NHTSA) powers to exempt increased numbers of self-driving vehicles per manufacturer from safety standards.
About the Author(s)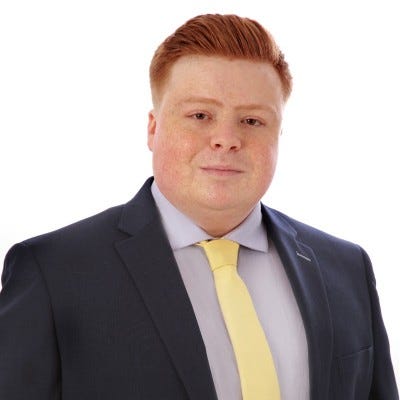 Stay Ahead of the Curve
Get the latest news, insights and real-world applications from the AI Business newsletter
You May Also Like
---