What AI, the NBA and cancer therapies have in common
What AI, the NBA and cancer therapies have in common
AI method that predicts how basketball players move is useful in medicine.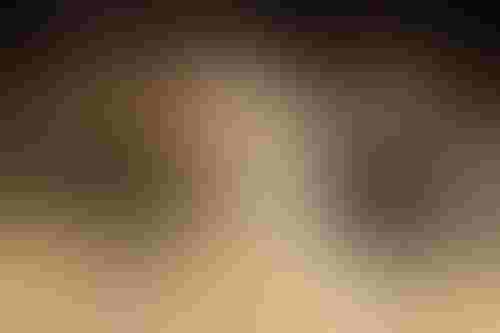 AI method that predicts how basketball players move is useful in medicine.
Researchers applied an AI method used to analyze how NBA basketball players move their bodies to find potential medical treatments.
In a recent study published in Nature, scientists used a form of AI to process large amounts of data to find new drug targets for cancer and other diseases.
Graph neural network is a type of AI modeling that handles data systems in graph form. The method accelerates the time required to process large data sets. It's been used to study traffic patterns, computer vision tasks, and dynamic physical simulations. With the use of neural relational inference (NRI), the AI algorithm doesn't require complex input data or correlations to find causal relationships.
When this method is applied to professional basketball players, it was able to reliably predict if an athlete employs left-hand or right-hand focus by looking only at the movement without factoring in other underlying interactions.
The same graph neural network can be used to identify potential drug therapies for cancers and other diseases. The vast amounts of data generated by evaluating protein dynamics can help find target sites on proteins to ultimately identify effective drug treatments.
Related story: AI predicts Golden State Warriors to win NBA Finals
"With machine learning we can really study what are the important interactions within different areas of the protein structure," said Dong Xu, the study's author and professor at the University of Missouri.
"Our method provides a systematic review of the data involved when studying proteins, as well as a protein's energy state, which could help when identifying any possible mutation's effect. This is important because protein mutations can enhance the possibility of cancers and other diseases developing in the body."
In the past, designing a drug therapy was based on targeting few known sites on a protein's structure. Machine learning allows scientists to find a pathway between different parts of the protein's structure, which can lead to more target sites, increasing the success rate of drug treatments.
Xu said the researchers will also be able to run AI simulations to demonstrate how proteins can change as cancer develops. The data can then be used to investigate how the proteins will impact other parts of the body.
Keep up with the ever-evolving AI landscape
Unlock exclusive AI content by subscribing to our newsletter!!
You May Also Like
---