What happens when San Francisco cops pull over a self-driving car
What happens when San Francisco cops pull over a self-driving car
Officers have a dedicated line to call in these situations, says Cruise.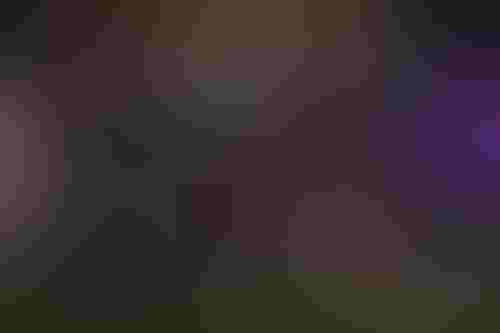 Officers have a dedicated line to call in these situations, says Cruise.
San Francisco police officers were baffled after pulling over a car driving without headlights on – only to find no driver behind the wheel – as it was an autonomous vehicle from Cruise.
Footage posted to social media shows officers approaching the car, only to find the vehicle empty. Shortly after, the car zipped off.
"Our AV yielded to the police vehicle, then pulled over to the nearest safe location, as intended. An officer contacted Cruise personnel and no citation was issued," the AV developer said on its Twitter account.
"We work closely with the SFPD on how to interact with our vehicles, including a dedicated phone number for them to call in situations like this."
The GM-backed Cruise has been testing its autonomous vehicles as taxis in San Francisco for some time - but is not allowed to charge customers under the terms of its permit.
Its vehicles transport passengers without a driver on board. However, every ride requires a remote safety operator to oversee the journey. The mandated stipulation came shortly after a vehicle from Cruise rival Waymo got confused on a public road in Arizona, blocking traffic and driving away from the support team sent to retrieve it.
In February, the company officially petitioned the National Highway Traffic Safety Administration (NHTSA) for an official, full permit. The company argued that its electric vehicles are safe for U.S. roads.
Along with GM, the Arizona-based AV developer has several other large-name investors providing financial support. Microsoft is among its investors, as is Walmart, which previously worked on a delivery pilot project in Phoenix, Arizona.
Honda is also a backer, with the pair testing vehicles near Tokyo last September.
Keep up with the ever-evolving AI landscape
Unlock exclusive AI content by subscribing to our newsletter!!
You May Also Like
---