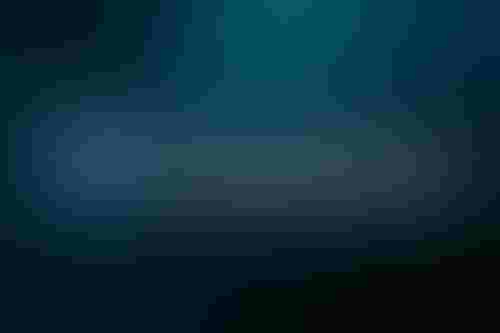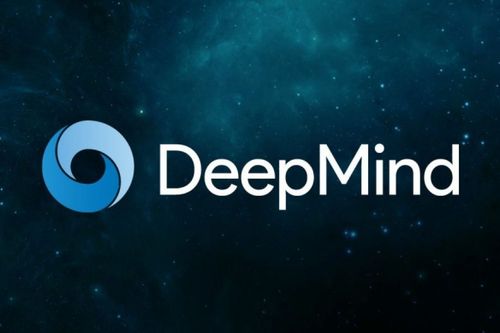 Revenues rose by more than three times in 2020 to $1.1bn, but staff costs and expenses also soared
DeepMind, the AI subsidiary of Alphabet, has recorded its first-ever profit – two years on from losing half a billion dollars.
The company secured a pre-tax profit of $62m (£46m) according to the company's latest filing with the UK's Companies House. The 27-page document states that revenue rose by more than three times in 2020 to $1.1bn (£826m).
The income was derived entirely from applying its technology to commercial Alphabet projects, the document states.
Such projects include improving the 'estimated arrival times' of Google's Maps service, enhancing the search engine's virtual assistant, and aiding in a battery-saving project for Android handsets.
The company's staff costs and other expenses rose to £1.05bn (£780m), up from $972m (£717m) the year before.
Parent company Alphabet wrote off nearly $1.5bn (£1.1bn) of DeepMind's debt in 2019, following the startup's acquisition.
"During this reporting period we made significant progress in our mission of solving intelligence to accelerate scientific discovery," DeepMind said.
Winning doesn't pay the bills
The London-based firm is responsible for several high-profile, high-impact projects including deep learning neural networks that can determine a protein's 3D shape from its sequence of amino acids.
Dubbed AlphaFold, the breakthrough could allow for better drug development – and potentially set humanity on a path towards designing enzymes that can eat plastic, or absorb carbon.
In July, DeepMind released an open source version of its system called AlphaFold 2 – with the code publicly available on GitHub.
DeepMind first emerged into the limelight with AlphaGo, which hit the headlines after becoming the first AI system to defeat a world champion in the board game Go (or Weiqi).
More recently, the outfit undertook a joint project with the UK's Meteorological Office to find whether AI can improve short-term weather predictions.
Researchers from both organizations found that deep generative modeling was more accurate at nowcasting – pinpointing weather parameters at high resolution up to two hours ahead. It showed particular accuracy when predicting storms and heavy rain locations.
Keep up with the ever-evolving AI landscape
Unlock exclusive AI content by subscribing to our newsletter!!
You May Also Like
---