UK Met Office and DeepMind collaborate on AI for predictions of rainfall patterns
UK Met Office and DeepMind collaborate on AI for predictions of rainfall patterns
Not aiming to replace meteorologists, but to improve the work of human experts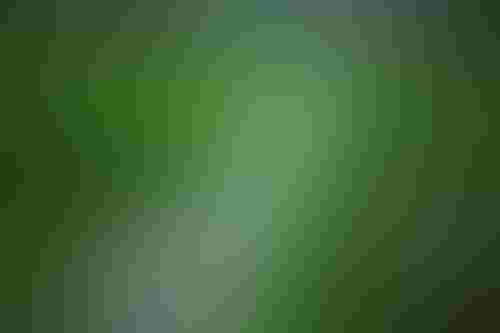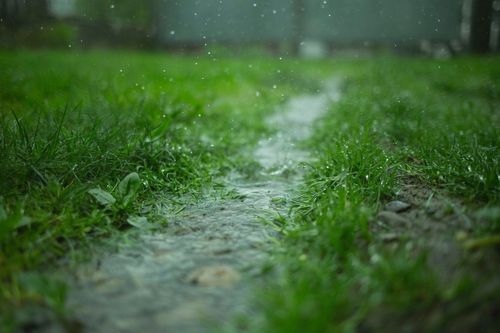 A joint project by the UK Meteorological Office and Alphabet subsidiary DeepMind found that emerging AI techniques can be used to improve the accuracy of short-term weather forecasts.
The project showed particular accuracy when predicting storms and heavy rain locations.
'Nowcasting,' which pinpoints weather parameters at high resolution up to two hours ahead, is currently not handled well by supercomputer models developed to forecast weather up to a week or two in advance.
The trial used deep generative modeling (DGM) to create a system that ranked first for accuracy and usefulness by 89 per cent of a panel of 56 professional meteorologists, when pitted against two competitive methods.
"Improving the accuracy of short-term forecasting is an incredibly important endeavor," Niall Robinson, head of partnerships and product innovation at the Met Office, told the FT.
"Extreme weather has catastrophic consequences including loss of life and, as the effects of climate change suggest, these types of events are set to become more common.
"This research demonstrates the potential AI may offer as a powerful tool for improving our short-term forecasts and our understanding of how our weather patterns are evolving."
To be continued
The Met Office and DeepMind published the results of their work in Nature. Researchers trained DGM to predict the development of precipitation by analyzing three years of UK radar maps.
The DGM focused on the probability of sequences like rainfall patterns – rather than playing games or determining the shape of protein molecules, something DeepMind's systems have proven successful at in the past.
The model they trained produced "realistic and spatiotemporally consistent" predictions over regions up to 954 miles x 795 miles and with lead times from five to 90 minutes ahead.
"When verified quantitatively, these nowcasts are skillful without resorting to blurring," the results read. "We show that generative nowcasting can provide probabilistic predictions that improve forecast value and support operational utility, and at resolutions and lead times where alternative methods struggle."
The authors stressed that the research was undertaken not to work towards potentially automating meteorologists, but instead improving the work of human experts.
"AI could be a powerful tool, enabling forecasters to spend less time trawling through ever-growing piles of prediction data and instead focus on better understanding the implications of their forecasts," Shakir Mohamed, senior researcher at DeepMind, said.
Robinson noted that the Met Office "is currently exploring where we might next collaborate on other research questions [with DeepMind]." He referenced applying AI to assess the impact of climate change and the processing of weather observations to create even better weather forecasts.
It's rAIning men
The Met Office, Britain's national weather and climate service, was founded in 1854. It creates forecast models by gathering information from weather satellites and observations on Earth, then processing it with a variety of models, via a software package known as the unified model.
In a bid to improve its forecasting abilities, the agency partnered with Microsoft back in April to build the world's most powerful weather and climate forecasting supercomputer.
The multimillion-dollar agreement will see the pair develop what they claim will be one of the top 25 supercomputers in the world, twice as powerful as any other in the UK.
The country's current most powerful supercomputer, Cambridge-1 was launched in July.
The $100m machine is based on hardware from Nvidia, with the company's CEO, Jensen Huang, appearing virtually for its inauguration ceremony.
Keep up with the ever-evolving AI landscape
Unlock exclusive AI content by subscribing to our newsletter!!
You May Also Like
---