This Week's Most Read: Google's AudioPaLM and Deploying Gen AI in Business
This Week's Most Read: Google's AudioPaLM and Deploying Gen AI in Business
Also, a generation gap emerges in the use of AI at work, ChatGPT interest is leveling off, plus copyright law and requirement of human authorship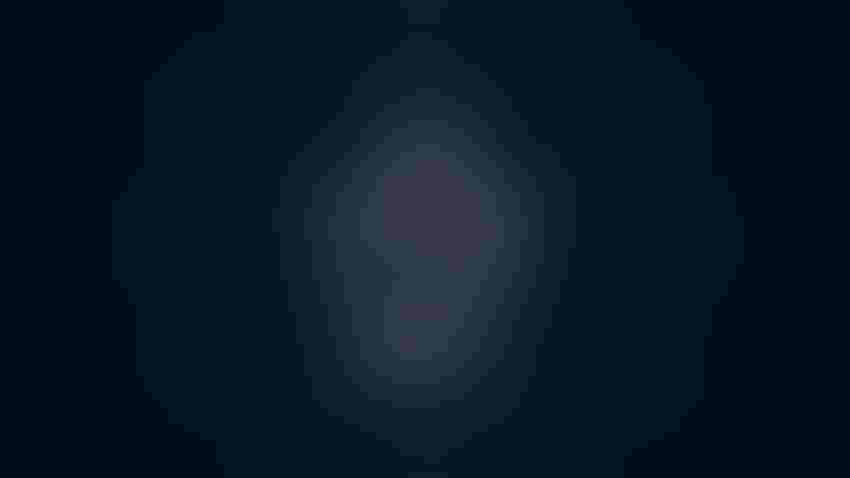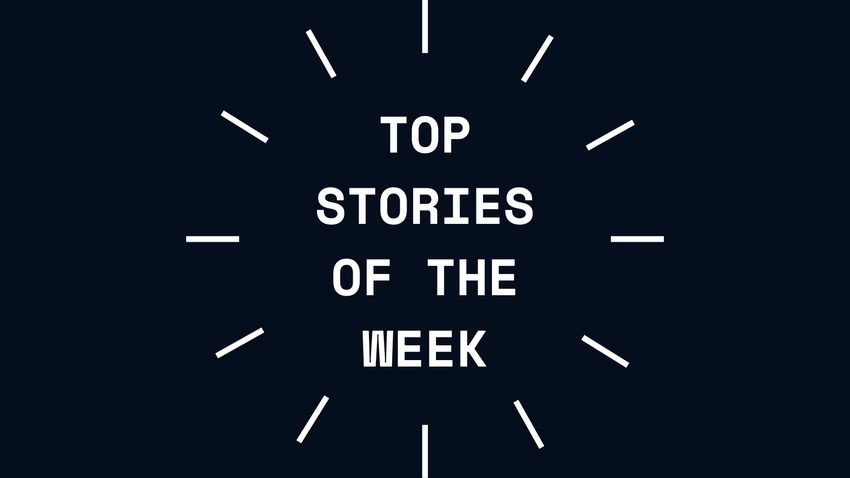 Here are the most popular stories of the week:
1. Google Discovers Novel Method to Improve Speech Processing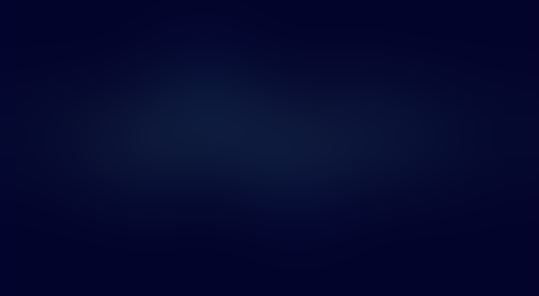 AI researchers from Google have discovered that adding a large language model to an audio generation model improves tasks such as speech recognition and translation.
They developed AudioPaLM, which is a combination of AudioLM, an audio generation model, and PaLM-2, Google's flagship large language model. It is designed to leverage larger quantities of text training data to assist with speech tasks.
Google's researchers contend that adding a text-only large language model to an audio-generative system improves speech processing and outperforms existing systems for speech translation tasks.
2. The AI Edge: How to Deploy Generative AI in the Enterprise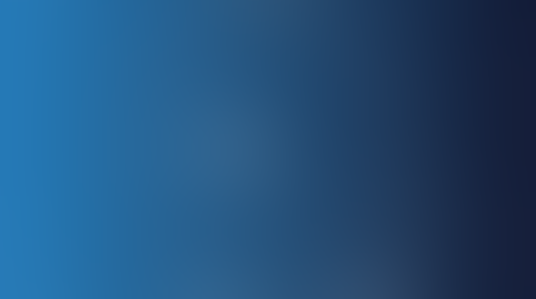 The rise of generative artificial intelligence (GAI) is pushing decision-makers to think about developing or using it for their businesses. Many companies from different sectors have either started creating their business strategies around GAI or planning to do it soon. This change in business approach has compelled product managers to customize their products in line with the latest AI adoption.
GAI systems primarily function around knowledge-sharing, code generation, question-answers exchange, media generation and data augmentation capabilities. A customized GAI can provide custom outputs tailored to a specific outcome.
3. A Generation Gap Emerges in the Use of AI at Work - Survey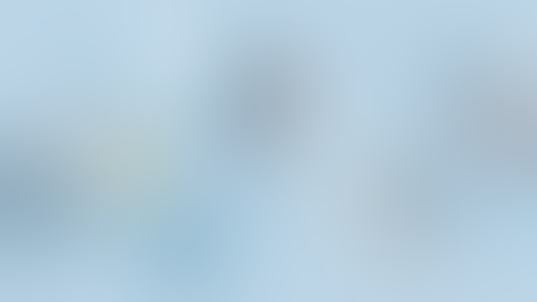 A generation gap is emerging in the use of AI: 89% of workers are using AI in their business or workplace but they are mostly professionals under 34.
Survey results published by Instantprint found that 71% of those using AI at work were between the ages of 18 and 34. Among those who do not use AI, 57% were aged 35 and above.
4. BofA Survey: Who's Winning the AI Race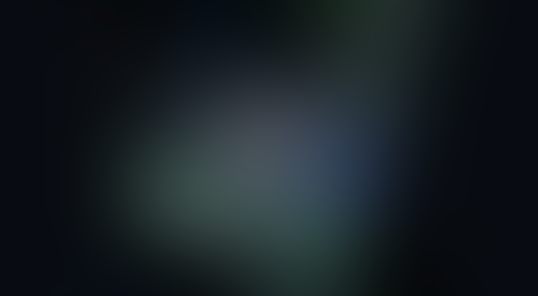 The launch of ChatGPT six months ago sparked an AI chatbot race among OpenAI, Microsoft and Google. Who's winning thus far? Not Google. However, interest in ChatGPT is leveling off.
According to a survey from BofA Global Research, 59% of heavy internet users use ChatGPT, followed by 51% for AI-powered Bing and 34% for Google's Bard.
"ChatGPT is clearly drawing interest and activity on the web. Despite this interest, we note that ChatGPT web traffic (as measured by DAUs or daily active users) appears to be leveling off at a fraction of Google's daily traffic," the analysts wrote.
5. AI, Copyright Law and the Requirement of Human Authorship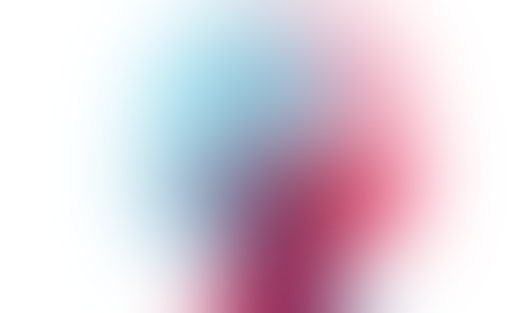 The U.S. Copyright Office recently proclaimed that most forms of AI-generated content are not entitled to copyright protection. This latest directive came in an official policy titled "Copyright Registration Guidance: Works Containing Material Generated by Artificial Intelligence," which effectively excludes AI-generated works from receiving copyright protection because they lack a human author.
This categorical exclusion reaffirms the long-standing requirement of human authorship that gained national attention in 2014, when a crested macaque monkey took a selfie using wildlife photographer David Slater's camera and sparked a debate over who owned the copyright.
Keep up with the ever-evolving AI landscape
Unlock exclusive AI content by subscribing to our newsletter!!
You May Also Like
---