AI-Powered Backpack Could Be Your New Hands-Free Digital Assistant
AI-Powered Backpack Could Be Your New Hands-Free Digital Assistant
Microsoft files a patent application for a new type of wearable At a Glance
Microsoft files a patent application for an AI-powered backpack that acts as a hands-free digital assistant.

It comes with a speaker, microphone, camera, process, storage and network interface.

The backpack can understand and react to user commands based on context and the physical environment.
An AI-enabled backpack could be the next addition to the world of wearables.
Microsoft filed a patent for a smart backpack that can see what the user sees and listens to their voice. The technology is geared toward finding objects, interacting with other devices, obtaining cloud-based data, and completing contextual tasks.
This backpack comes with a speaker, microphone, camera, processor, storage and network interface. Its objective is to act as a hands-free digital assistant that is capable of comprehending and reacting to user commands based on the context and physical environment. Access to real-time data will also be important. The process begins with user input and ends with an AI-powered response.
In the patent application, the company describes possible uses for a hands-free AI-powered device. For example, if the user is skiing, the AI-enabled backpack can direct them away from a cliff. Sensors can detect the environment. The built-in AI engine can identify objects. Source: Microsoft
A digital assistant can perform contextual tasks based on contextual voice commands. For example, the device can remind users about their grocery shopping list or add an event to a calendar if they see a poster for it and they want to attend.
The AI-powered device is not restricted to only being in a backpack; it can be carried in a purse or bag. It can also be installed in a hat, eyeglasses, shoes or a jacket.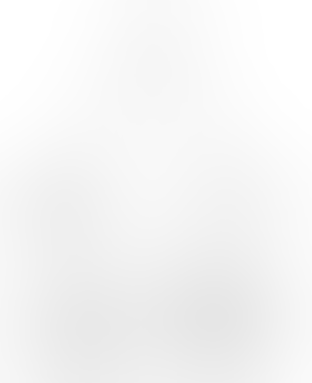 Microsoft plans on evaluating the viability of the technology based on efficiency, convenience and its capacity to assist with daily tasks. Identifying objects accurately and giving correct contextual information for seamless integration with other devices will also be important metrics. User satisfaction, adoption rates, convenience enhancements, and productivity improvements will also be measured.
Other firms like Intel and Targus have also introduced their own versions of AI-powered backpacks. Theirs offer features that include GPS components for the visually challenged and integrated rechargeable batteries.
Keep up with the ever-evolving AI landscape
Unlock exclusive AI content by subscribing to our newsletter!!
You May Also Like
---