2023 Trends in Analytics and Data Management
2023 Trends in Analytics and Data Management
Corporate data assets will become a major line of business along with customer service, product development, and operations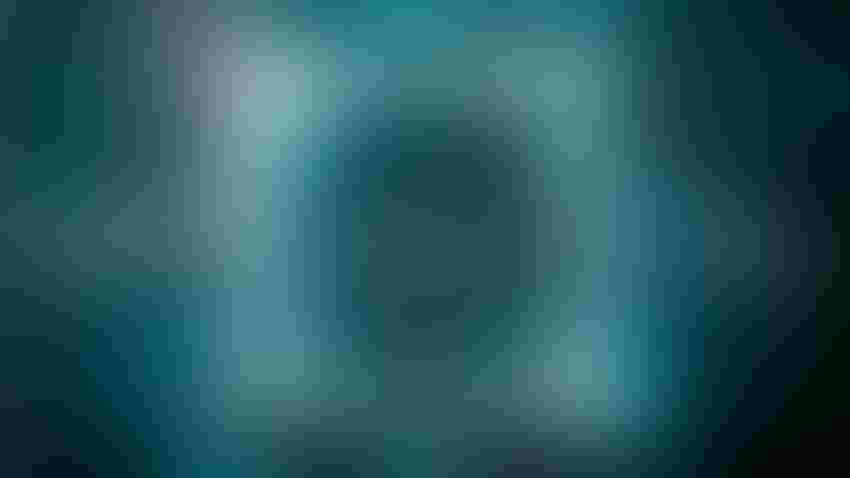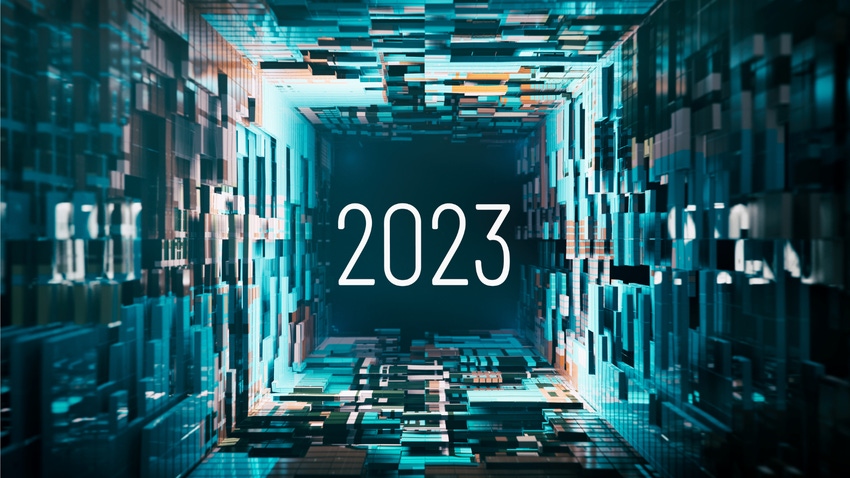 Even though COVID-19 is now considered endemic, companies are continuing to invest in data and analytics technologies just as they did at the outset of the pandemic, according to Omdia's "2023 Trends to Watch: Analytics and Data Management" report.
To that end, companies continue to target specific customer-facing use cases, such as sales pipeline automation, while simultaneously modernizing backend infrastructure in hopes of lowering costs, increasing operational efficiency, and generating new revenue streams going forward, said report author Bradley Shimmin, chief analyst for AI Platforms, Analytics and Data Management at sister research firm Omdia.
Omdia expects enterprise buyers to accelerate the adoption of cloud-native and multicloud architectures and deployment opportunities as a means of reducing data storage, migration, integration, and management costs.
"This will drive nearly $14.8 billion in data integration, management, and processing by 2026," Shimmin said.
As for technology adoption, he sees an acceleration of cost savings through the adoption of converged databases and improved corporate insight through conjoined business intelligence and data science opportunities.
Here are Shimmin's forecasts for 2023:
Prioritizing data across the business
With digital transformation projects well underway at most companies, IT practitioners will find themselves in 2023 under increasing pressure to unlock self-service access to analytical data among a wider swath of business users without incurring additional costs or raising exposure to risk.
-Mission-critical data competency: A comprehensive, 360° view of the business is no longer a 'nice-to-have' capability for the enterprise. Instrumenting the entire business has become an outright necessity for companies hoping to weather market disruption and explore new opportunities. Corporate data assets are becoming a major line of business along with customer service, product development, and operations.
-Focusing on metadata: In support of objectives such as data observability, in 2023 companies will invest heavily on technologies (data hubs and data catalogs) that instrument their data assets, generating metadata that can be used to not only fuel new use cases but also encourage broader data utilization among both data professionals and business users across the business.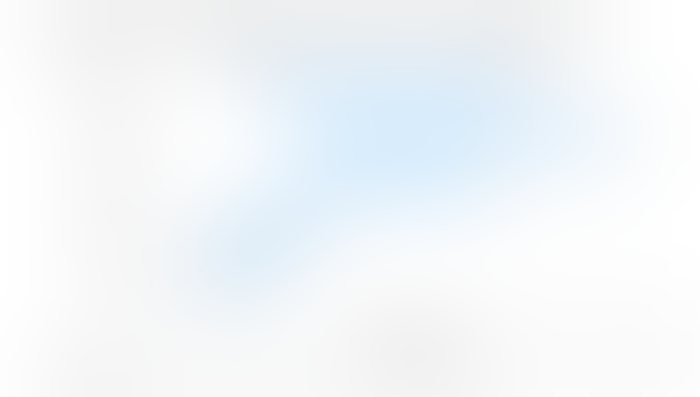 -Emphasizing observability: The struggle to engender trust in data-driven outcomes and concerns over evolving regulatory requirements will push companies to emphasize data quality, accuracy, and validity in addition to customary security and privacy concerns. To achieve these goals, companies will invest in data observability solutions that enable continuous performance analysis, data inspection, and traditional monitoring.
- DataOps comes into its own: Companies will continue to invest in technologies that enable continuous integration and continuous delivery (CI/CD) of data across disparate business consumers. This will manifest in collaboration, development, deployment, orchestration, and testing/monitoring tools including DVC, Chef, Airflow, Puppet, Jenkins, and so on. Investing in these tools (many of which are open source) will help companies begin treating data as an asset no different from software itself.
-Building a culture of data: Overcoming organizational and cultural hurdles will remain one of the biggest obstacles to success with AI, data, and analytics in 2023. Companies that will make the most headway here will be those willing to invest in training and education services that teach business users how to locate, understand, and leverage data without risk.
Building transparent data architectures
The march toward a unified data layer in the form of API-driven and metadata-supported data fabrics will gain momentum in 2023, powered by new platform services from established players as well as an influx of new, data fabric-focused players such as K2View.
-Orchestrated data pipelines: Omdia expects to see an uptick in automation in 2023 with companies seeking to operationalize data pipelines by adopting tools that convert static data integration scripts into managed, directed acyclic graphs (DAGs) as within Apache Airflow that allow for both expected and unexpected change.
-Decoupling of storage and compute: Companies will enjoy a continued influx of opportunities during 2023 to further separate compute from underlying data storage infrastructure. Most database vendors are rolling out serverless query engines, for example, that will allow enterprises to better optimize their cost/performance ratios.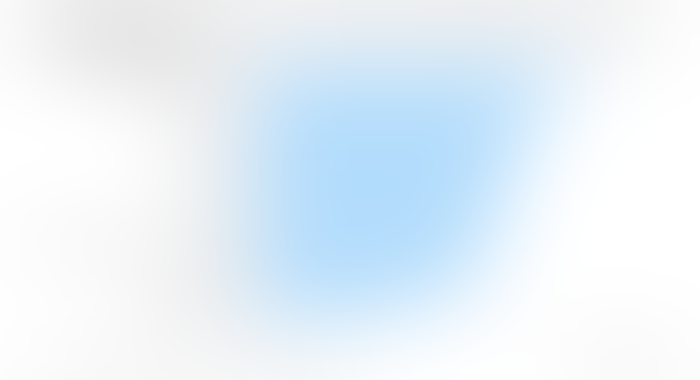 -AI-infused databases: Database providers will pick up their pace in building AI capabilities directly into the database itself, expanding their portfolio of built-in frameworks and adding prebuilt models, all in an attempt to bring data and inference workloads closer together under a single programming language, namely SQL.
-Do-it-all databases: The analytics and data management industry will continue in 2023 to march toward multi-model databases that can combine structured, semi-structured, and unstructured workloads. Most efforts in 2023 will center on melding relational and object storage.
Democratizing analytical insights
To achieve both agility and resiliency amid continuing market disruptions, companies will accelerate the use of tools that embed timely, contextual insights into daily business routines in 2023. Companies will also broaden access to low/no-code tools capable of blending predictive, AI-driven analytics with traditional descriptive analytics.
-Self-service analytics: As in preceding years, self-service data and analytics will continue apace in 2023 with vendors building more functionality into their solutions that short-circuit the need for business users to engage with IT. One change this year will be a greater focus on extending this self-service to data that does not live within the confines of a corporate data warehouse, lake, or lake house.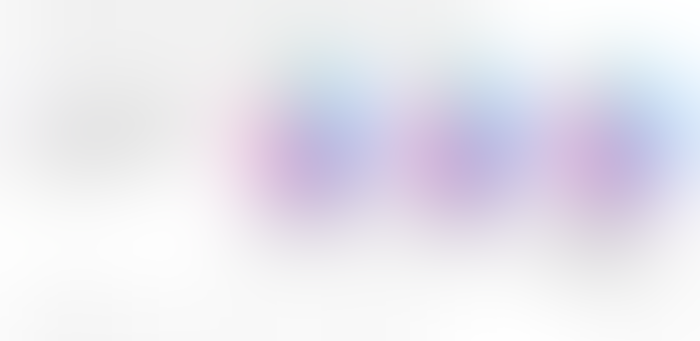 -AI-infused analytics: AI will continue to be prominent in traditional BI and analytics solutions. In particular, self-service tools (e.g., Google Looker Studio) will directly integrate advanced analytics functionality from Google's AI portfolio to make it easier for users to identify, provision, prepare, and understand data.
-Hands-on expertise: Companies should expect an influx of education, training, and experience services as vendors seek to democratize access to data while simultaneously addressing the growing skills shortage within IT.
-Embedded analytics: Building on the general trend toward data as an API service, companies will see more opportunities to embed analytical charts within line-of-business processes. Many of these will be prebuilt and supported by use case-specific AI outcomes.
Keep up with the ever-evolving AI landscape
Unlock exclusive AI content by subscribing to our newsletter!!
You May Also Like
---