Google Seeks Australian Copyright Exemptions for AI Training Data
Google Seeks Australian Copyright Exemptions for AI Training Data
If not, 'Australia risks only ever being an importer of certain kinds of tech'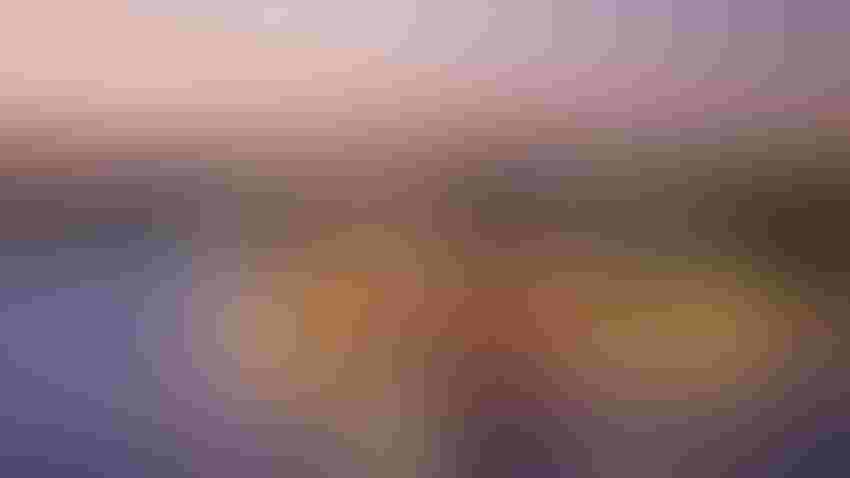 Sydney Opera House
Patty Jansen/Pixabay
At a Glance
Google wants Australia to relax its copyright rules to provide exemptions for AI data mining.

Google's calls come shortly after the U.K. backtracked on such a rule change after backlash.
Google is calling on the Australian government to offer copyright exemptions on data used for AI training models – or risk falling behind.
The search giant made its comments in submitted documents that is part of the government's review into copyright enforcement. In its submission, Google said data mining exemptions for AI should be introduced.
Such exemptions would allow those developing AI systems to legally access content protected by copyright in order to train and build systems.
"The lack of such copyright flexibilities means that investment in and development of AI and machine learning technologies is happening and will continue to happen overseas," the search giant said.
Google pointed to its Google Translate application as an example, saying that the development of such products is enabled by copyright frameworks with more built-in flexibilities – "something that is currently lacking in Australia."
"Without these discrete exceptions, Australia risks only ever being an importer of certain kinds of technologies," Google's submission reads.
"By updating the flexibilities within its copyright law to harness the potential of new technologies, Australia will have the opportunity to ensure copyright owners are protected whilst simultaneously ensuring that the existing legal framework does not stifle innovation and economic growth linked to new technologies."
Issues around data mining and AI exception are beyond the scope of Australia's ongoing copyright law review. Google acknowledged this in its submission. The Australian government is focusing on whether enforcement mechanisms "remain appropriate, effective and proportionate."
Copyright exemptions for training AI have become a big issue of late. The U.K. was going to ease copyright laws to improve access to works for machine learning data gathering but backtracked in February.
The issue extends to text-to-image models like Stable Diffusion and Midjourney, with the pair subject to lawsuits from individual artists as well as stock image libraries such as Getty for allegedly using their content to train models without permission.
Keep up with the ever-evolving AI landscape
Unlock exclusive AI content by subscribing to our newsletter!!
You May Also Like
---