Getty Sues Stable Diffusion Parent in the U.S.
Getty Sues Stable Diffusion Parent in the U.S.
Stock image giant previously filed a similar suit in the U.K.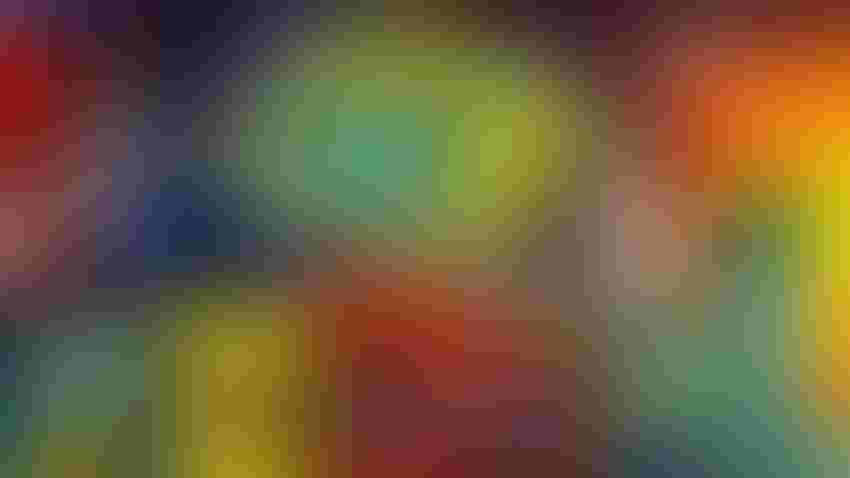 At a Glance
Getty Images sues Stability AI for training its AI model on 12 million images without permission.

Stable Diffusion generates distorted images featuring Getty's watermark, hurting its brand.

Getty demands the destruction of all models trained using its images plus $1.8 trillion in damages.
Getty Images is expanding its legal fight with Stability AI, suing the parent of text-to-image tool Stable Diffusion in the U.S. for alleged copyright infringement. Last month, it filed a similar lawsuit in the U.K. since Stability is based in London.
In this new lawsuit, Getty contends that Stability illicitly used images from its platform to train its AI model "on a staggering scale," according to a complaint filed in the U.S. District Court for the District of Delaware.
Getty alleges that Stability copied at least 12 million of its copyrighted images, along with the associated captions and metadata, without permission. The stock image giant seeks statutory damages of up to $150,000 per infringed work, or around $1.8 trillion.
Stability used the images to train its Stable Diffusion model without licensing it from Getty even though its terms of use ban "unauthorized reproduction" for commercial purposes, according to the lawsuit.
Getty contends that after copying its images, Stability now "competes directly" with Getty by marketing both its Stable Diffusion model and image generation tool DreamStudio to "those seeking creative imagery."
Stability's infringement "has been instrumental to its success to date," Getty claims, contending that some images generated by Stable Diffusion even contain a modified version of a Getty Images watermark.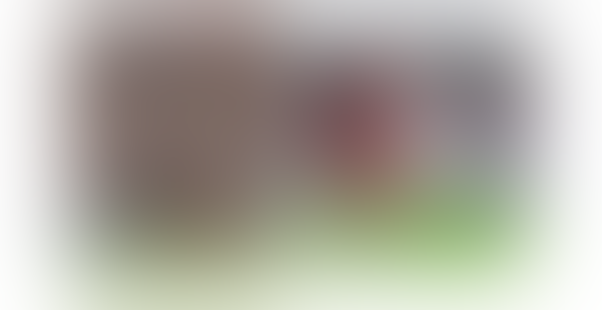 "While some of the output generated through the use of Stable Diffusion is aesthetically pleasing, other output is of much lower quality and at times ranges from the bizarre to the grotesque," Getty charged.
"Stability AI's incorporation of Getty Images' marks into low quality, unappealing, or offensive images dilutes those marks in further violation of federal and state trademark laws."
Getty is asking the court to rule that Stability infringed its IP en masse and that the company provided false copyright information as to the origin of the images used to train Stable Diffusion.
Getty also demanded that all Stable Diffusion training using its images be destroyed, along with an award of damages based on willful infringement.
Fighting a generative AI unicorn
The Delaware suit is the second Getty has filed against Stability. The other was filed in the U.K. in January and makes the same accusations.
Getty is gearing up for a legal battle with one of the biggest names in generative AI. Last October, Stability raised $101 million in venture capital, reportedly valuing it at $1 billion.
Stability has sought to position itself as a leader in a budding industry, striking deals with the likes of AWS to scale its AI models for videos, language and 3D content generation, alongside its traditional home of images.
However, the company behind Stable Diffusion faces a growing movement of online artists who are against tools like its AI model. A crowdfunding campaign recently amassed almost $230,000 to lobby U.S. lawmakers to impose restrictions on text-to-image models.
Stability did give artists the ability to opt out of having their work used as part of the training data to build the next version of its text-to-image tool, although the opt-out window for Stable Diffusion 3 lasted around two weeks and has since now closed.
Keep up with the ever-evolving AI landscape
Unlock exclusive AI content by subscribing to our newsletter!!
You May Also Like
---