Reporting from the French Riviera: WAICF '23 Key Takeaways
Reporting from the French Riviera: WAICF '23 Key Takeaways
La mer, qu'on voit danser − Charles Trenet in 'La Mer'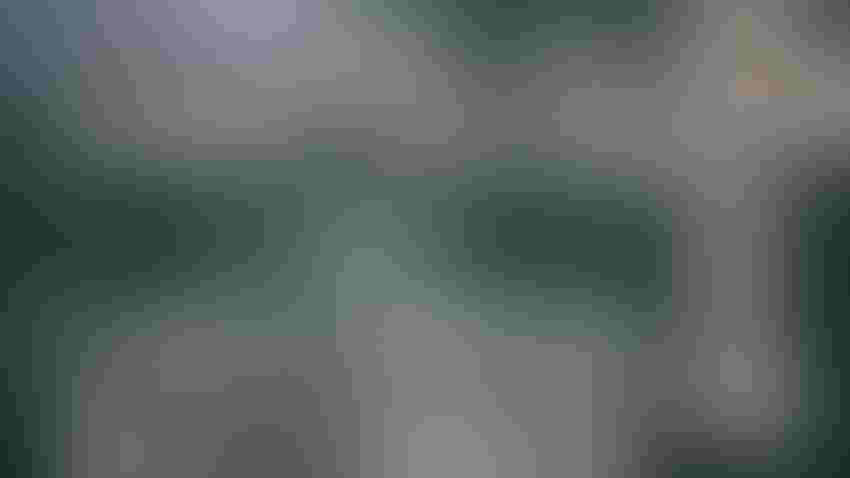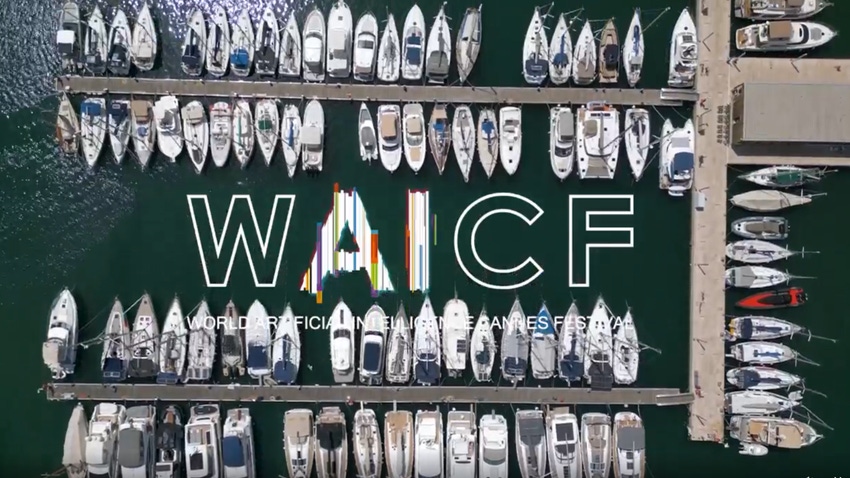 At a Glance
ChatGPT was arguably the most talked about AI application.

Yann LeCun and other AI rock stars gave a sobering view of generative AI.

The other prevalent topic was immersive experiences.
The French Riviera is not exactly the first thing that comes to mind when thinking about AI. We think of fine wines, delectable cheeses, and yachts as big as houses moored by shiny blue seas. As Charles Trenet famously sang, "La mer, qu'on voit danser le long des golfes clairs, a des reflets d'argent. La mer, des reflets changeants sous la pluie ..."
But the World AI Cannes Festival believes they are not incompatible, and 2023's fête by the sea was a fitting example.
Some 300 speakers took to the stages in the Palais des Festivals et des Congrès, the same venue for the Cannes Film Festival, to talk about updates and emerging trends in and around AI.
AI Business breaks down the biggest themes and talking points from the show.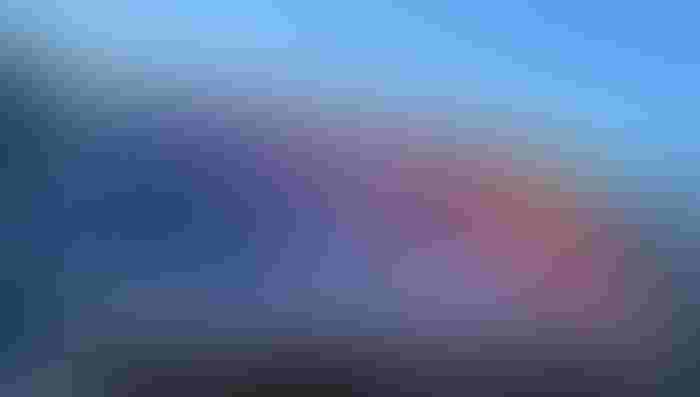 ChatGPT Rules the Seas
Launched in late November 2022, OpenAI's conversational chatbot ChatGPT took only three months to dominate the discussion at an industry event.
Most sessions, in some way, shape, or form, referred to ChatGPT, a signal that the organizers recognized it would be top of mind for many attendees.
Arguably the biggest ChatGPT point is its lightning fast proliferation as the hottest thing in town that has captured the fancy of millions. WAICF, which differs from other events in that it is geared toward both professionals and enthusiasts, proved that ChatGPT has caught the attention of both camps.
Not all the ChatGPT conversations were positive, however, with some speakers shining a light on OpenAI's conversational black box tool.
Case in point: Professor Stuart Russell's damning examination of ChatGPT, saying it is only remarkable at generating text and not much else.
Yann LeCun, Turing Award winner and Meta's chief AI scientist, was equally scathing in his packed session. He likened ChatGPT to a typing aid and warned that humans have to keep them in check as such tools will generate nonsense.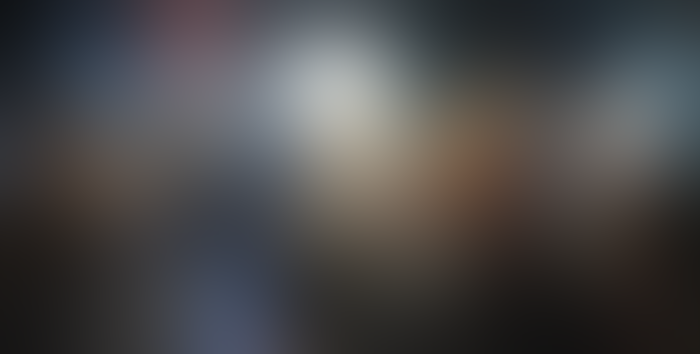 "We have systems (in cars) essentially to drive themselves on the highway and help us pay attention to obstacles. But we don't have systems that can drive cars completely autonomously," he said.
"We have to keep our hands on the wheel at all times when driving − and we keep our hands on the keyboard at all times when typing because they generate … pretty convincing nonsense."
WAICF likely will not be the last conference where ChatGPT will be the runaway star, but the 'carnival du AI' proves that the industry is past its stage as a mere curiosity.
Immersive experiences abound
Walking around the show floor, it was evident that WAICF was about spectacle. Against the backdrop of the pristine setting of the French Riviera, guests were given a glimpse of some immersive experiences.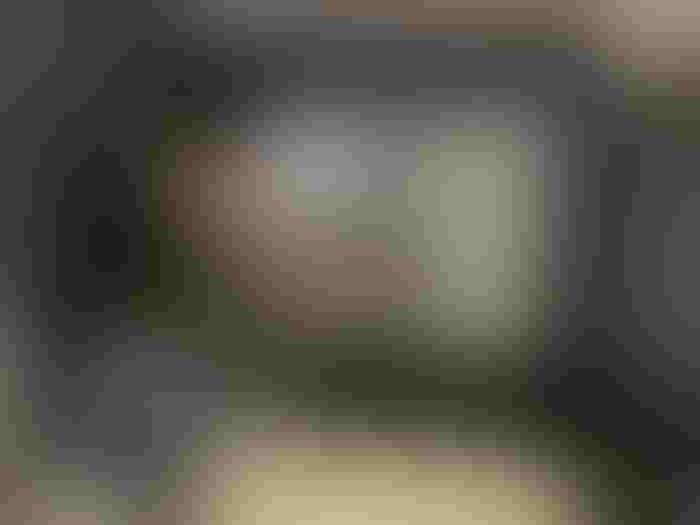 On several occasions, quadruped bots, similar to that Boston Dynamic's Spot, captivated crowds.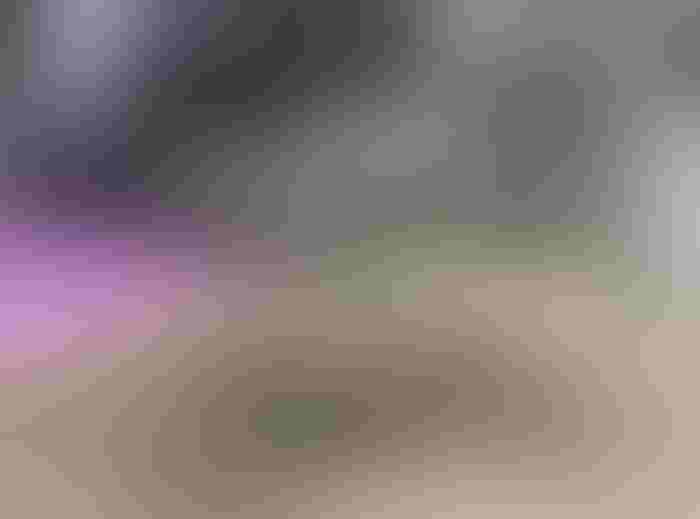 And kudos to Huawei, which showcased an AI-powered VR archery experience.
But it was the abundance of immersive experiences that was most striking. It was not the odd booth but rather half the show floor had something immersive − be it a headset or a simulator to give attendees a true feel for the show, especially when the audience is a mixture of professional and enthusiast.
Fascination with the metaverse competed with a tidal wave of ChatGPT interest, and it was enlightening to see AR and VR still in focus, even if less so than prior exhibitions.
Audience mixture
The focus to bring immersive experiences to WAIFC might have something to do with the audience of professionals and enthusiasts. That is because not everyone may be familiar with the products and concepts, and so offering a 'show don't tell' approach engages them at the show.
Interestingly, WAICF opened the show floor on the third day, a Saturday, to the public, meaning non-AI people can get to grips with the realities of technologies that play an increasing role in their daily lives.
NFTs are still a thing?
NFTs were the hot thing in 2021, before sales fell off a cliff the following year, with once lofty values wiped out in a matter of days. The crash in cryptocurrencies reportedly is a big reason for the plunge in interest.
But WAICF sought to keep the dream alive, in one capacity, by launching its own NFT experience.
WAIFC said the collection was "more than a souvenir" and was designed to enhance the visitor experience at the event.
Users scanned different QR codes around the show floor to "unlock exclusive access" to cocktails, shows and dinners.
However, even after having the 'diamond' tier NFT, and scanning some 40 times, AI Business's was only worth $0.00.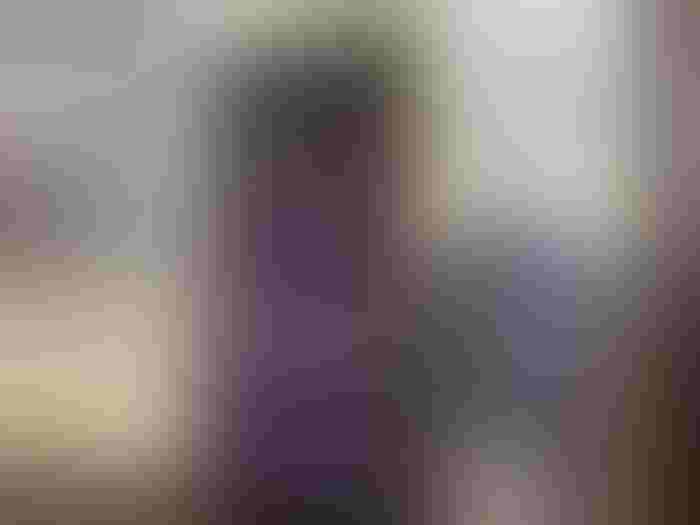 Keep up with the ever-evolving AI landscape
Unlock exclusive AI content by subscribing to our newsletter!!
You May Also Like
---