AI-Generated Comic Book Could Lose Copyright Protection
AI-Generated Comic Book Could Lose Copyright Protection
Copyright Office 'overlooked' the use of text-to-image generator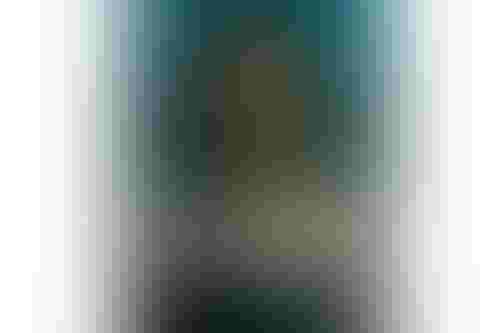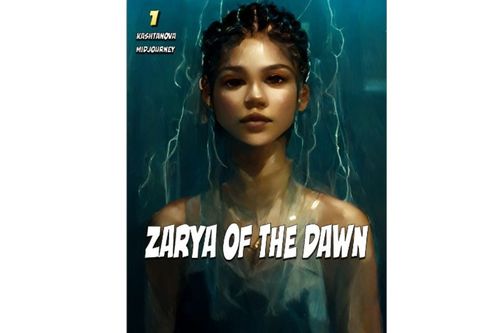 This article was updated on Dec. 21, 2022 to clarify that the U.S. Copyright Office initiated a proceeding to revoke copyright protection for the artist, but the outcome is not yet final.
The U.S. Copyright Office appears to be backtracking on its decision to grant protection to an AI-generated comic book.
The Copyright Office granted protection to Kris Kashtanova for the comic book titled Zarya of the Dawn in September.
The comic was created using the text-to-image engine Midjourney and marked the first time the agency approved an application for an AI work.
However, the Copyright Office has now informed Kashtanova that it has initiated a proceeding to revoke the protection, saying copyrightable works require human authorship. The artist can file a response to the proceeding. Until then, the copyright remains in effect.
In a Facebook post, Kashtanova said the office "overlooked" that the work was made using Midjourney, despite being mentioned on the cover page of the work itself.
The concept and story were created entirely by Kashtanova, with only the artwork being generated using Midjourney.
Kashtanova, the self-described 'prompt engineer,' was given 30 days to appeal the decision and said in a now-deleted Tweet that Midjourney has offered to help in appealing the ruling.
AI Business has contacted Midjourney for comment.
This intellectual property confusion has been around for several years — but has mostly found itself limited to patents and innovation protection, not visual artworks.
Stock images using generative AI
Kashtanova had used Midjourney to generate stock images of a person that were acceptable to Adobe Stock.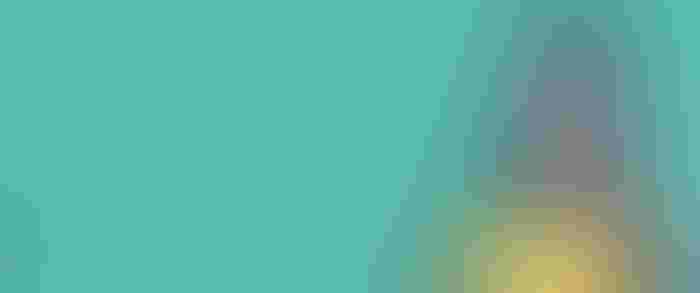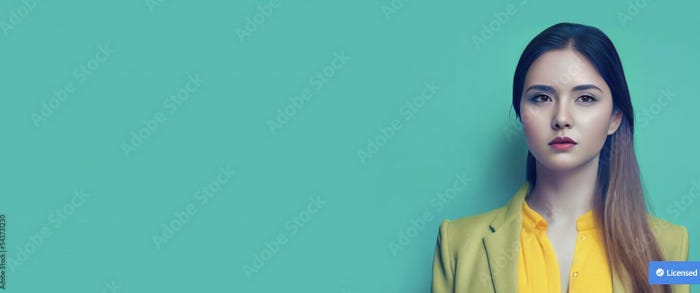 Adobe accepted this stock image created using Midjourney
A quick search on Adobe Stock for the image's title shows it on the platform with the title of "A fictional person. Banner of a woman on a green background."
Adobe announced at its recent Max conference that it was planning to embrace generative AI though nothing was said as to whether it would accept generated images on its stock images site. AI Business has contacted Adobe for clarification.
Rival Shutterstock is offering AI-generated content on its platform after striking a deal with DALL-E maker OpenAI.
However, Getty Images barred AI images from its platform in late September over potential legality issues. Getty CEO Craig Peters said some companies were "being reckless" in their approach to generative AI offerings.
Keep up with the ever-evolving AI landscape
Unlock exclusive AI content by subscribing to our newsletter!!
You May Also Like
---