AI News Roundup: OpenAI's High-paying Resident Program Open to the Self-taught
AI News Roundup: OpenAI's High-paying Resident Program Open to the Self-taught
Also – Meta joins the Israel-Hamas fight (in social media) and LinkedIn's new AI tools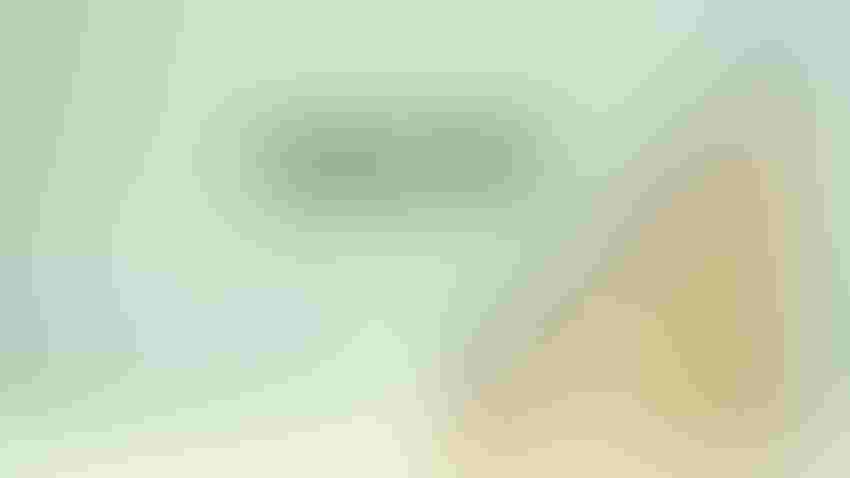 AI Business brings you the latest news and insights from across the AI world.
To keep up to date with coverage of all things AI, subscribe to the AI Business newsletter to get content straight to your inbox and follow the AI Business Podcast on Apple and Spotify.
OpenAI's high-paying residency program
OpenAI, the maker of ChatGPT, is looking to recruit "exceptional" researchers and engineers from a variety of fields to teach them critical skills and know-how so they can start an AI/ML career. The residency program spans six months and the salary is $210,000, plus benefits.
OpenAI said it will sponsor non-U.S. residents for immigration depending on their "unique" circumstances. Fields it is interested in include mathematics, physics or neuroscience. The startup seeks people from various educational backgrounds, including "self-taught individuals."
There is no start date; OpenAI hires on a rolling basis. Residents will work out of OpenAI's headquarters in San Francisco.
Meta sets up special ops to track Hamas fake news
Meta, the parent of Facebook, Instagram and WhatsApp, said it has created a special operations center and staffed it with experts who are fluent in Hebrew and Arabic. Their goal is to scour Meta's social media sites to more quickly take down posts that are false and which violate the company's community guidelines.
Since Hamas attacked Israel on Oct. 7, Meta said it has removed or tagged as "disturbing" nearly 800,000 pieces of content in Hebrew and Arabic over three days. This was seven times more than the daily average two months before.
Meta also said it took down activities linked to "covert influence" operations it first linked to Hamas in 2021. It is working with third parties in the conflict region to check facts.
Earlier this week, EU Commissioner Thierry Breton warned Elon Musk to clean up Hamas-related fakes news on X, formerly Twitter. Musk was given 24 hours to respond.
LinkedIn unveils new AI tools
The social media channel for business professionals is supercharging its recruiting tool with AI features. Recruiter 2024 uses AI to help companies find qualified job candidates faster. LinkedIn claims this will help recruiters cut down on hours of searches, emails and follow-up messages just to find the ideal candidate.
Using natural language, a recruiter can tell the AI, for example, that she wants to hire a senior growth marketing leader. Recruiter 2024 is able to "infer" higher-quality people from a wider pool of candidates – not just focusing on folks that worked at brand-name companies.
LinkedIn also added AI-powered coaching to its popular LinkedIn Learning service.
Deloitte taps SAP platform for generative AI
Deloitte will use the SAP Business Technology Platform to build and deliver generative AI solutions to its clients. This enables Deloitte's business transformation staff to architect, deploy and run uses cases optimized for the cloud for its clients' enterprise ERP platforms.
Deloitte said it is also looking to use Joule, SAP's generative AI assistant, as part of its solutions across industries and lines of business.
Earlier this year, Deloitte introduced its generative AI practice, offering tailored AI services to its clients. It is investing $2 billion in tech learning and development for its employees in key areas including AI. The firm is also training 120,000 employees to be adept at AI.
Keep up with the ever-evolving AI landscape
Unlock exclusive AI content by subscribing to our newsletter!!
You May Also Like
---