AI News Roundup: Spotify's AI-powered DJ in Your Pocket
AI News Roundup: Spotify's AI-powered DJ in Your Pocket
Also – Tencent joins China's ChatGPT race, ZTE unveils glasses-free 3D tablet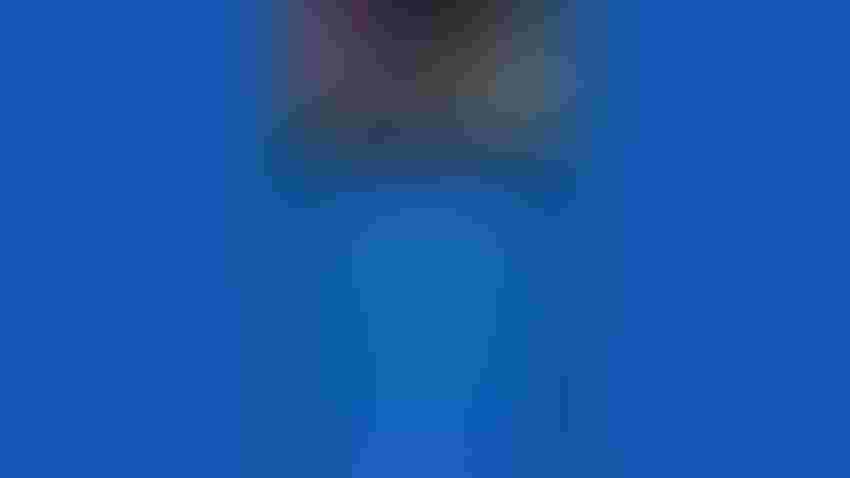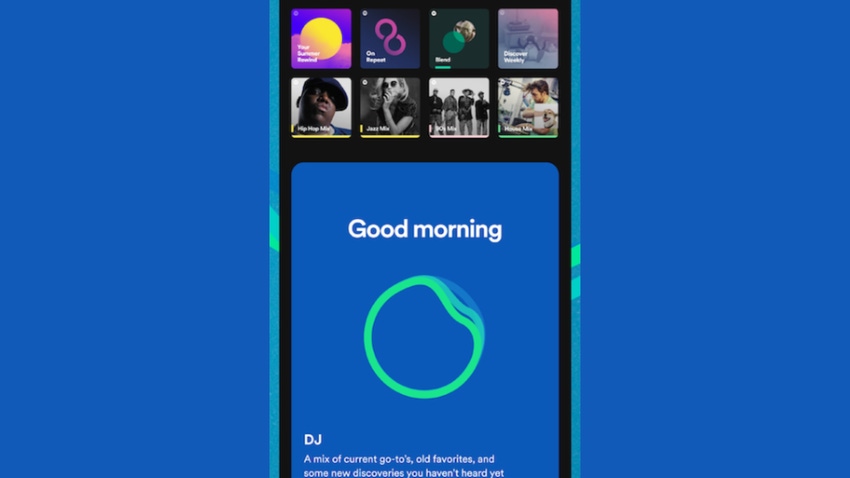 AI Business brings you the latest in deals and products from across the AI world.
This week's roundup covers Spotify's AI-powered DJ, Tencent's plans to develop a ChatGPT rival and a 3D tablet that does not need special glasses.
To keep up to date with coverage of all things AI, subscribe to the AI Business newsletter to get content straight to your inbox and follow the AI Business Podcast on Apple and Spotify.
Spotify taps OpenAI tech to offer a personalized DJ
Spotify is taking personalization to another level by rolling out in beta a personal DJ for every listener.
Powered by OpenAI's technology, the DJ learns about the listener's music tastes "so well that it can choose what to play for you." It also will deliver a curated lineup of music along with commentary around tracks and artists.
It can look back and resurface old favorites or look ahead at what you might like. Over time, the DJ will keep learning more about the listener's tastes to offer new and even more focused recommendations.
DJ fuses Spotify's personalization technology and OpenAI's generative AI models. The latter is used by music editors to yield facts about the music, artists or genres. An AI-generated voice brings the DJ to life, thanks to tech from Sonantic, which Spotify acquired.
The first voice for DJ is by Xavier 'X' Jernigan, one of the hosts of Spotify's first morning show called 'The Get Up.
Tencent developing ChatGPT rival
Tencent, China's social media and video game giant, reportedly set up a team to develop a rival chatbot to ChatGPT, according to the South China Morning Post.
The chatbot is called HunyuanAide is cross-department effort led by Zhang Zhengyou, the head of Tencent's AI Lab and Robotics X Lab. The team also includes other executives from its strategy and development unit, data platform, and cloud and videogaming units.
The chatbot will be powered by its AI model Hunyuan.
Tencent joins other tech giants on the same ChatGPT journey. Baidu said its Ernie Bot (Wenxin Yiyan) will be incorporated into its search engine in March while Alibaba has said it is testing an AI chatbot at its research arm DAMO Academy. DAMO has developed a large language model with 27 billion parameters in 2021.
Otter.ai's smart AI meeting assistant
Otter.ai, an AI-powered speech-to-text transcription company, has launched OtterPilot, its upgraded virtual assistant that automatically joins meetings and will take notes and slides to share with all participants.
The AI-powered meeting assistant also will automatically send summaries after the meeting. These summaries will have hyperlinks to key moments of the meeting as well as contain slide captures.
Meeting participants can view the live transcription and add comments, highlight key points and add action items during the meeting. These additions are all stored for later reference.
3D tablet that does not need glasses
Chinese telecom giant ZTE is partnering with Leia Inc., a 3D AI tech developer, to offer a 3D AI tablet called nubia Pad 3D that does not require any special glasses to experience 3D calling, streaming, gaming, content sharing and creation applications.
The tablet features Leia's 3D lightfield tech with an AI computing power engine for dynamic 3D face-tracking and real-time matching up for comfortable viewing angles. It uses an advanced neural network and deep learning algorithms to convert massive 2D content into 3D in real time.
The Nubia Pad 3D is also a content maker. Its front and rear dual cameras can record a 3D view of the world, adopting the principle of the human eye's stereoscopic perception. The dual 16MP rear camera is dedicated to 3D shooting and dual 8MP front camera can be used for 3D video calls. It offers an 12.4-inch 2.5K adaptive LCD display with 2560 X 1600 resolution.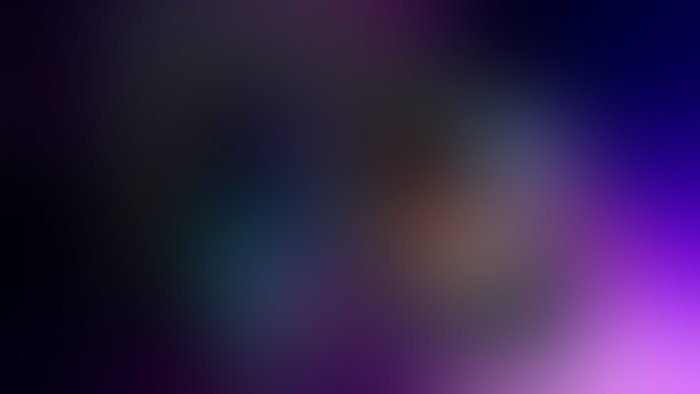 Stability AI's text-to-image generation engine, Stable Diffusion, is used by creative tool LeiaDream to create generative art in 3D. The company also offers SDK integrations with Unreal Engine, Unity and others. The tablet uses the latest Snapdragon 888 chipset configuration.
"The AI brings the 3D experience to a whole new level, both in terms of viewing comfort, and the ease it is to create 3D content at a whim − a 5-year-old can now create and share stunning immersive art in seconds using the device," said Leia CEO Cecilia Qvist, in a statement.
Keep up with the ever-evolving AI landscape
Unlock exclusive AI content by subscribing to our newsletter!!
You May Also Like
---