Senate Appropriations Bill Includes $200M to Spend on 'Tactical' AI
Senate Appropriations Bill Includes $200M to Spend on 'Tactical' AI
Under Secretary of Defense would have to outline spending plans first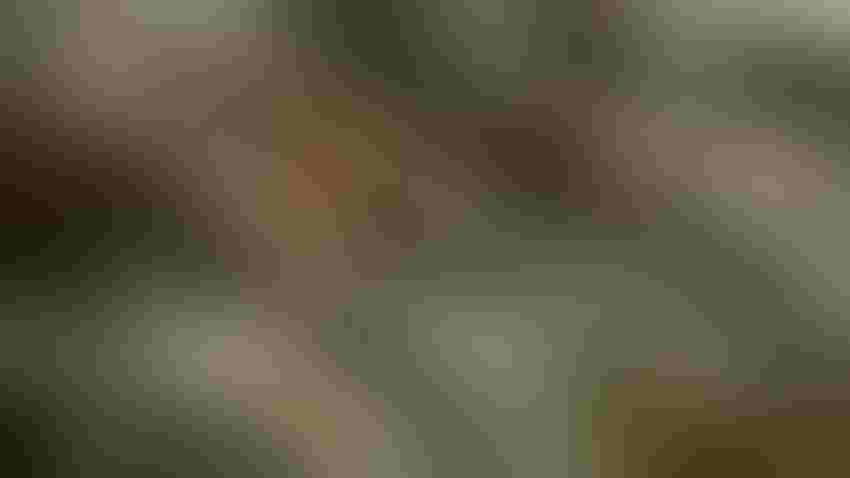 A Senate bill is earmarking $200 million for AI to boost the U.S. military's tactical capabilities – and hints that similar spending will be included in future defense budgets.
The Senate Appropriations bill for the U.S. Department of Defense's 2022-2023 budget allocated the funds after the prior year's earmark, also $200 million, led to "notable improvements" in the ability to "utilize data to make informed decisions at greater speed and scale."
However, the bill said that "additional focus and resources are required" to ensure AI is effectively introduced on the battlefield, including recruiting digital talent.
Items listed in the bill include programs for AI-enhanced educational tech, AI and assistive automation systems for mission command and 'officer activities.'
And going forward, given the DoD's "high priority of these initiatives," the Senate Appropriations Committee believes "funds for these efforts will be included in future budget submissions."
The AI funding is part of the nearly $1.7 trillion fiscal year 2023 appropriations package — which includes $850 billion in defense discretionary spending.
Despite the inclusion of investments in AI for a second year, the DoD would be unable to spend until the Under Secretary of Defense, Mike McCord, provides a detailed plan to congressional defense committees on how it plans to splash the cash.
McCord would be required to outline spending plans, projected obligation dates and details on whether any technologies would need to be sustained in the future.
Similar provisions were enforced for a DoD spending spree announced last July. The department is already working on more than 600 AI-related projects — including autonomous tanks, ML-powered algorithms to enhance battlefield decision-making and humans augmented by machines.
Keep up with the ever-evolving AI landscape
Unlock exclusive AI content by subscribing to our newsletter!!
You May Also Like
---