This Week's Most Read: AI Training Program, Lowering Generative AI Costs
This Week's Most Read: AI Training Program, Lowering Generative AI Costs
Also trending are an authors' lawsuit against OpenAI, Sony finds skin-color biases in AI and EY, IBM bring AI to HR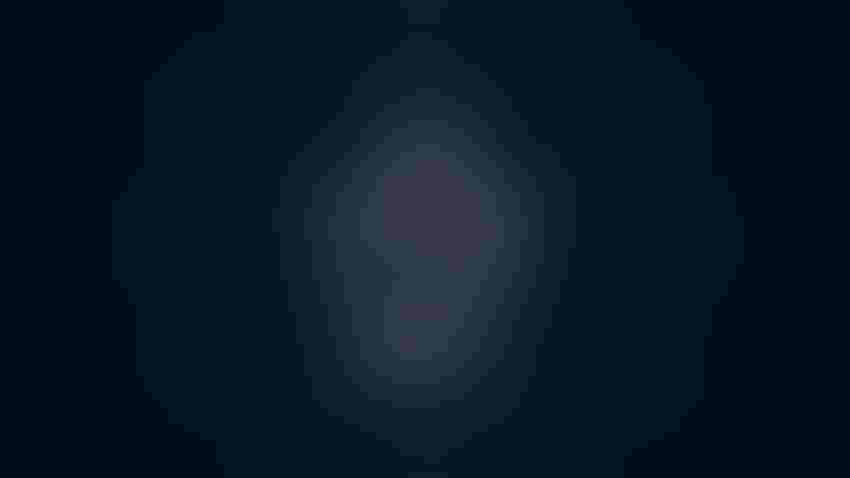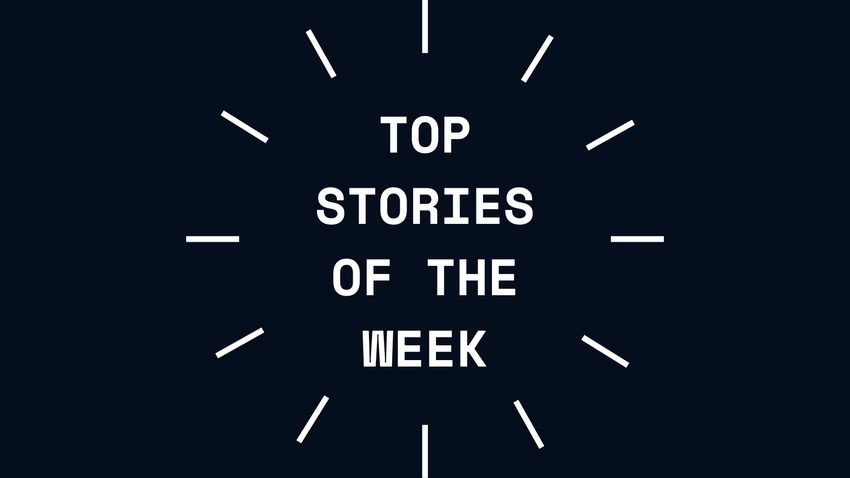 Here are this week's most popular news and insights. To read more AI articles, subscribe to our email newsletter.
1. Implementing AI: 3 Takeaways from AI in Practice Training
At a training event approved by the U.K. government's Office for Artificial Intelligence and hosted by Informa Tech, the parent division of AI Business, and The AI Summit London, experts from different industries came together to discuss and explore potential approaches to implementing AI.
Among the takeaways were three practical considerations:
There's no one-size-fits-all approach. Identify what processes fit your business, its needs and the needs of its customers. Also, consider your risk appetite, but be mindful.
Good data usage comes from good data management. Work towards improving and aligning processes and approaches on governance, security and biases.
Take an adaptable, easy-to-define approach. Create a cross-functional approach that allows for multi-stakeholder input that works towards your goals across the organization but is easy to adapt when new solutions or problems arise. Getting the C-suite on board is hard but a necessary part.
2. How Smaller LLMs Could Slash Costs of Generative AI
The high costs of large language models (LLMs) that power generative AI are a growing concern, but smaller models could be a solution.
Smaller language models can reduce costs and improve efficiency when they are fine-tuned, said Adnan Masood, chief AI architect of technology company UST, in an interview. He noted that there are techniques like distillation and quantization in LLMs to compress and optimize models. Distillation involves training a smaller model using the outputs of a larger one, and quantization reduces the precision of the model's numerical weights to make it smaller and faster.
Smaller language models could also slash cloud infrastructure costs, Matt Barrington, Americas emerging technology leader for EY, said in an interview. For instance, fine-tuning a domain-specific model on a cloud-based service requires fewer resources, reducing the training time costs. Companies can also allocate AI resources to other crucial areas closer to the end user.
"By utilizing compact language models in edge computing scenarios, enterprises minimize the dependency on costly cloud resources, leading to cost savings," he added.
3. Lawsuit Alleges OpenAI Copied Books Without Permission for AI Training
Game of Thrones author George R. R. Martin, John Grisham and a host of other authors have filed a class action lawsuit against OpenAI alleging their works were copied in AI models without permission.
The authors accuse the makers of ChatGPT of infringing their copyright by using the Books3 dataset to train the underlying GPT 3.5 and GPT 4 models.
The authors, collectively filing as the Authors Guild, allege OpenAI's use of Books3 was akin to copying the entirety of books and a "systematic theft on a mass scale."
4. Sony Scientists Find Computer Vision Models Biased on Race, Skin Color
AI researchers at Sony have uncovered extensive biases against people of color in computer vision datasets and models, and have proposed a new way to fairly assess them.
In a research paper titled 'Beyond Skin Tone: A Multidimensional Measure of Apparent Skin Color', the Sony scientists propose a new multi-dimensional approach to measure skin color as a way to better assess biases and promote fairness.
The proposal sees the use of a 'hue angle.' Spanning red to yellow, this dimension classifies skin color in a multi-dimensional manner in images. The method allowed the team to uncover biases that were otherwise invisible and find additional layers of bias related to apparent skin color within computer vision datasets and models.
5. EY Taps IBM to Bring Generative AI to HR
Human resources personnel will soon be able to officially use generative AI to draft job descriptions and perform other routine tasks.
EY, the consulting and accounting giant, is partnering with IBM to offer companies a generative AI solution called EY.ai Workforce.
The service uses IBM Watsonx Orchestrate and combines it with EY's domain knowledge of HR processes. The result is an AI and automation offering to help HR employees do their work more efficiently, the companies said.
IBM's technology guides employees through routine tasks like writing job descriptions and extracting payroll reports. Workers interact with the AI using natural language.
Keep up with the ever-evolving AI landscape
Unlock exclusive AI content by subscribing to our newsletter!!
You May Also Like
---