AI News Roundup: Anthropic Launches Claude Pro Service
AI News Roundup: Anthropic Launches Claude Pro Service
Also, OpenAI to hold its first developer conference on Nov. 6.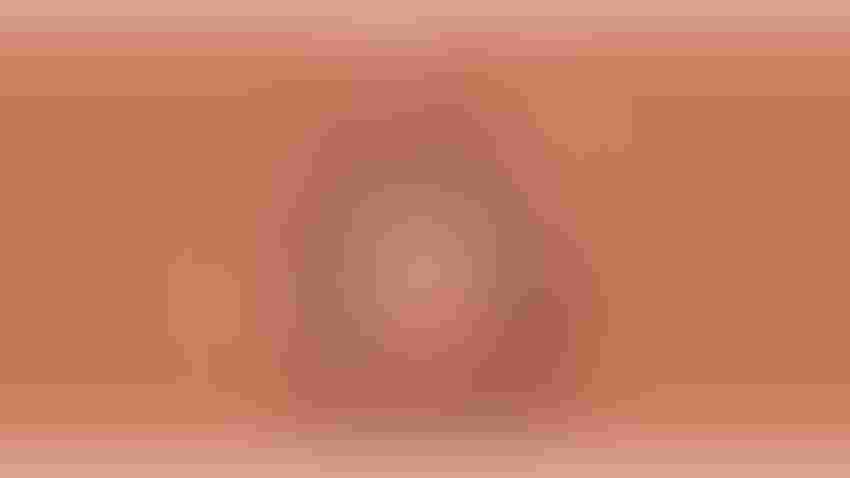 AI Business brings you the latest news and insights from across the AI world.
This week's roundup covers the debut of Claude Pro from Anthropic, among other developments.
To keep up to date with coverage of all things AI, subscribe to the AI Business newsletter to get content straight to your inbox and follow the AI Business Podcast on Apple and Spotify.
Anthropic launches Claude premium service
OpenAI rival Anthropic has introduced Claude Pro - a $ 20-a-month premium chatbot subscription.
Claude Pro offers five times more usage than the free version, with the ability to send many more messages or prompts. It resets every eight hours.
The total number of prompts users can send depends on the length. Users whose conversations are around 15 to 20 words per sentence would be able to send at least 100 prompts every eight hours. Uploading longer documents for Claude Pro to parse might let users send 20 prompts in a conversation, within eight hours.
Premium users get priority access during high-traffic periods. Pro subscribers also get early access to new features.
Claude Pro is available in the U.S. and U.K.
OpenAI's first developer conference
OpenAI, the creator of ChatGPT, is going to hold its first-ever developer conference - OpenAI DevDay.
The conference will take place on Nov. 6 in San Francisco. In-person attendance will be limited. Sign up here to be notified when registration opens. OpenAI did not mention a cost to attend.
Developers can also tune into the keynote via a livestream. In-person attendees can join breakout sessions led by members of OpenAI's technical staff.
The company said it will preview new tools at the event.
"We're looking forward to showing our latest work to enable developers to build new things," said Sam Altman, CEO of OpenAI.
EBay taps generative AI to fill in listing details for sellers
E-commerce giant eBay has launched an AI tool to help users extrapolate details about listings from images.
The 'magical listing tool' fills in listings on the site by scanning the item's image for details - sellers need only input a title and a category.
The AI tool (currently only available for iOS) can determine vital information on a product including when it was released and can even suggest a listing price and shipping cost.
Alongside its generative AI tool, eBay is also rolling out a more sophisticated background removal tool. Sellers will be able to remove the background to post cleaner images of products.
The background removal tool will be released to the public in the coming months.
Meta to build Quest Pro 2 with LG
Meta is reportedly working with electronics giant LG to build future versions of its Quest Pro headsets.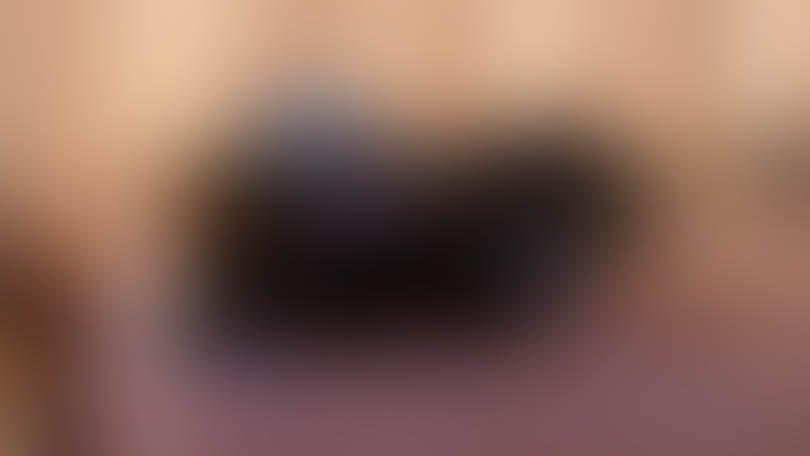 South Korean news outlets SBS Biz and Maeil Business Newspaper reported that the companies are exploring a partnership that would see LG assemble the headset.
LG's battery subsidiaries LG Energy and LG Innotek would provide the power unit for the device. LG Display would supply Micro OLEDs for the headset's display.
Quest Pro was unveiled last October and retails for $999.99 - Meta slashed the price from $1,499.99 in March.
The next version of Quest Pro is expected to launch in 2025, a year after rival Apple Vision Pro starts shipping.
Keep up with the ever-evolving AI landscape
Unlock exclusive AI content by subscribing to our newsletter!!
You May Also Like
---