AI News Roundup: OpenAI Threatens to Sue GPT4Free
AI News Roundup: OpenAI Threatens to Sue GPT4Free
Also – Fed Chair Jerome Powell is tricked by a deepfake, Arm files for confidential IPO in the U.S. and Italy lifts ChatGPT ban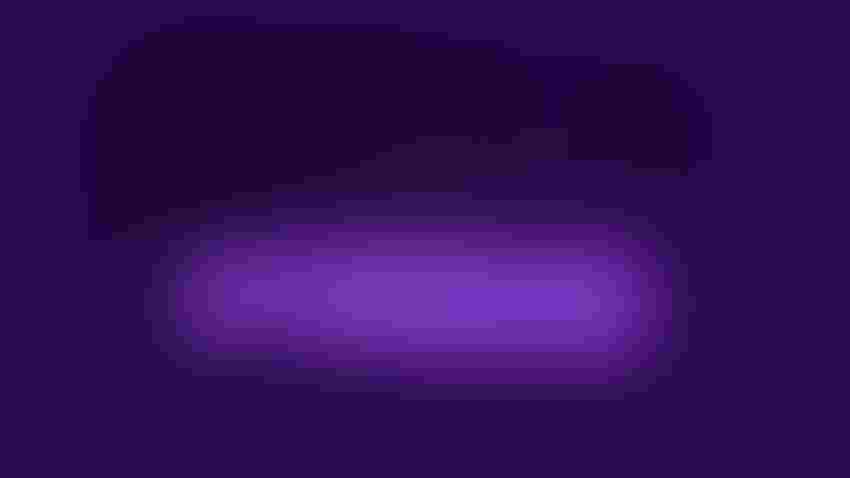 Also – Fed Chair Jerome Powell is tricked by a deepfake, Arm files for confidential IPO in the U.S. and Italy lifts ChatGPT ban
AI Business brings you the latest in deals and products from across the AI world.
This week's roundup covers OpenAI threatening to sue a GitHub project that lets users bypass paying for its API, chipmaker Arm files for confidential IPO and Fed Chair Powell falls for a deepfake.
To keep up to date with coverage of all things AI, subscribe to the AI Business newsletter to get content straight to your inbox and follow the AI Business Podcast on Apple and Spotify.
OpenAI threatens to sue GPT4Free
OpenAI, the maker of ChatGPT, reportedly is threatening to sue a computer science student for engineering a way to get around paying for GPT-4 and GPT-3.5, according to Tom's Hardware. Developers who want to make their own bots built atop these LLMs have to pay OpenAI 3 cents and 0.2 cents per 1,000 tokens, respectively.
Called GPT4Free, the GitHub project was created by someone who goes by the moniker Xtekky and it has soared in popularity in short order. GPT4Free funnels queries through sites that have incorporated these LLMs into its own free chatbot such as You.com and remits the answers.
Xtekky said OpenAI demanded GPT4Free be taken down in five days or face a lawsuit. However, the student said these sites already pay OpenAI API licenses and they could, for example, block API traffic from external IPs or reach out to him to take it down. GPT4Free remains up on GitHub.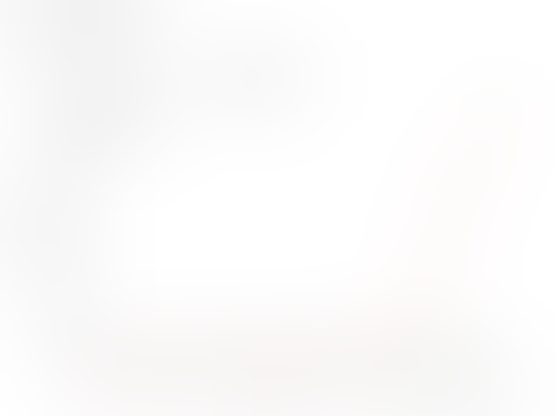 Fed Chair tricked by deepfake
Fed Chair Jerome Powell reportedly fell for a deepfake voice of Ukrainian President Volodymyr Zelensky, according to Bloomberg.
In a video shown on Russian state TV, Powell was seen discussing his outlook on inflation and views about the Russian central bank.
A spokesperson for the Fed confirmed the hoax to Bloomberg: "It was a friendly conversation and took place in a context of our standing in support of the Ukrainian people in this challenging time. No sensitive or confidential information was discussed."
The pranksters, Vladimir Kuznetsov and Alexei Stolyarov, are supporters of Russian President Vladimir Putin and have tricked other politicians in the past. They included European Central Bank head Christine Lagarde, former German Chancellor Angela Merkel, Polish President Andrzej Duda and Boris Johnson when he was still the U.K. foreign secretary.
SoftBank-owned Arm files confidential IPO in U.S.
Chipmaker Arm said it has filed a confidential IPO for review by the Securities and Exchange Commission. The Cambridge-based company plans to list its shares in the U.S. despite lobbying from the U.K. prime minister to at least do a dual listing.
Confidential IPOs let companies keep details of their filing secret from the public until at least 15 days before their 'road show,' or when company executives and underwriters market the IPO to potential investors. A confidential filing keeps the company's proprietary information hidden from competitors for a longer period of time, in case the IPO does not go through.
SoftBank-owned Arm reportedly is looking to list on the Nasdaq and raise between $8 billion to $10 billion. A deal to sell Arm to Nvidia for $40 billion fell through last year due to antitrust concerns from U.K., U.S. and EU regulators.
Arm used to be a public company but was taken private by SoftBank following its acquisition in 2016 for $32 billion.
Italy lifts ban on ChatGPT
The ban on OpenAI's ChatGPT has been lifted by Italian privacy regulators after the company implemented changes the government demanded, according to The Wall Street Journal.
OpenAI agreed to provide more information about how it processes data, created an online form for people to opt out of their data being used to train its large language models, and asked users for their birth dates when they sign up for ChatGPT. For users under 18, parental permission is required.
The Italian Data Protection Authority (Garante per la Protezione dei Dati Personali or GPDP) had issued a ruling on March 30 against ChatGPT, saying the chatbot unlawfully collected user personal data and lacked a system to verify user age. OpenAI was told to shore up its platform in 20 days of face a fine of either $21 million or 4% of its total global annual revenue.
On April 5, Italian privacy regulators met with OpenAI CEO Sam Altman and his team to resolve matters.
Keep up with the ever-evolving AI landscape
Unlock exclusive AI content by subscribing to our newsletter!!
You May Also Like
---