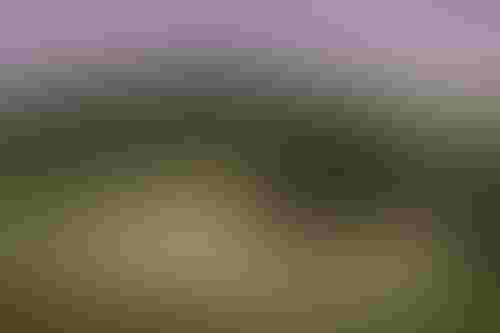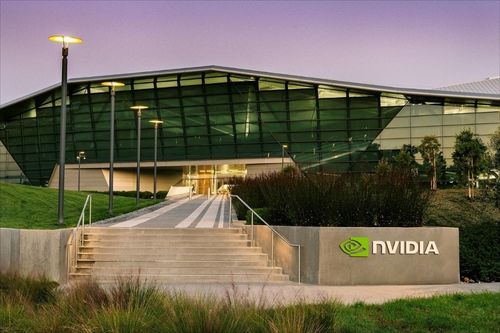 SoftBank to retain the $1.25 billion break-up fee from Nvidia
Nvidia Corp.'s attempt to purchase Arm Limited, which would have been the largest merger in the semiconductor industry's history, is officially off after it admitted defeat over regulatory impasses.
The Santa Clara, Calif.-based chipmaker was looking to acquire semiconductor designer ARM for around $40 billion from its Japanese parent Softbank. But Nvidia terminated the agreement "because of significant regulatory challenges preventing the consummation of the transaction, despite good faith efforts by the parties," according to a statement.
"Arm has a bright future, and we'll continue to support them as a proud licensee for decades to come," said Nvidia CEO Jensen Huang. "Arm is at the center of the important dynamics in computing. Though we won't be one company, we will partner closely with Arm."
As part of the terms of the agreement, SoftBank will keep the $1.25 billion breakup fee from Nvidia, which will be recorded as profit in the fourth quarter. Nvidia will retain its 20-year Arm license.
Following the news, SoftBank said it plans to take the company public by March 2023. In related news, former Nvidia employee and chip veteran Rene Haas becomes Arm's new CEO, succeeding long-time chief Simon Segars.
What the deal's termination means
While the deal's collapse is a "setback" for Nvidia, it will not derail its progress in AI, according to Jonathan Cassell, principal analyst of advanced computing at Omdia.
"Nvidia is developing its own Arm-based central processing unit (CPU) for cloud and data center applications, which will allow it to continue to gain share in the cloud and data center market and bolster its position as the leading AI chip company," he said.
"For Arm, I think this is a plus. Whether it remains part of SoftBank or spins off into an IPO, Arm will retain its impartiality and remain the leading supplier of microprocessor IP," Cassell added. "For the chip market at large, this is also good news, as it retains Arm as an impartial IP purveyor."
Alexander Harrowell, senior analyst of Advanced Computing and AI at Omdia, added that "the relationships are the real problem – no matter who owns it, there's a qualitative difference between relying on a partner that is strictly neutral and relying on one that is also a competitor."
"This is especially problematic because many of ARM's customer relationships go beyond the transactional and involve extensive technical co-operation," Harrowell said. Other Arm licensees include Apple and Qualcomm.
"The ability to license existing and new patents hinges on the trusted relationship between ARM and its customers, and nobody was ever really able to explain how buying ARM could both be a game-changing strategic advantage for the buyer, and completely anodyne for ARM's other customers," Harrowell continued. "If it didn't give Nvidia major advantages against its competitors, why was it worth spending $40 billion?"
Regulatory headaches from the start
The deal dates back to September 2020, when Nvidia revealed plans to snap up Arm for $40 billion. That same month, the pair announced plans to create an AI laboratory at the Arm headquarters in Cambridge. Nvidia would later announce that Arm-based CPUs are to be certified to run Nvidia's AI Enterprise software within 12 months.
But the deal hit a multitude of problems, lurching from one regulatory issue to the next.
Its troubles in the U.K. began when the secretary of state for digital, culture, media and sport issued a public interest intervention notice regarding the acquisition. The issue raised related to national security grounds. These concerns then triggered the U.K. Competition and Markets Authority (CMA) to instigate a Phase 1 investigation covering national security as well as competition.
The CMA said that the purchase risks suffocating innovation and harming competitors, following "a substantial number" of complaints from rivals. At the same time, the U.K. government investigated on national security grounds.
Similar concerns from disgruntled rivals were reported by the U.S. Federal Trade Commission, which also expressed "concerns" over the deal.
In the European Union, regulators there took issue last summer over whether Nvidia would keep its word in allowing rival firms to have fair access to Arm's designs once the deal is done.
Keep up with the ever-evolving AI landscape
Unlock exclusive AI content by subscribing to our newsletter!!
You May Also Like
---