Apple, Amazon Ramping Up Generative AI Plans
Apple, Amazon Ramping Up Generative AI Plans
New job listings reveal AI focus for the two tech giants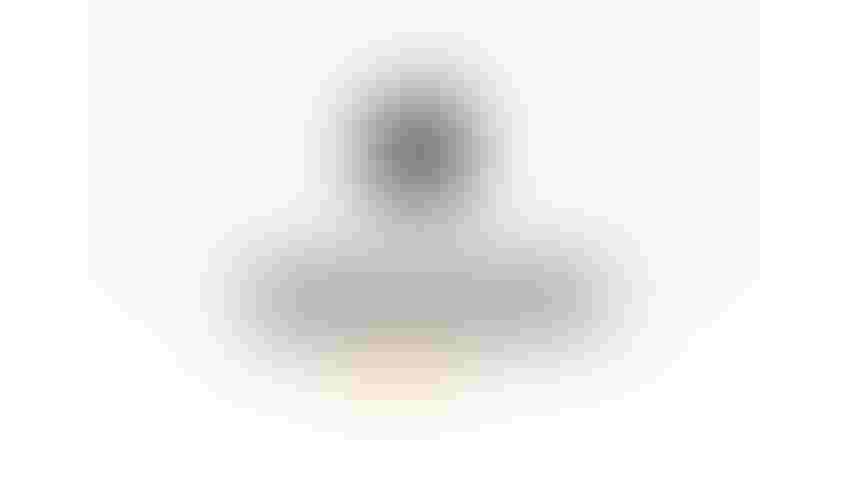 At a Glance
Apple wants AI engineers to work on generative projects for applications covering video editing and avatar generation.

Amazon wants AI engineers to improve its e-commerce search offerings.
Apple is ramping up its generative AI plans, with the company posting a wave of new job listings for machine learning specialists.
First spotted by TechCrunch, the iPhone maker is looking for staff with experience in inputs for natural language processing and integrated systems.
Among the prospective roles include 'Visual Generative Modeling Research Engineer' with new hires potentially tasked with working on generative modeling to power applications for video editing, motion reconstruction and avatar generation.
Stay updated. Subscribe to the AI Business newsletter
Since the turn of the year, Apple has been thinking about reworking its AI capabilities in the wake of the Cambrian explosion in generative AI models. The tech giant is said to be testing generative AI tools to further improve Siri.
Just last week, Apple unveiled Personal Voice, a new iPhone feature that will let users clone their voices as powered by machine learning. In January, Apple turned to generative AI to help its efforts in the lucrative 'talk content' market – using AI-generated voices to narrate audiobooks.
Amazon wants AI to improve e-commerce search
Amazon too is looking to increase its generative AI work as evidenced through its new job listings, as first reported by Bloomberg.
Amazon wants engineers to improve the search functionality of its flagship e-commerce platform. The requisite new hires would work on creating "interactive conversational experience(s)" for Amazon that would allow customers to compare products and offer personalized suggestions.
Notably, Amazon wants new hires to work on projects that will be a "once-in-a-generation transformation for Search."
Improvements to Amazon's search abilities come as more than half of U.S. shoppers start product searches on Amazon rather than Google, according to a survey from Jungle Scout, which makes software for sellers on Amazon.
It remains to be seen how improved search capabilities on Amazon would affect sellers who pay for their ads to be featured first in searches. AI Business has contacted Amazon for comment.
Prospective AI-powered improvements to Amazon's search abilities come as the company threw its hat into the generative AI ring with Bedrock, a platform that provides access to various foundational models from vendors including Stability AI, AI21 Labs and Anthropic.
Keep up with the ever-evolving AI landscape
Unlock exclusive AI content by subscribing to our newsletter!!
You May Also Like
---