FTX Halts Sale of Its Stake In AI Wunderkind Anthropic
FTX Halts Sale of Its Stake In AI Wunderkind Anthropic
Bankrupt FTX and sister firm Alameda originally invested $500 million in Anthropic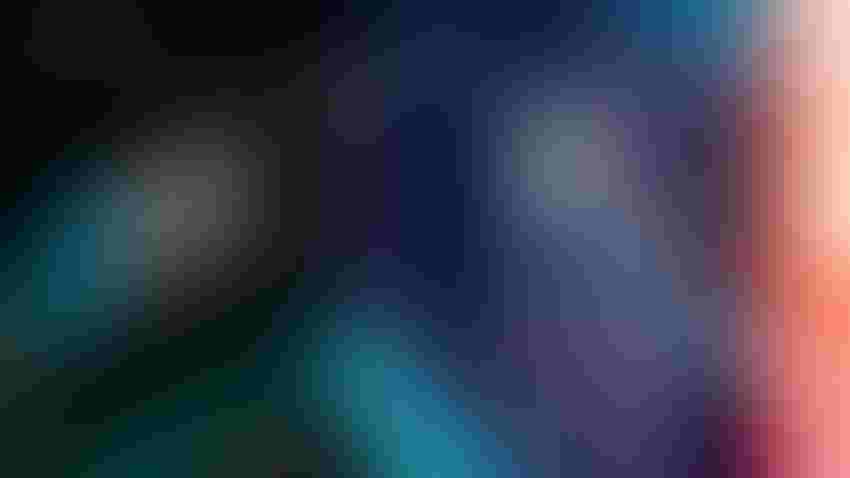 STEFANI REYNOLDS/AFP via Getty Images
At a Glance
Bankrupt crypto exchange FTX has reportedly paused sales of its stake in Anthropic as it holds out for more money.
FTX, the now bankrupt crypto exchange, has abruptly pulled the plug on a potential sale of its stake in AI startup and Claude developer Anthropic, according to Bloomberg.
FTX, whose fall from grace came after alleged misuse of customer assets, and sister firm Alameda had invested $500 million in Anthropic. They had been shopping around for buyers for their ownership stake and was seeking to sell in the nine figures.
But FTX advisor Perella Weinberg Partners, which advised AT&T in its $109 billion acquisition of Time Warner, has now informed bidders that FTX is pausing the sale.
Investors have been looking for opportunities to buy shares of Anthropic in the secondary market for private companies, including paying a premium, said Rainmaker Securities co-founder Glen Anderson. Anthropic is valued at $4.6 billion.
Stay updated. Subscribe to the AI Business newsletter
Multiple potential buyers are interested in picking up FTX's stake in Anthropic, with interested parties asked to sign non-disclosure agreements to access information on finances, although this is a common practice in such deals.
Anthropic was founded in 2021 but underwent a meteoric rise in the wake of AI interest following ChatGPT. Anthropic was founded by OpenAI alumni Daniela and Dario Amodei.
Its Claude chatbot was built using a concept it calls 'constitutional AI,' in which the model is given a set of principles to abide by, almost like giving it a form of 'conscience.
The company would go on to secure $450 million in May from the likes of Google, Salesforce and Zoom, with Dario Amodei joining former boss and OpenAI CEO Sam Altman as a major player in advising governments on potential AI governance plans.
Keep up with the ever-evolving AI landscape
Unlock exclusive AI content by subscribing to our newsletter!!
You May Also Like
---