Generative AI Projects More Than Triple on GitHub in 2023
Generative AI Projects More Than Triple on GitHub in 2023
This year, GitHub had 65,000 new generative AI projects, marking a significant shift in coding trends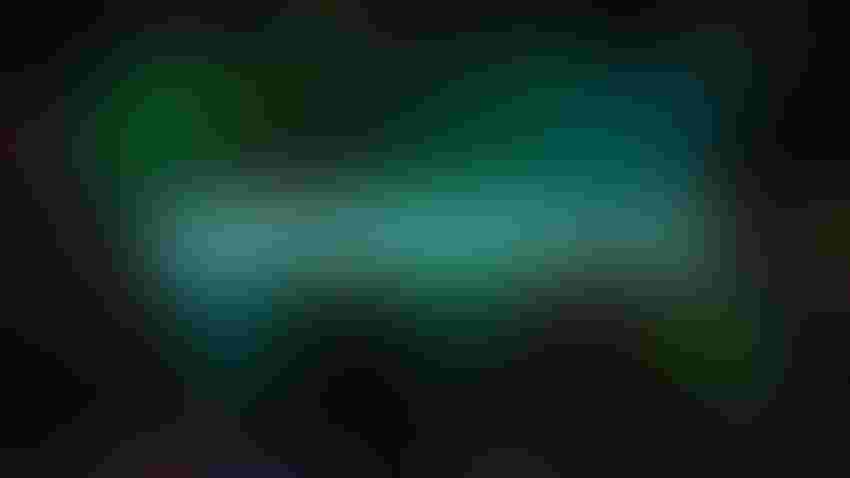 At a Glance
Open source community embraces generative AI, with a record 248% growth in such projects on GitHub.
Generative AI is changing the developer landscape, with a surge in new open source projects driving impact among developers and organizations, according to a new report from GitHub.
The Microsoft-owned company's annual Octoverse report said there were 420 million new projects on GitHub this year – a 27% year-over-year growth driven by generative AI. GitHub states that developers were working on Gen AI projects "in big numbers."
There were some 65,000 public generative AI projects created on GitHub in 2023 – a record 248% year-over-year growth. Halfway through 2023 saw more than twice the number of generative AI projects as in all of 2022, the report said. Open source generative AI projects even entered the top 10 most popular open source projects by contributor count in 2023. Among them were LangChain, the popular framework used to simplify large language model development, and the web user interface for Stable Diffusion, the image generation model from Stability AI.
AI was among the drivers bringing developers to GitHub, with the platform reporting that 2023 saw the largest number of first-time open source contributors.
AI is also changing the way developers work, with 92% using AI-based coding tools, both inside and outside of work. GitHub's latest report states that almost a third of open source projects with at least one star have a maintainer who is using GitHub Copilot.
The U.S., India, and Japan are the nations leading the way in terms of individual contributors working on generative AI projects.
GitHub's report claims the massive uptick in the number of developers working on generative AI projects will impact businesses.
"As more and more developers gain familiarity with building generative AI-powered applications, we expect a growing talent pool to bolster businesses that seek to develop their own AI-powered products and services," Kyle Daigle, GitHub's COO wrote in a blog post.
Developer communities
GitHub's report is forecasting that India will overtake the U.S. as the largest developer community on GitHub by 2027.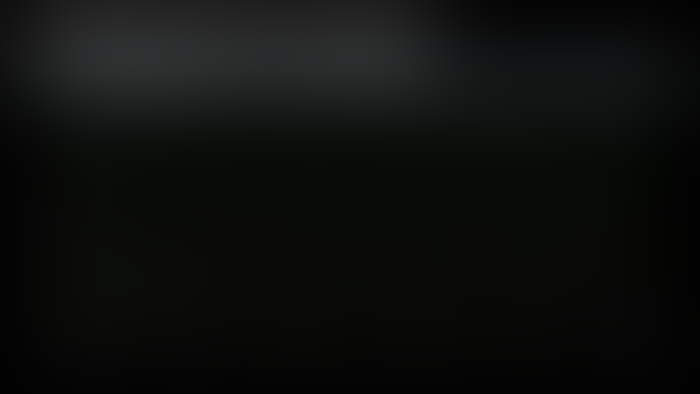 The report lists India, Japan and Singapore as the Asia Pacific nations with considerable growth in terms of developer numbers.
India's rapid growth, according to GitHub, stems from the country building its digital public infrastructure with open solutions — ranging from software code to AI models.
Nigeria, South Africa and Morocco are the African nations with high growth in the number of developers. While in South America, Brazil leads in developer numbers with 4.3 million active participants. Brazil is even set to overtake China by 2027 as the nation with the largest developer community, according to GitHub.
Communities in Europe saw increases in their overall developer populations, but their growth is being outpaced by South America, Africa and the Asia Pacific, the report states.
The most popular programming languages
JavaScript remained the dominant programming language on GitHub this year. Python is the second most popular programming language.
However, Shell and Hashicorp Configuration Language (HCL) were on the rise as the top languages across open source projects.
Also on the rise was TypeScript, which overtook Java as the third most popular language across open source projects on GitHub. TypeScript, launched in 2012, allows developers to adopt varying levels of static and dynamic typing in their code.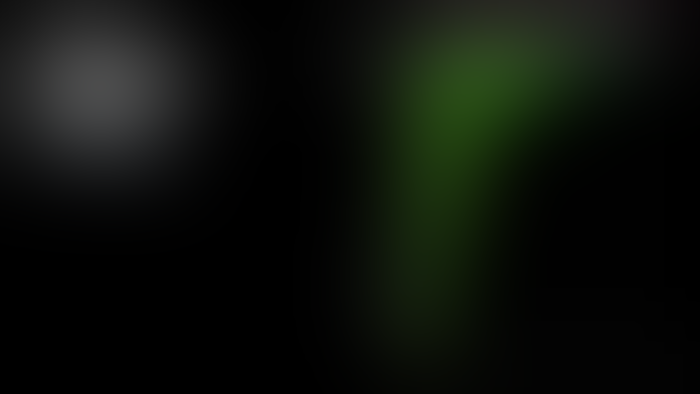 Keep up with the ever-evolving AI landscape
Unlock exclusive AI content by subscribing to our newsletter!!
You May Also Like
---