Generative AI: Recommendations for Enterprise Implementation
Generative AI: Recommendations for Enterprise Implementation
Omdia's foundational report describes the market landscape for Generative AI in the enterprise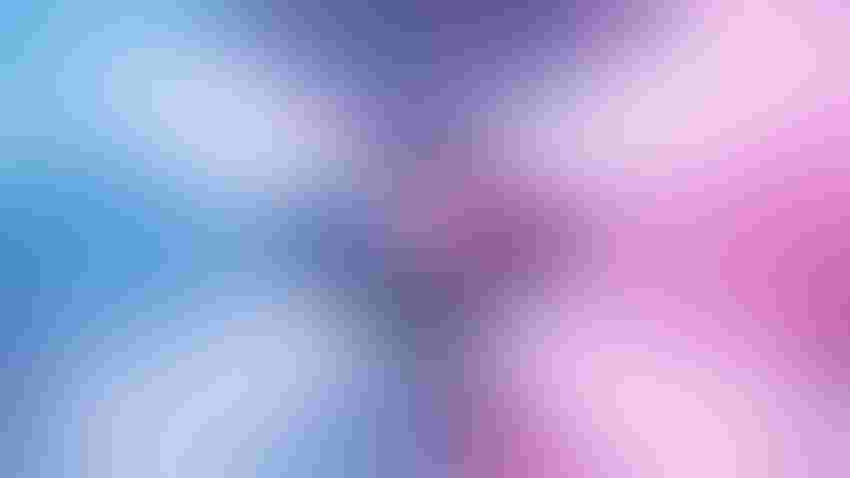 At a Glance
A report by Omdia analysts sets out recommendations for businesses planning to adopt generative AI tools and applications

Omdia recommends implementing a basic usage policy based on existing data and privacy considerations

Another proposal suggests imposing "guardrails" to prevent systems from perpetuating biases
Generative AI holds significant potential for businesses but experts urge caution as the market is in its early stages, with issues around privacy, consistency and explainability needing to be resolved, according to a new report from analysts at Omdia.
The Generative AI: Market Landscape 2023 report states that enterprises with the resources to experiment with generative AI should do so but with caution, with the report authors urging guardrails to be put in place.
The report is released as the likes of Microsoft, Google and Meta have raced forward to capture the mainstream buzz generated by AI applications like ChatGPT, DALL-E and Midjourney.
The team from Omdia argues that interfaces and applications like ChatGPT are "unleashing the potential" of the underlying large language models (LLM) powering them, and that LLMs are improving compared with previous iterations.
Omdia's report recommends that enterprises begin investigating the implications generative AI may have for their businesses.
The authors argue that the sheer pace of the generative AI market means enterprises should be constantly monitoring developments, applications and use cases.
"The risk here is that first movers may gain a competitive advantage commercially or operationally in a particular sector," the report reads.
A major concern for businesses looking to generative AI, however, is computing costs. The sheer volume of data they're built with requires intense computing needs to run them effectively. The report states that cloud computing providers like Google Cloud, AWS and Azure will likely build their own or align with LLM providers to capture GAI business. Microsoft has already dealt its hand, boosting its relationship with ChatGPT maker OpenAI.
As well as investing in cloud computing, Omdia's analyst recommends vendors invest in ways to mitigate LLM limitations, including reliability and appropriateness of outputs before releasing them into the public domain.
Microsoft's ChatGPT-powered Bing is the latest in a long line of chatbots that made headlines for generating inappropriate responses. Omdia said in the report that since the limitations are rooted in how the systems are trained, vendors need to be mindful of inherent bias in their datasets and enforce guardrails to mitigate risks.
To read the full report, head here.
Keep up with the ever-evolving AI landscape
Unlock exclusive AI content by subscribing to our newsletter!!
You May Also Like
---