Google Uses AI to Help Users Learn English – in Search
Google Uses AI to Help Users Learn English – in Search
A new deep learning model powers an AI feature on Android that gives real-time grammar and pronunciation guidance to English learners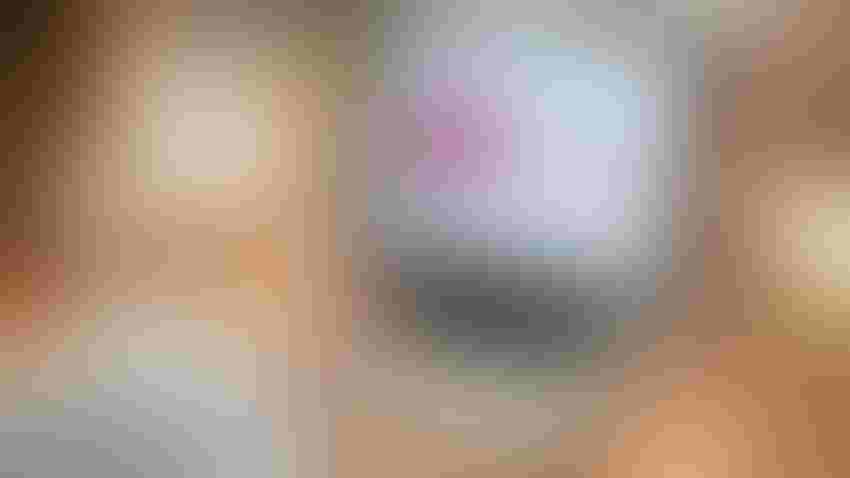 At a Glance
Google has created an AI English tutor in Search that provides customized feedback on grammar, vocabulary and pronunciation.

Users in Argentina, Colombia, India (Hindi), Indonesia, Mexico and Venezuela will have access to the tool.
Google has built a new AI-powered feature into Search that allows Android users to practice speaking English through interactive prompts – with personalized feedback in real time.
Not only will users get feedback about their grammar but also semantics, to determine whether their response was relevant to the question, as well as example responses at different levels of complexity.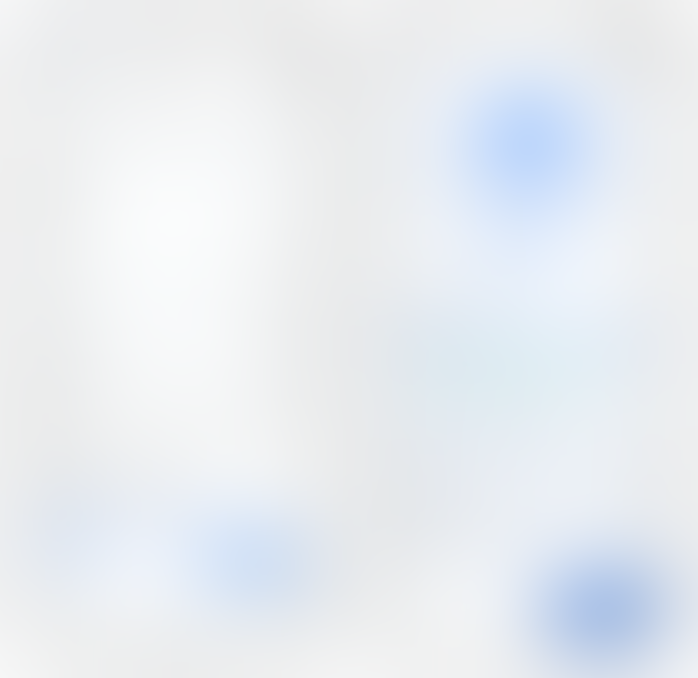 The feature is powered by a host of AI technologies, including learning alignment models and speech-optimized grammar models to provide contextual translation and grammar correction, helping users understand pronunciation and semantics. Large language models such as Google's LaMDA and PaLM are also used to judge whether a learner's response is contextually sensible.
"We are excited to announce a new feature of Google Search that helps people practice speaking and improve their language skills," Google Research's Christian Plagemann and Katya Cox wrote in a blog post.
Google's researchers developed new methods to improve learning, like contextual translation, which provides the ability to translate individual words and phrases in context.
For example, learners can interact with words they do not understand to see the translation of that word considering its context – which is helpful for new language learners as individual words can often have multiple alternative meanings.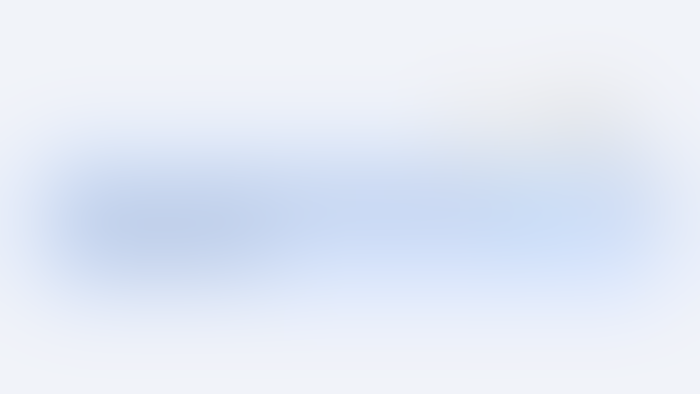 The system itself is largely powered by a new deep learning model developed with the Google Translate team, called Deep Aligner. The researchers took a multilingual language model and fine-tuned a novel alignment model on a set of word alignment examples. The resulting model can then accurately align any language pair.
According to Google Search's team, Deep Aligner led to "dramatic improvements" in alignment quality across language pairs - key for contextual translation. The model was also found to have improved translation of PDFs and websites in Chrome and YouTube captions.
Users in Argentina, Colombia, India (Hindi), Indonesia, Mexico and Venezuela will have access to the tool. Google said it plans to expand the features to more countries and languages in the future. The feature aims to complement other learning resources like apps, tutors and language classes. With more than 1.5 billion English learners globally, this latest AI innovation from the tech giant could have a major impact.
"Speaking in a given context is a skill that language learners often lack the opportunity to practice. Therefore, this tool is very useful to complement classes and other resources," said Judit Kormos, professor of second language acquisition at Lancaster University in Lancaster, England.
Keep up with the ever-evolving AI landscape
Unlock exclusive AI content by subscribing to our newsletter!!
You May Also Like
---