How to Grill the Perfect Steak? Ask Martha AI
How to Grill the Perfect Steak? Ask Martha AI
Imagine domestic doyenne Martha Stewart at your beck and call 24/7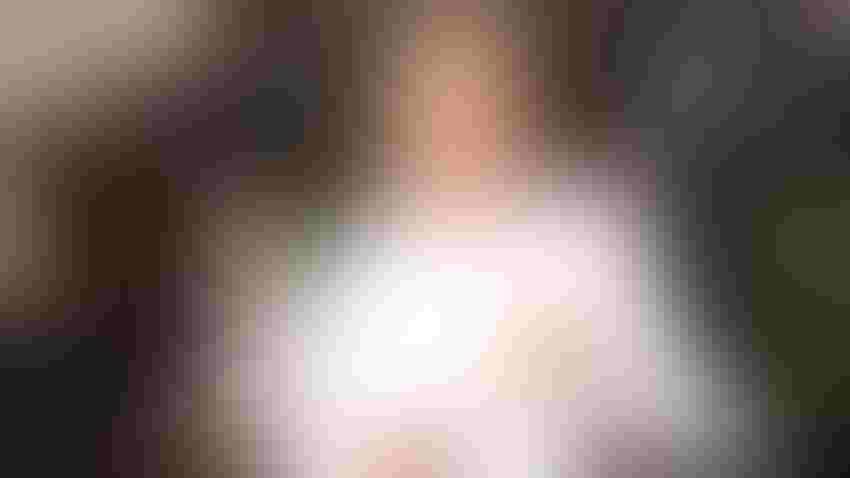 Credit: MarthaStewart.com
At a Glance
Martha Stewart is developing an AI assistant to answer all your questions about decorating, cooking and designing.
Martha Steward, the doyenne of domesticity who at 82 shows no sign of slowing down, is diving into AI.
As a keynote speaker at a trade show in Las Vegas, she told the audience that she is developing Martha AI, according to Women's Wear Daily.
"If you want to learn how to clean your shower, Martha will tell you. We are working on that right now," she said. "Pray that it happens because all the work I've done over the last 60 years, I would love to be incorporated into an AI as useful as Martha."
Stewart is known for her tips on cooking, decorating, gardening and designing, and her empire includes apparel and cookery product lines plus TV shows, cookbooks, a podcast and a magazine that recently went all-digital. In May, she graced the cover of Sports Illustrated magazine as the oldest person ever to do so.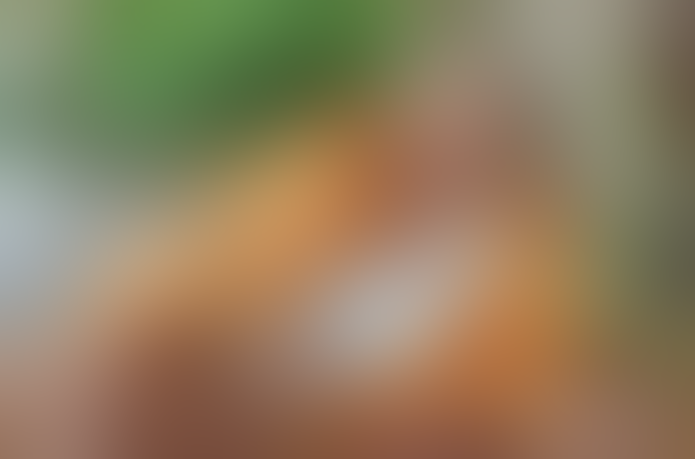 After selling her company, Martha Stewart Living Omnimedia, to Sequential Brands for $353 million in 2015 - Sequential subsequently sold it to Marquee Brands in 2019 - Stewart continued to stay busy.
"There's no reason to retire," she told People magazine. "I can write sitting down, I can dictate lying down if I have to. I can do any number of things in different places in different ways."
She is writing her 100th book, which will feature her 100 favorite dishes and recipes. She even taught British chef Jamie Oliver a thing or two in a March episode of her show, Martha Cooks.
As Oliver poured a custard-like mixture over a biscuit base, he used both hands to tip the mixing bowl while keeping the removable blade from sliding out.
"You don't know the trick with your finger?" Stewart asked.
"What, around the edge?" Oliver asked.
"No, your finger in this right here so you can use your other hand," she said. Stewart then showed him how he can hold the bowl and blade with one hand, from the bottom.
"I can't believe I didn't know that," Oliver said.
"It's so easy, see?" Steward said.
"Thank you, Martha," he said. "I'm always happy to learn from you."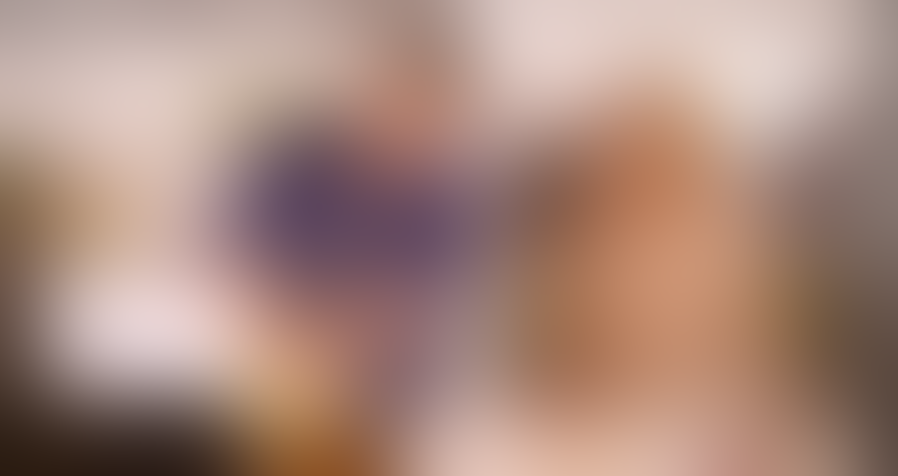 Credit: Martha Cooks
Keep up with the ever-evolving AI landscape
Unlock exclusive AI content by subscribing to our newsletter!!
You May Also Like
---