Hybrid AI Reduces Generative AI Hallucinations, Applied Intelligence Live! Austin 2023
Hybrid AI Reduces Generative AI Hallucinations, Applied Intelligence Live! Austin 2023
Panelists from Shell, Citi, and Multi AI shared pros and cons of generative AI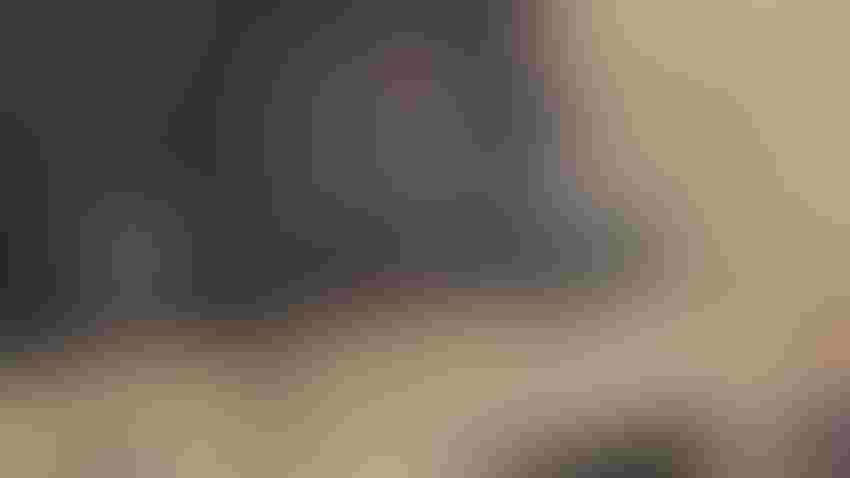 From left: Srimoyee Bhattacharya, Pratik Gautam and Alexander Nettekoven
At a Glance
Hybrid AI can serve to reduce hallucinations in generative AI, according to a panelist.

Staying away from specific investment advice also helps mitigate harms from hallucinations.
Before generative AI can be enterprise-ready, it needs to solve the problem of hallucinations – the propensity of AI models to make up nonsense or say something false.
According to a new study by Tidio, 86% of users surveyed have experienced AI hallucinations when they use chatbots like ChatGPT and Bard. However, 72% still trust the AI.
In certain highly regulated industries like finance, the possibility of using a ChatGPT-like bot to answer questions from investors can be especially risky, such as if the AI gives faulty financial advice.
One solution is to deploy hybrid AI, according to Alexander Nettekoven, CEO of Multi AI, developer of an AI research assistant, at the Applied Intelligence Live! Austin 2023 conference.
While general-purpose AI, like ChatGPT, is good at particular tasks, it is a mistake to use them to solve every problem, Nettekoven said. To solve the issue of hallucinations, he recommends combining large language models with other AI systems.
"You need to use the strengths of each AI," he said. For example, add "logic to control decision making" to generative AI. Another method is to add rules-based approaches that are specifically designed for certain use cases.
One best practice at Multi AI is "we don't ever let the LLM (large language model) pass important information through" its model. Rather, the LLM will be instructed to find the information and Multi AI will store it in databases, whose exact information will then be retrieved later on.
"The solution at the end of the day is that you build this hybrid AI," Nettekoven said.
Pratik Gautam, vice president and lead technical product manager at Citi, acknowledged that hallucinations are a challenge particularly in finance. When it comes to investment guidance, he recommends giving guidance based on certain values and past history of the client rather than specifying which exact securities to purchase.
Srimoyee Bhattacharya, senior data scientist at Shell, said "it's very crucial we don't give any false answer" due to litigation risks. However, generative AI is being used internally to sift through petabytes of data to yield information and insights to internal staff.
As for identifying which business use cases to tackle first with AI, Bhattacharya said finding projects that bring the most value helps prioritize the ranking.
Shell, for example, has an 'offer decision engine' that tracks the purchases of consumers at its 45,000 gas stations worldwide to recommend what they should buy next and also alert them when to gas up again, Bhattacharya said.
Shell also uses AI to reduce emissions, by optimizing routes for buses and trucks. It also utilizes AI for remote sensing that analyzes 750,000 oil samples to monitor oil health and alert when it is time for an oil change – to keep machinery running smoothly.
At Citi, AI can be used by clients to get more information about certain securities they are interested in, like ETFs, as well as help them by looking through Securities and Exchange Commission filings. AI also aids in customer service through smart chatbots and the like, Gautam said.
Keep up with the ever-evolving AI landscape
Unlock exclusive AI content by subscribing to our newsletter!!
You May Also Like
---