Microsoft, Siemens to Deploy Generative AI to Industrial Workflows
Microsoft, Siemens to Deploy Generative AI to Industrial Workflows
Joint work hopes to simplify workflows and encourage collaboration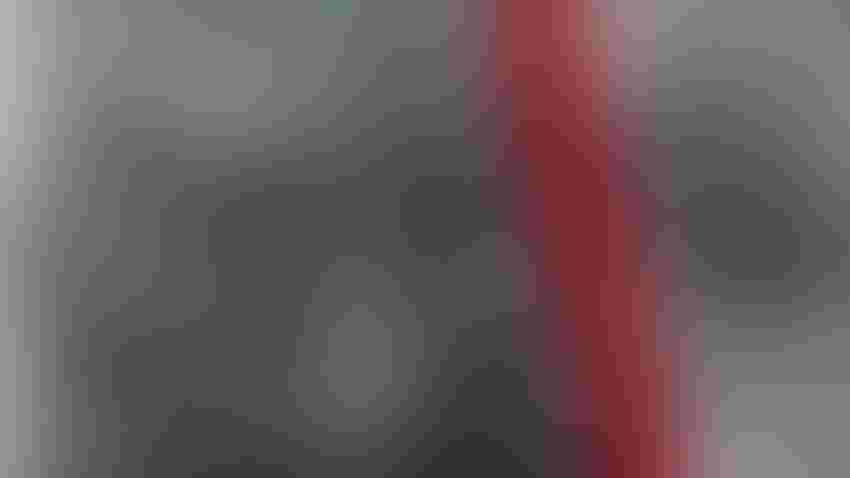 At a Glance
Siemens will deploy Microsoft's ChatGPT and code-generation tools to accelerate and simply collaboration and code-writing.

Microsoft is aggressively harnessing its generative AI lead to deepen its relationships with corporate clients.
German industrial giant Siemens is working with Microsoft to employ generative AI tools to improve its industrial workflow from top to bottom.
Microsoft, whose arsenal of generative AI tools include AI-powered chat and code generation, was tapped to accelerate and simplify Siemens' design, engineering, manufacturing and operational processes.
The tech giant plans to use generative AI to enhance communication across Siemens' teams and quicken the writing of code to help engineers do their work faster. This is expected to raise the efficiency and productivity of Siemens' employees.
A new Teamcenter app for Microsoft Teams, which will debut later this year, is to be used by service engineers to document and report product design or quality concerns using natural speech.
The app can parse informal speech to automatically create a summarized report which is then routed to the appropriate team member. Workers can record their observations in their preferred languages which are then translated into the official company language with Microsoft Azure AI.
Siemens and Microsoft are also collaborating on code generation tools for Programmable Logic Controllers (PLC), industrial computers that control most machines across the world's factories.
ChatGPT will be used to generate PLC code through natural language inputs, which the companies believe will help maintenance teams identify errors more quickly. Microsoft works closely with and has invested in OpenAI, which developed ChatGPT.
The companies are also working on systems that can better spot defects in production. Using a combination of Microsoft Azure Machine Learning and Siemens' Industrial Edge, images captured by cameras and videos can be analyzed by ML systems as well as used to build and monitor AI vision models on the shop floor.
"The integration of AI into technology platforms will profoundly change how we work and how every business operates," said Scott Guthrie, executive vice president, Cloud + AI, at Microsoft, in a statement.
Keep up with the ever-evolving AI landscape
Unlock exclusive AI content by subscribing to our newsletter!!
You May Also Like
---