OpenAI Launches ChatGPT Enterprise, Giving Businesses Data Control
OpenAI Launches ChatGPT Enterprise, Giving Businesses Data Control
ChatGPT Enterprise gives unlimited GPT-4 access and prompts up to four times longer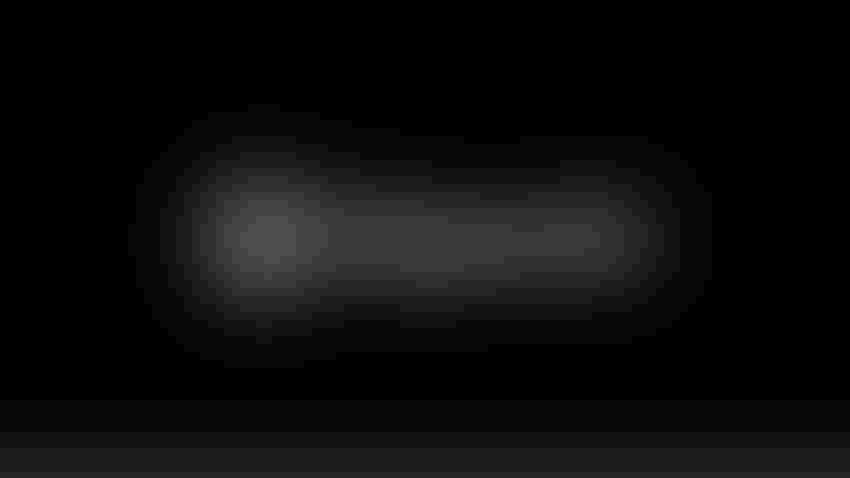 ChatGPT Enterprise is OpenAI's latest attempt to commercialize its popular chatbot.
OpenAI
At a Glance
OpenAI launches enterprise ChatGPT for businesses with promises over data usage.

Businesses get unlimited access to GPT-4 and longer text processing.
OpenAI has launched a version of ChatGPT for enterprise use, designed for businesses to use the chatbot securely.
ChatGPT Enterprise gives businesses unlimited access to the powerful GPT-4 version of the chatbot, as well as longer context windows for processing longer inputs. Users can process inputs or files that are four times longer than the standard version.
Also available are Custom Instructions, which lets users customize the chatbot's responses or output, and Code Interpreter, a tool enabling ChatGPT to perform detailed data analytics and visualization without users writing any code. Previously these capabilities were locked behind the $20 a month premium version, ChatGPT Plus.
The Enterprise version of ChatGPT is up to twice as fast as the standard ChatGPT, according to OpenAI. Users can build custom chat templates and even build common workflows.
OpenAI has not revealed pricing costs – instead, each business will have their prices customized to meet their needs. OpenAI said its pricing includes credits to use its API as well.
"We believe AI can assist and elevate every aspect of our working lives and make teams more creative and productive," OpenAI said in an announcement.
ChatGPT Enterprise promises data control for wary businesses
ChatGPT Enterprise has been teased for some time, with OpenAI hinting at it back in April.
According to OpenAI, employees from over 80% of Fortune 500 companies have signed up to use ChatGPT – despite several major companies like Accenture and Verizon barring staff from using ChatGPT for work.
Companies have been wary of using OpenAI's chatbot over privacy fears that sensitive information put into the chatbot would become public. This happened to electronics giant Samsung after employees input sensitive company data into the OpenAI chatbot. Samsung staff now face termination if they use ChatGPT for work.
OpenAI said ChatGPT Enterprise gives businesses control over their data. The company won't train on business user data or conversations and its models don't learn from usage.
ChatGPT Enterprise is also compliant with SOC 2, a voluntary compliance standard on how organizations should manage customer data.
All ChatGPT Enterprise are encrypted in transit and at rest, with a new admin console allowing companies to manage how team members use the chatbot.
Early users of ChatGPT Enterprise include Block (formerly Square), Canva, PwC and The Estée Lauder Companies.
ChatGPT Enterprise is OpenAI's latest attempt to commercialize its popular chatbot. ChatGPT is expensive to run, with CEO Sam Altman saying last December that it costs "millions of dollars" to enable use for 100 million people a month.
Alongside its new Enterprise chatbot offering, OpenAI is open sourcing some of its large language models for enterprise use cases. The company has brought in Scale AI to fine-tune GPT 3.5, which powers the basic version of ChatGPT, for various business use cases. OpenAI said it plans to launch a fine-tuned version of GPT-4 "this fall."
The launch of ChatGPT Enterprise follows the launch of Microsoft's new open-source ChatGPT alternative on Azure.
Keep up with the ever-evolving AI landscape
Unlock exclusive AI content by subscribing to our newsletter!!
You May Also Like
---