OpenAI's New DALL-E 3 AI Image Model to Work with ChatGPT
OpenAI's New DALL-E 3 AI Image Model to Work with ChatGPT
ChatGPT Plus and Enterprise customers are getting access first - in October.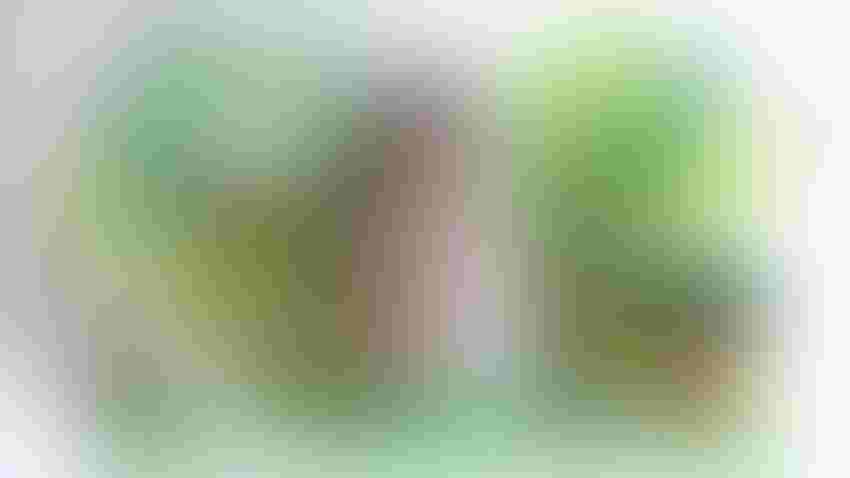 At a Glance
OpenAI has unveiled DALL-E 3, the latest iteration of its AI image generation model.

DALL-E 3 offers enhanced capabilities and new safety measures.

ChatGPT Plus and Enterprise subscribers will get access to the model from October.
OpenAI revealed the first glimpse of DALL-E 3, the latest version of its image generation model.
The third iteration of the AI image generation model will work in tandem with ChatGPT, OpenAI's chatbot. Users will be able to write prompts on ChatGPT to generate images without leaving the chatbot. If the image is not quite right, users can ask ChatGPT in natural language to further refine the image until they get the image they want. Writing prompts that generate one's ideal image is not easy.
DALL-E 3 will be available to ChatGPT Plus subscribers – which has a $20-a-month subscription – and ChatGPT Enterprise customers starting in October. DALL-E 3 is currently in research preview but will be made available via the OpenAI API later this fall.
OpenAI describes DALL-E 3 as a "leap forward in our ability to generate images that exactly adhere to the text you provide" and adds that it "understands significantly more nuance and detail" compared to DALL-E 2.
Built natively on ChatGPT, DALL-E 3's generated images will be owned by users who create them and are free for reprint, sale and merchandising.
New safety measures
Previously, users could ask DALL-E 2 to generate images in the style of specific artists, such as David Hockney or Yayoi Kusama. OpenAI has scrapped this, with DALL-E 3 now designed to decline requests that ask for an image in the style of a living artist. Protecting the IP rights of artists is a sticking point for image generation models. In January, artists sued Stable Diffusion parent Stability AI for alleged infringement of their work.
DALL-E 3 will now decline requests that ask for a public figure by name as well. The image generation model was built to reduce the ability for it to be used in propaganda and misinformation – DALL-E 2 was found to accept prompts related to claims of a "stolen election," according to a July study.
OpenAI said it is experimenting with ways to identify when an image was created with AI – including a new tool called a provenance classifier that can identify whether an image was generated by DALL-E 3. Not much is known about the tool, which is being used internally at OpenAI, though the company said it should share more information on it "soon."
Creators can now also opt-out from having their images used in the training of future image generation models from OpenAI. To do so, just fill in this form.
Keep up with the ever-evolving AI landscape
Unlock exclusive AI content by subscribing to our newsletter!!
You May Also Like
---