The Reddit API Blackout and the Generative AI Connection
The Reddit API Blackout and the Generative AI Connection
Redditors aren't backing down, imperiling one of the internet's most popular discussion sites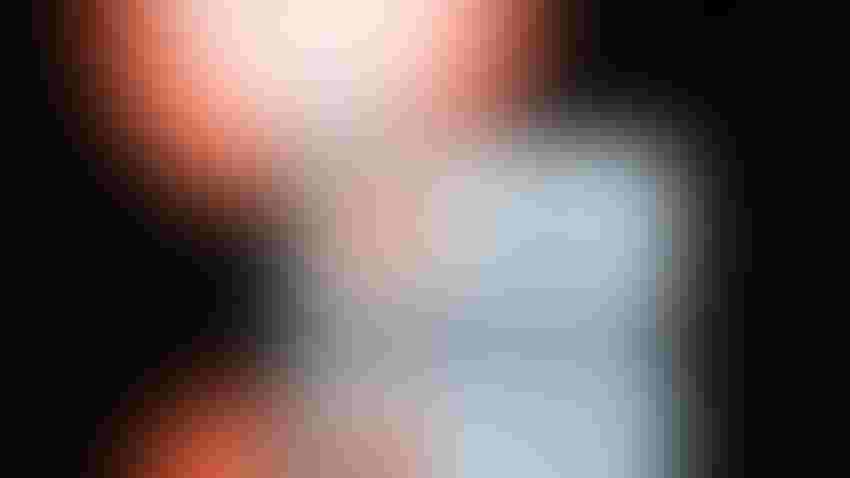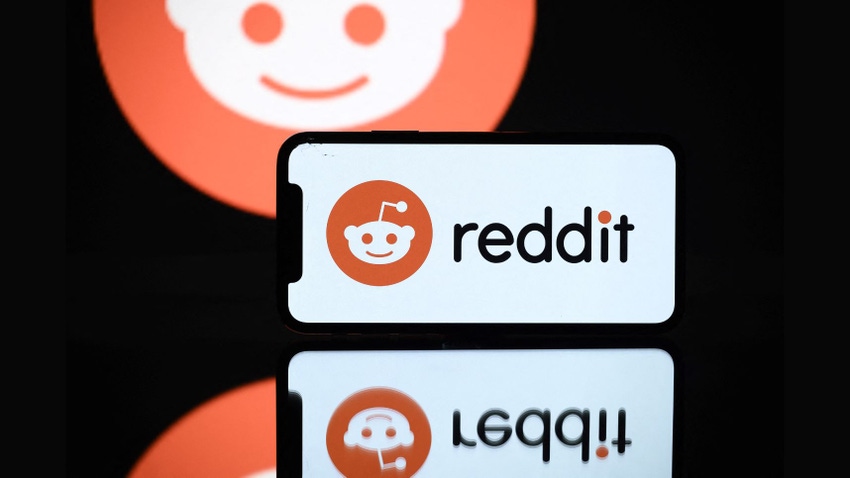 LIONEL BONAVENTURE/AFP via Getty Images
At a Glance
Reddit users are fighting back against having to pay to access the platform's API. AI Business breaks down what's going on.

The API decision could be to do with generative AI and bad actors using the site to build models.
Reddit users have gone to war with the platform over changes to the API, a debacle that is threatening to derail one of the internet's most popular community discussion platforms.
Reddit announced in April that it would start charging third parties for access to its API, which had been free since 2008. The platform wants tech companies that use its data for training their AI models to pay for the privilege.
But Reddit users had become enraged over the new fees - a feud that continues to this day - since it puts in jeopardy the business models of many third-party applications that had counted on the API staying free. Protests have included boycotting various popular communities, with some even going private to stop people from posting. 
Several popular Reddit pages even encouraged users to use the label NSFW (or Not Safe For Work) or post pictures of comedian John Oliver to show their discontent. The NSFW moniker signals that these posts are unsafe for ads – hitting Reddit advertisers on the platform. Meanwhile, the origin of the John Oliver references looks random, but the comedian played along and showed his support on Twitter.
The Reddit protests don't appear to be slowing either – following a leaked internal memo from Reddit CEO Steve Huffman saying that the platform wouldn't back down, which further inflamed user sentiment.
By charging for its API, Reddit could put some applications out of business. For example, developer Christian Selig from Apollo said the new fees would force the app offline. Unlike Reddit itself, Apollo does not run ads.
The fees would also affect accessibility applications as well as tools used by moderators of various subreddits, or mini-communities within Reddit that are focused on particular topics.
Is generative AI to blame?
According to Kevin Gosschalk, the CEO of Arkose Labs, the problem "goes way beyond Reddit" and is more about generative AI.
"The core issue is that bad actors are using bots to create generative AI, and it's affecting all social platforms. The increasing API fees we're seeing are a direct result of the rise of generative AI," he said. "Bots are scraping sites for content to train large language models, profiting from this data, and circumventing API fees completely."
Reddit's API has been used to partially train large language models in the past, most notably ChatGPT and Google's rival chatbot Bard.
Shutterstock had sold image data to OpenAI to train DALL-E, so it could prove lucrative for Reddit if its API were behind a paywall. Twitter has already shut down free access to its API, with owner Elon Musk seeking to alleviate the platform's money woes.
Reddit and Redditor arguments
Here's how Reddit works: Anyone can register for a free account. Reddit users, or Redditors, can post or reply to comments as well as follow various 'subreddits' on their favorite topics. Want something new to cook? Try r/Recipes. Want to look at cute pictures of dogs or cats? There's r/aww. The r/ signifies a subreddit. It's the same with usernames, which always begin with 'u/.'
Subreddits are supervised by moderators - users who either create a subreddit in the first place or are promoted by a current moderator. Their job is to moderate the subreddit for posts that go against that subreddit's guidelines.
Reddit also has a premium membership, the aptly named Reddit Premium, where users can gift each other coins if they found value in a post or comment.
Redditors can be a fickle and unruly bunch. There was the 'Upvote' button controversy that began some years ago – where users argued whether the button used to 'like' a post was orange or red.
Then the users of the subreddit r/DankMemes went to war with Instagrammers over having their memes 'stolen.' The members of r/DankMemes tried various methods to keep their content, including adding egregious amounts of watermarks and making the memes hard to read on a mobile device, where Instagram users predominantly access the app.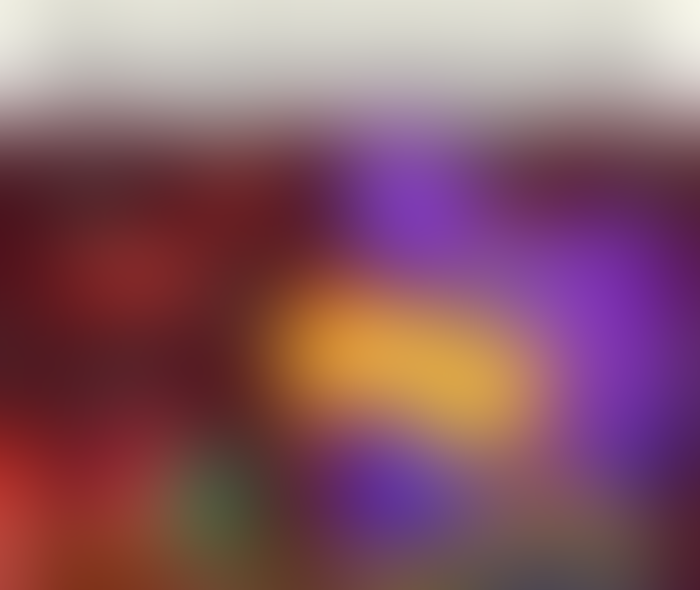 An example of Reddit user's 'war' with Instagram over meme theft - from user StSpyro
Subreddit moderators have previously orchestrated blackouts to protest decisions the platform has made. In 2015, the so-called "Great Reddit Blackout" saw users abandon the platform over the termination of a Reddit employee, Victoria Taylor.
A second blackout was in response to the platform's hiring of Aimee Knight, a former British politician whose father was her election agent, later be convicted of violent sexual assault. Reddit would later cut ties with Knight.
There's also a history of subreddits being banned for being offensive, including r/s related to violence against women, far-right white nationalism and obscene material.
Keep up with the ever-evolving AI landscape
Unlock exclusive AI content by subscribing to our newsletter!!
You May Also Like
---