This Week's Most Read: Deloitte's CFO Survey on AI, Meta's GPT-4 Rival
This Week's Most Read: Deloitte's CFO Survey on AI, Meta's GPT-4 Rival
Other top stories: Lenovo Global CIO interview and AI highlights from Apple's iPhone 15 launch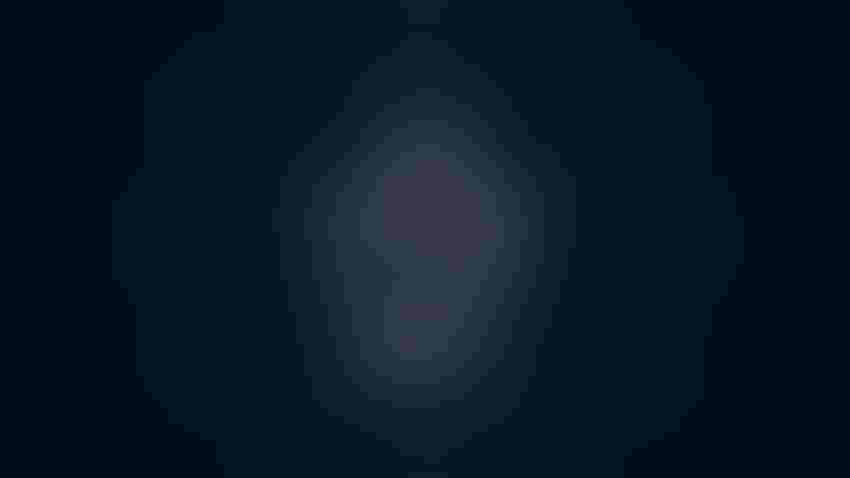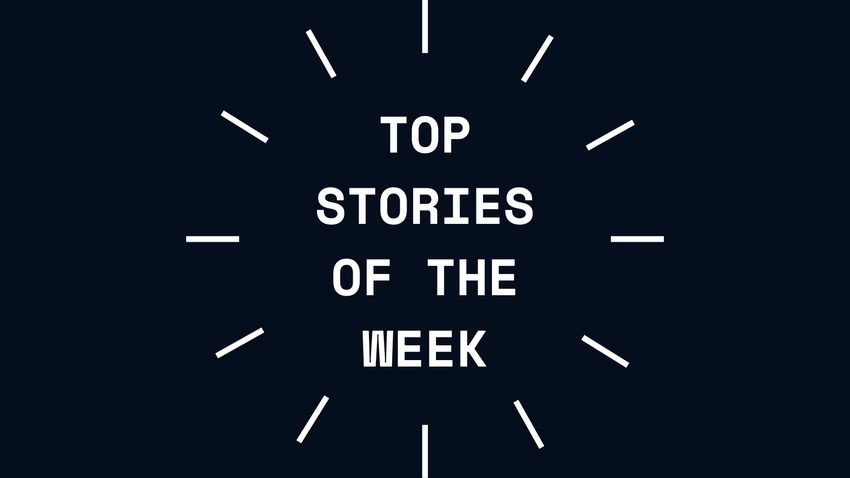 Here are the most read stories on AI Business this week. To get the latest AI news and views straight to your inbox, subscribe to the newsletter.
Deloitte CFO Survey: 42% Say Generative AI is 'Not Important' to Business Strategy
Some 42% of North American CFOs don't see generative AI as an important technology that will let them achieve their business strategies, according to a new Deloitte survey.
The Big 4 accounting firm's Q3 CFO Signals report shows that 22% believe it is 'not important' while 20% say it is 'not very important' to them. Just 24% believe it is 'important' or 'very important.'
Asked what their concerns are about generative AI, 57% said the impact to risk and internal controls - it is the top answer.
To get CFOs on board with generative AI, they want to see use cases and evaluate costs, benefits and returns before signing on. They also want a better understanding of its risks and limitations and information about its potential.
For now, they're only setting aside a minuscule amount in their budgets for generative AI.
Meta Developing AI Model on Par with ChatGPT That's Free to Use
Meta is reportedly developing a large language model that will be on par with GPT-4, OpenAI's most powerful model that underpins ChatGPT for Business − but it will be open source and free for companies and others to use.
The Wall Street Journal said the large language model will be even "several times" more powerful than Meta's own Llama 2, its most powerful language model to date that is also open source.
Meta made Llama 2 available on Microsoft Azure through a partnership, but this new LLM will be trained on Meta's own infrastructure. Meta has been building its own data centers and buying up Nvidia H100 chips to be used for AI training.
Training the new LLM is expected to start in 2024 and Meta is targeting its release for the same year.
Podcast: Lenovo's Global CIO on Creating a Framework for Generative AI
The AI Business Podcast is back for Season 3!
Arthur Hu, the global chief information officer of Lenovo and chief technology and delivery officer of its Services and Solutions Group, joins Editor Deborah Yao to cut through the hype of generative AI deployment in the enterprise.
Hu shares that running inference on trained models might be more expensive than expected, among other insights.
Listen to the interview on Apple Podcasts, Spotify, or wherever you get your podcasts, or read a transcript of the episode.
Apple Unveils 'Neural Engines' at iPhone 15 Event
This week, Apple showcased the iPhone 15, Apple Watch Series 9 and new AirPods Pro at its annual consumer devices event.
AI was not mentioned prominently, unlike at its tech rivals' conferences. Among the AI-related news included updates to some of its chips.
The new Series 9 Watch got a brand new chip – the S9 SiP, which contains a four-core 'Neural Engine' for processing machine learning twice as fast as the original Apple Watch Ultra.
The new S9 SiP chip also boasts on-device processing for Siri, Apple's voice assistant. Previously, the smartwatch required Siri processing to be completed via the cloud – with the shift to on-device meaning faster speeds when using the voice tool.
The new machine learning chip on the Watch Series 9 also enables users to perform a finger-pinching gesture – what Apple calls the 'double tap' − to pause music, end a call or launch an app.
AI 3D Generation Models, Applications and Tools: The Big List
When it comes to technology hype, AI is overshadowing the metaverse to capture the attention of businesses and consumers everywhere.
But AI could further enhance the metaverse, at least in one sense: asset creation. AI has the potential to scale the creation of 3D assets for use in virtual environments.
AI Business explores the various AI 3D generation capabilities – learn about text-to-3D models from the likes of Google and OpenAI, and discover AI 3D generation platforms to try for yourself.
Keep up with the ever-evolving AI landscape
Unlock exclusive AI content by subscribing to our newsletter!!
You May Also Like
---